Fun new horsehair pieces for sale!
---
I've got a big show coming up in May and so I'm starting to boost up my inventory. :) Here are some of the new pieces I've gotten finished so far. Of course, these can be sold before-hand if you see something you really want! :)
key chains--$18ppd each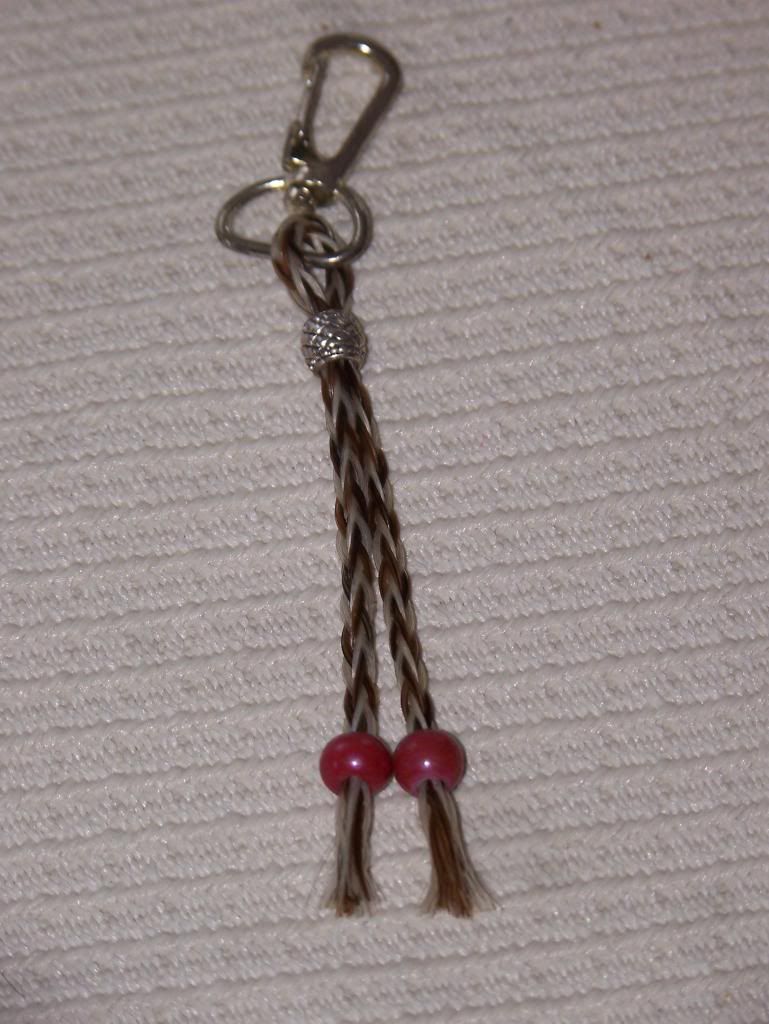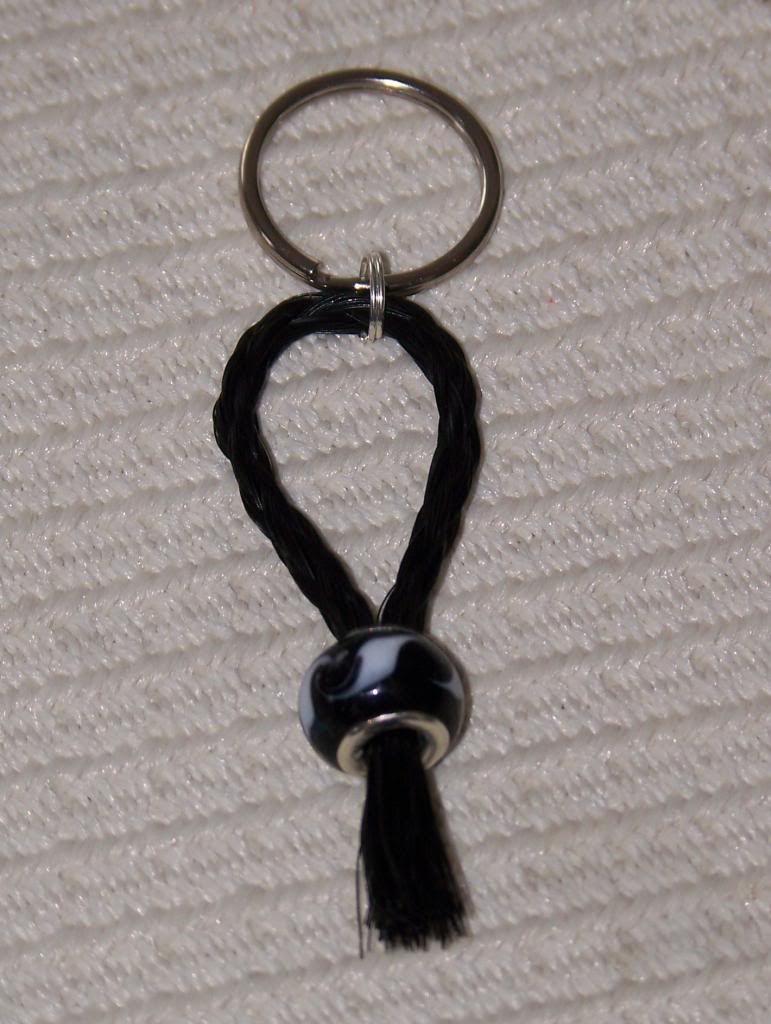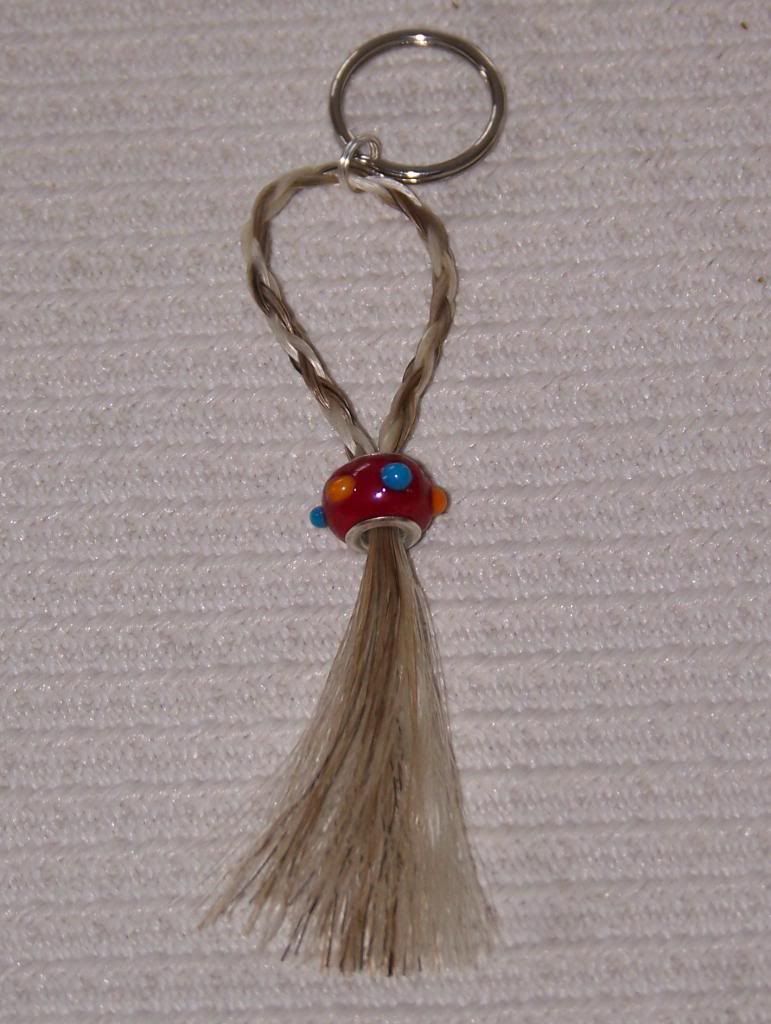 zipper pull--$8ppd
earrings--$28ppd
ornaments--$13ppd
bracelets--$38ppd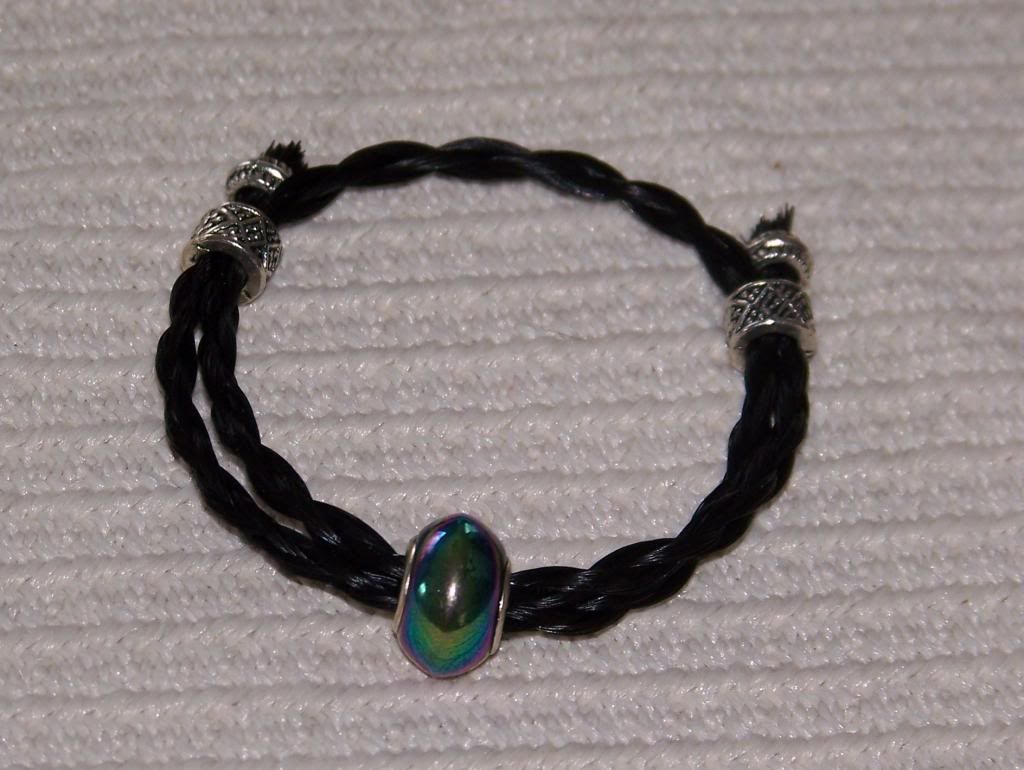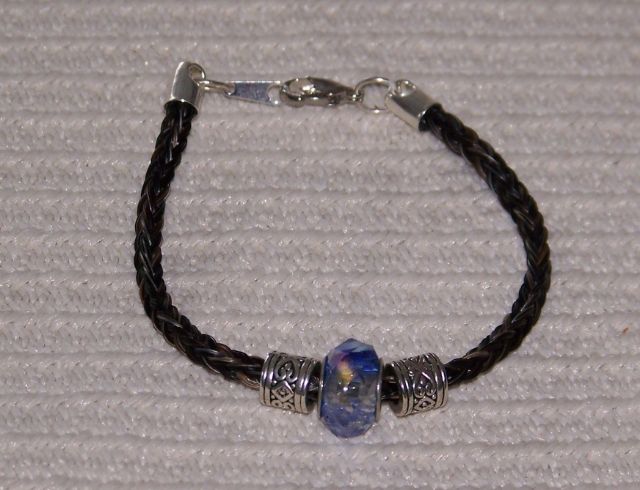 necklaces--$48ppd
this one is neat because it can be worn with the clasp in the back or in the front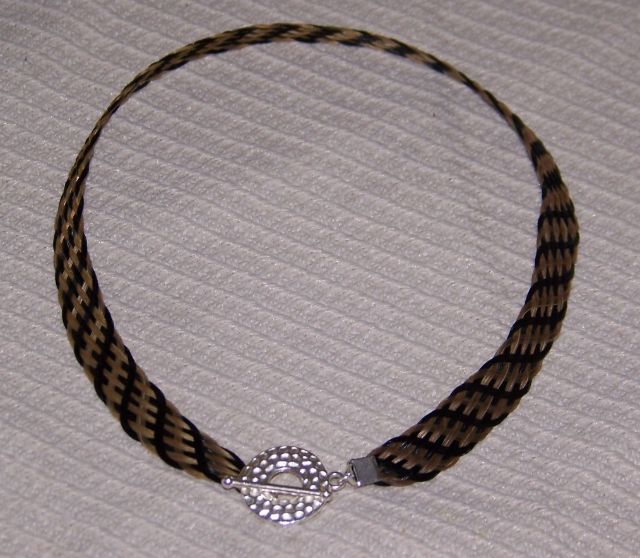 Let me know if you're interested in any of these!
---
www.equineexpressionsjewelry.webs.com
These are really neat, you should create an Etsy. People love stuff like this. And all the pieces look so clean and professional.
Just bumping this up--stay tuned for more new pieces soon! :)
And yes, TexanFreedom, I've been trying to find the time to set up an Etsy shop for a long time!
---
www.equineexpressionsjewelry.webs.com
Could you make one with my horse's hair if I sent you some? I cut out some of his tail before I sold him a few months ago.
Yep, I sure can! You can take a look at my website (link is in my signature), or my Photobucket page (
sharonl_02's Library | Photobucket
) to see the different things I make, as well as the different braid styles. Once you've gotten a chance to look over the different designs, you can email me (
eqexpressions@windstream.net
) or send me a PM here and we'll go from there. :)
---
www.equineexpressionsjewelry.webs.com