How much would this sell for?
---
I'm not sure if I'm posting in the right spot for this but I've been trying to sell my circle Y show saddle but I have no idea what to price it as? it's a dark oil saddle with floral tooling, 15.5" smooth equitation seat. it's gorgeous but I'd rather have a work saddle. it was made in 1996 but it doesn't look it at all. It comes with a matching breast collar, headstall and slightly weighted reins. leather is in fantastic condition and it's been cleaned and conditioned regularly.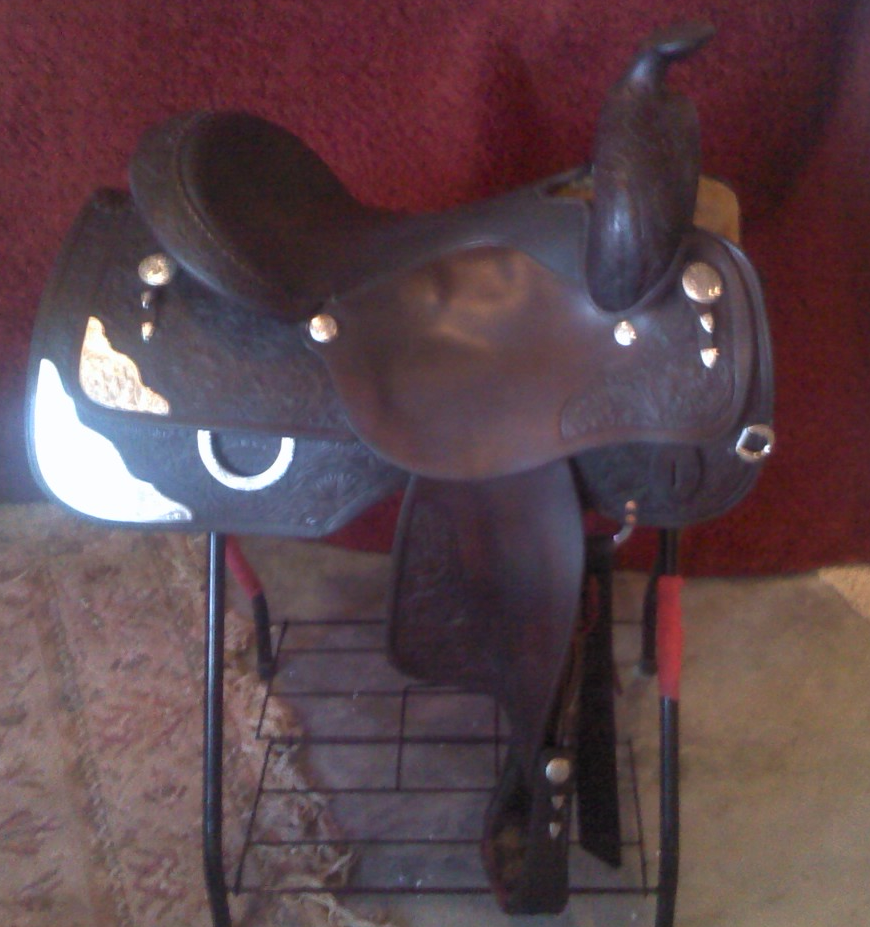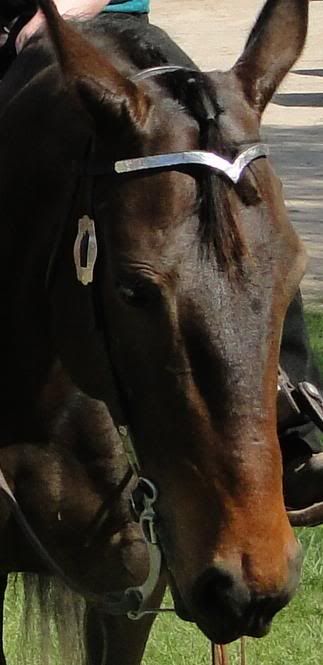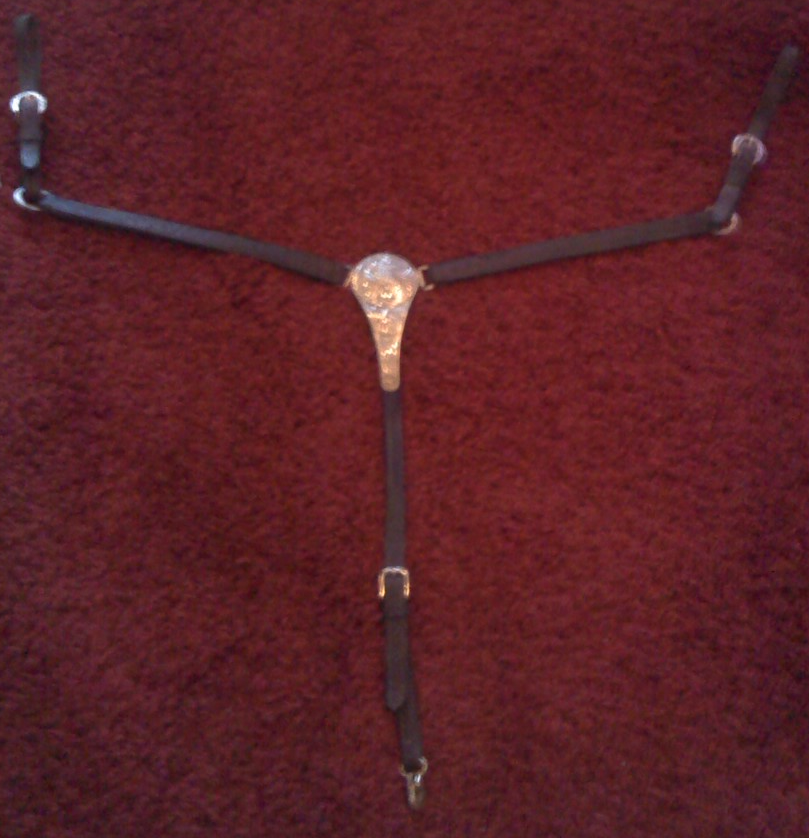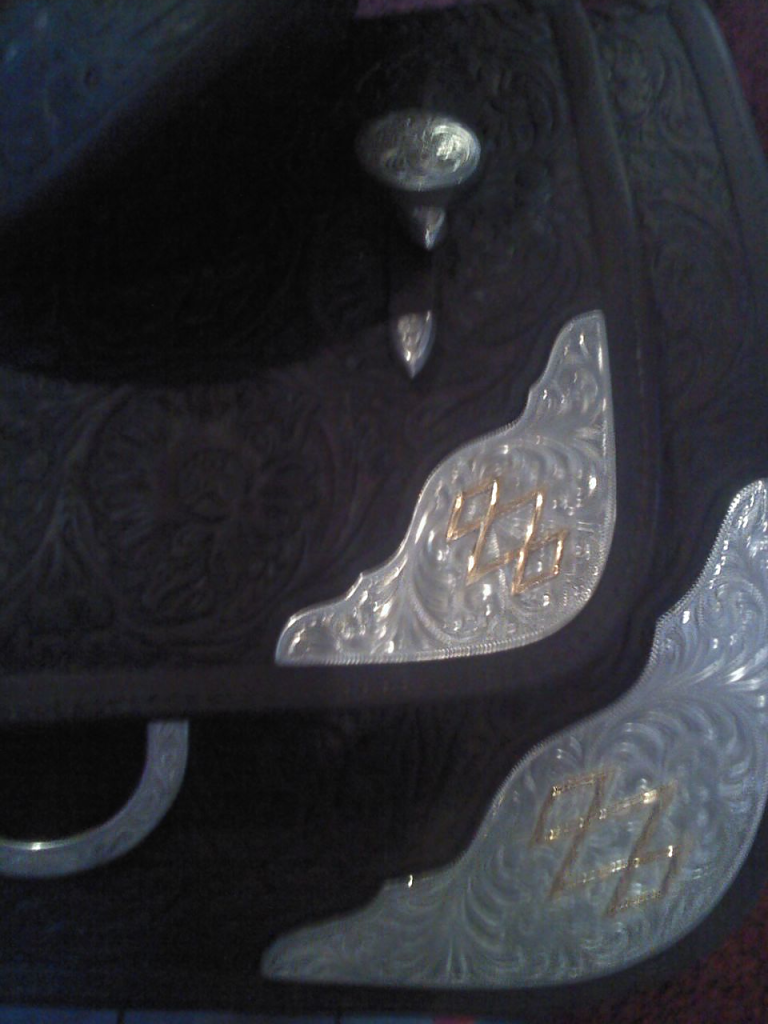 how much do you think i should/could sell this set for. I'm not in a hurry to sell it, but I'd like to try to sell it before summer. I show but only open shows so it's not a big deal to have an actual show saddle. thanks! :]
Very pretty set! Idk on price....you could check ebay and see what they are going for....
---
Is all that we see or seem
But a dream within a dream?-Edgar Allen Poe
Wish I was in teh market for a saddle!! Not sure on pricing, though.
I did a little googling, and from what I read its worth anywhere in between $500 & $900. Not very sure though.
Posted via Mobile Device
Check ebay, tacktrader, and horsetopia to get approximate pricing. It's a nice set IMHO!
Umm free for donation to me? If you are every selling it for around $300 let me know ;)
Quote:
Umm free for donation to me? If you are every selling it for around $300 let me know ;)
hahaha. if you want to donate to me an RS basket weave training saddle, then we have a deal :P
I'm having problems finding a similar set anywhere online. I can find the single pieces and have figured out what the different pieces becides the saddle are going for but I can't find a saddle close enough to get an estimation. the only one i found that was similar looked like an exact replica plus a slight bit more tooling only in light oil but it was only like. 8 years old...
Have you been advertising this set online? I think I recognize those pictures from my local Craigslist!
It is a beautiful saddle.
---
| Kubie, Appaloosa (RIP) | Patches, Pinto Arabian Pony | Scotch, Paint Quarterhorse |
---
Last edited by CharliGirl; 12-25-2010 at

12:52 AM

.
haha yes, I have. But I don't know if I'm advertising it for the right price or not? I don't want to be unreasonable and ask too much but I'd like to get as much as possible-preferably enough to buy the new saddle i want.