Imus Bits and Bitless Bridle
---
Cleaning and organizing the tack room and realized exactly how much stuff we have so we are going to get rid of some stuff that doesnt get used as much. We have 2 like new Imus bits that we would be willing to part with. I also have a bitless bridle I'll sell, its black and nickle, It has been used once, you will not find a better made higher quality one out there...Will ship at your cost. Make offers...
Imus Bit:
Bitless Bridle:
Front:
Driver's Side: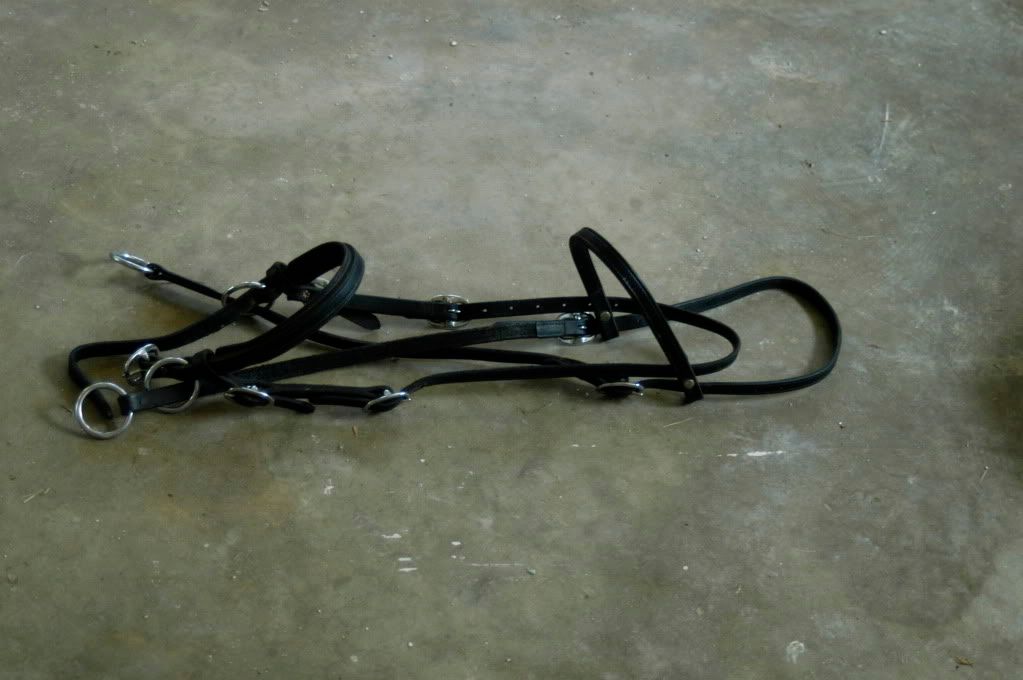 Passenger Side: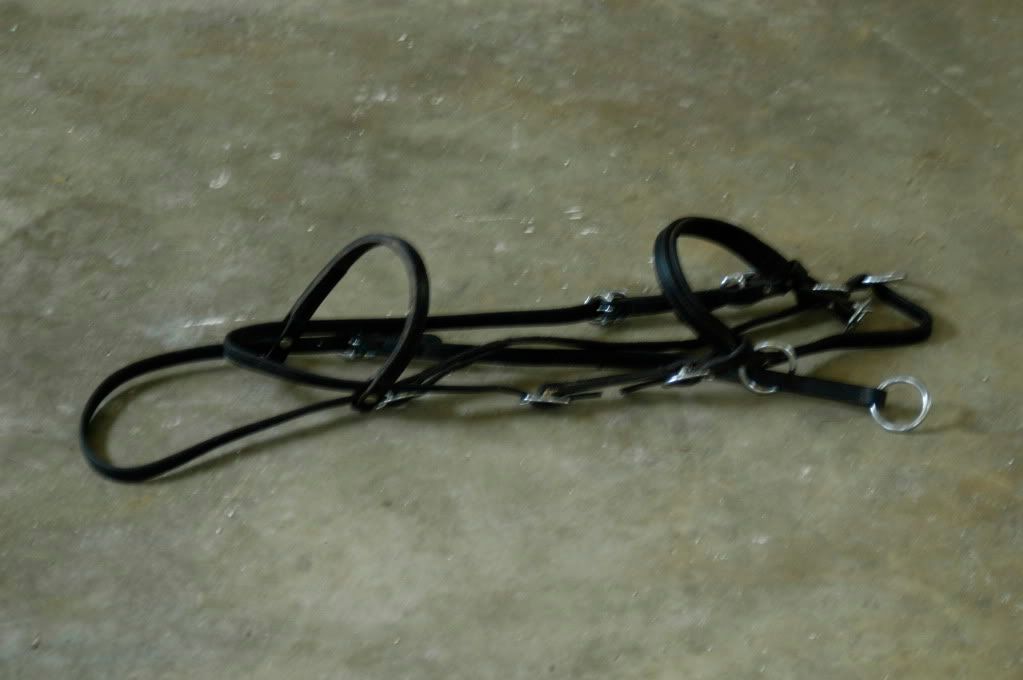 Nate
How much for all shipped to zip 44654?
Thanks!
Has the bitless bridle been sold?
---
Sonny-13 yr. old Qurab Gelding
Quote:
Originally Posted by
xoSonnyLove1234
View Post
Has the bitless bridle been sold?
Everything is still up for sale, no money has been recieved yet...
Nate
I am interested in everything. Please pm me. Thank you Andrea
Quote:
I am interested in everything. Please pm me. Thank you Andrea
PM Sent
I sent you a e-mail. I can not pm you because i am a new member and have to have more posts. thanks, Andrea