Items :)
---
I am NEEDING to sell these items.
I found out my horse has a bad reaction to the neoprene..anything that is rubber bases causes bad welts on her
I have a pair of very nice Roma galloping/brushing boots. Size Medium.Rear legs only-$15
Western cinch(believe it's a 34").Cotton material? Thick strings. I don't think it's mohair. White with red.
English girth..think it's a 30" but will have to measure as well as western cinch.Needs some WD40 on the buckles.Has rollers. All fleece..great for trail riding!-$5
Lycra body sheet in lavender..in great shape! Size small. Fits my 950 lb horse,14.2 hh horse-$25
Will do trades for grazing muzzle or dressage fleece girth 23-24"
Buuump :)


btw,scratch the 23 inch girth out...i have to measure for the proper fit.
Here are pictures.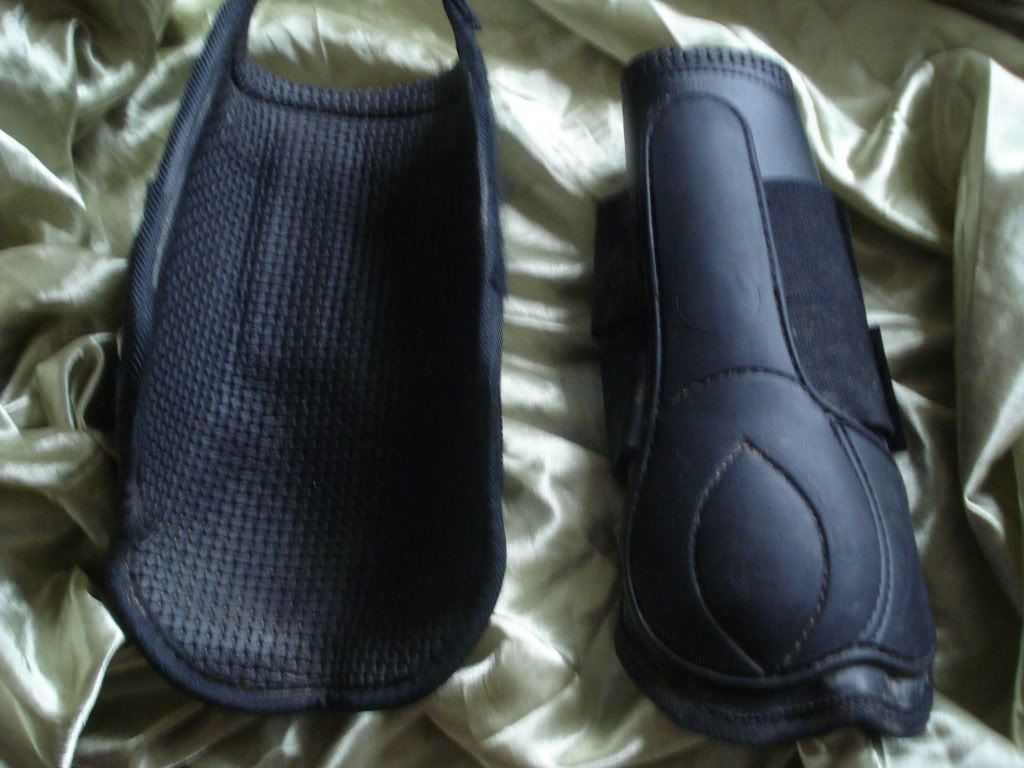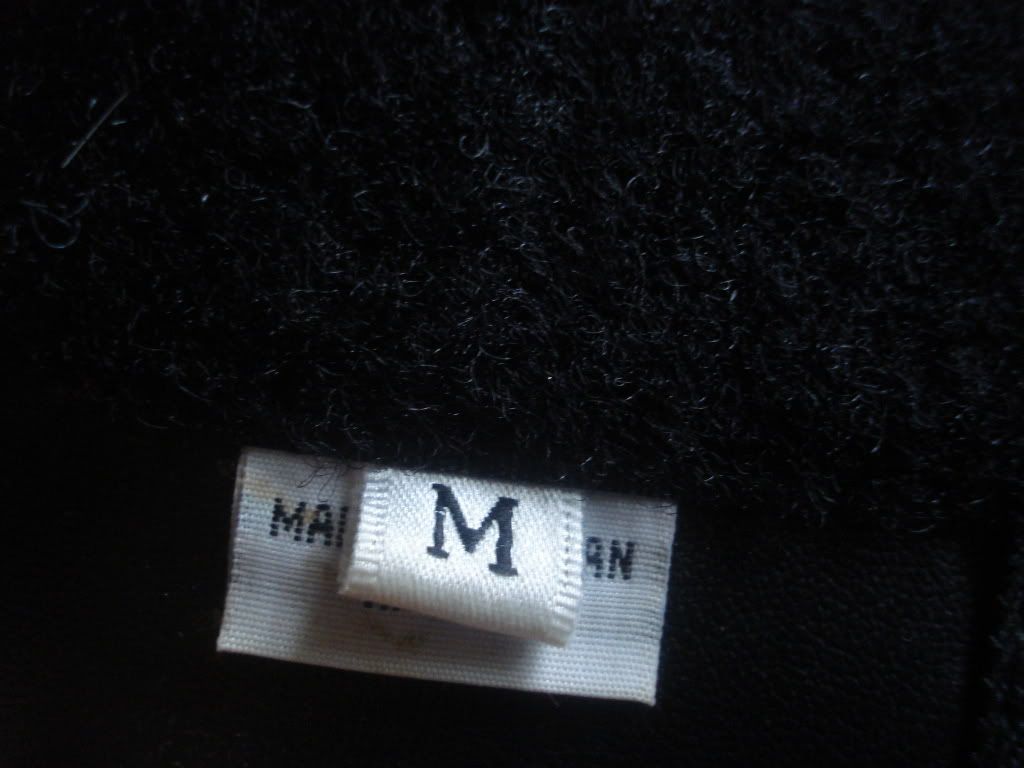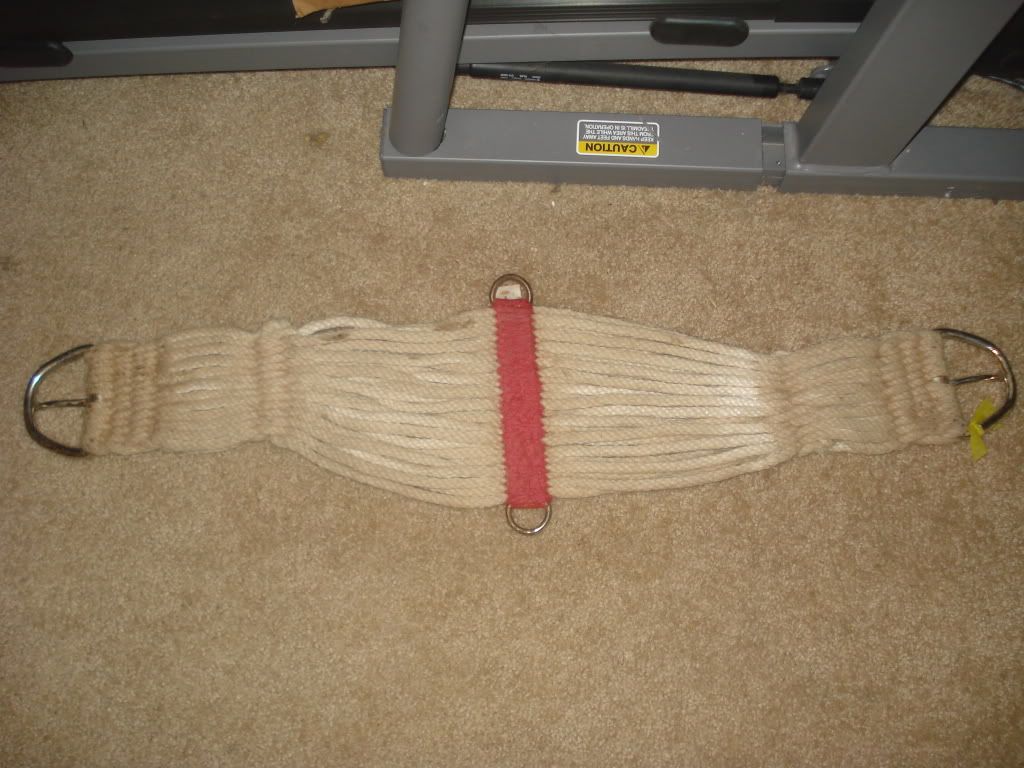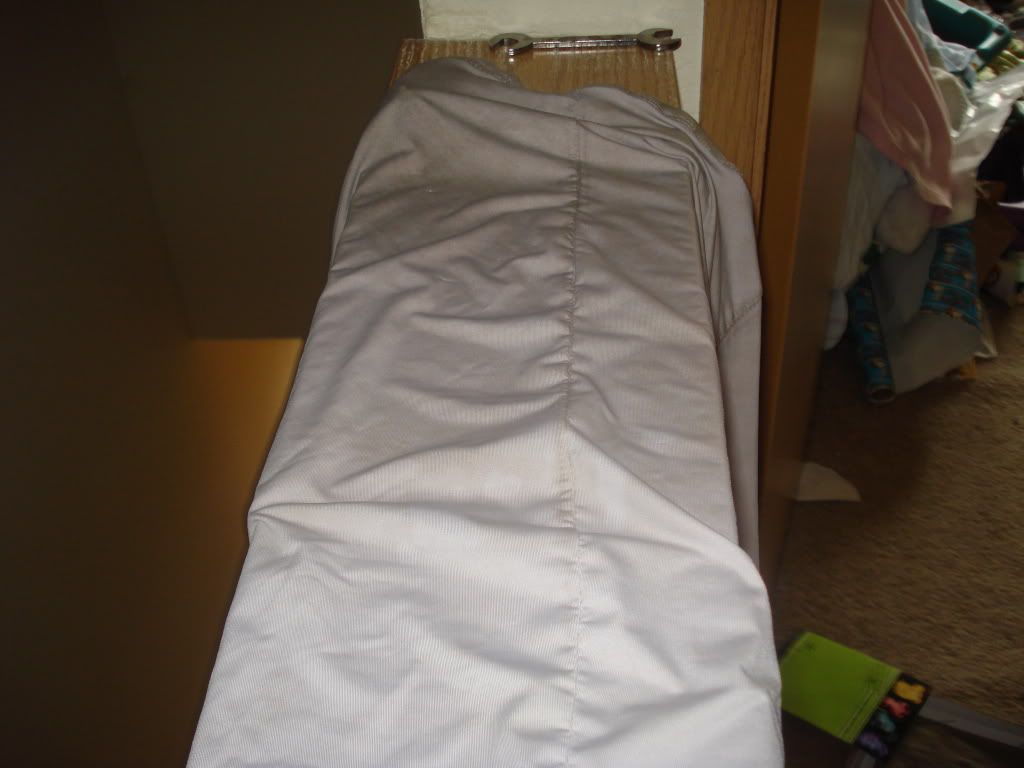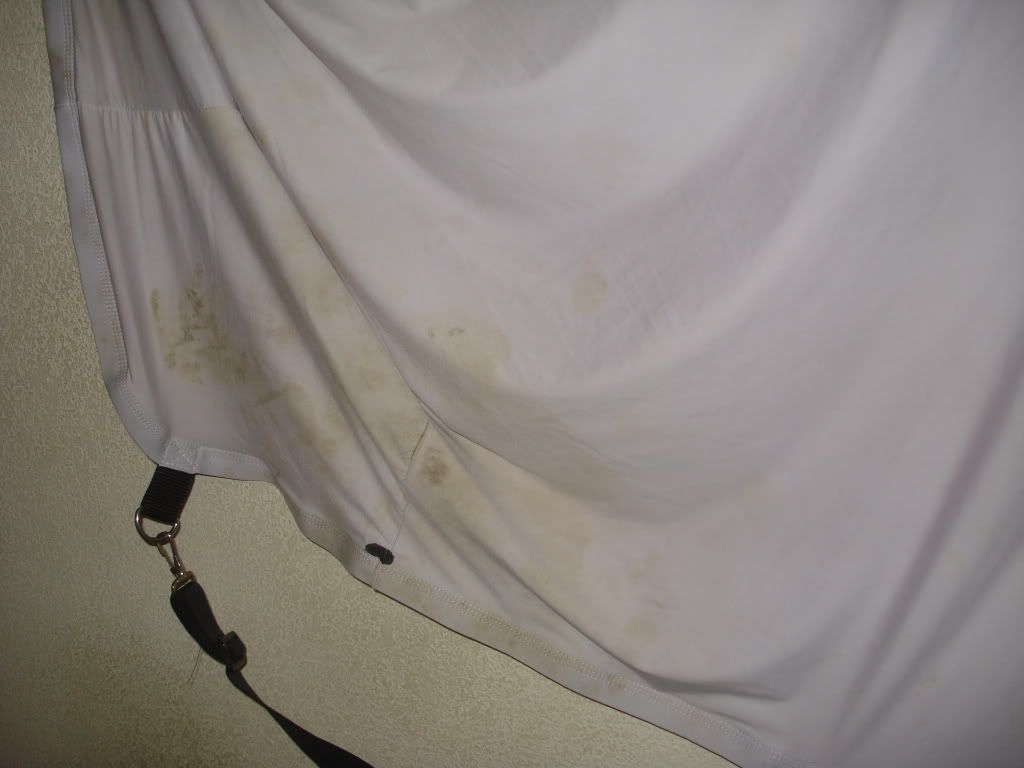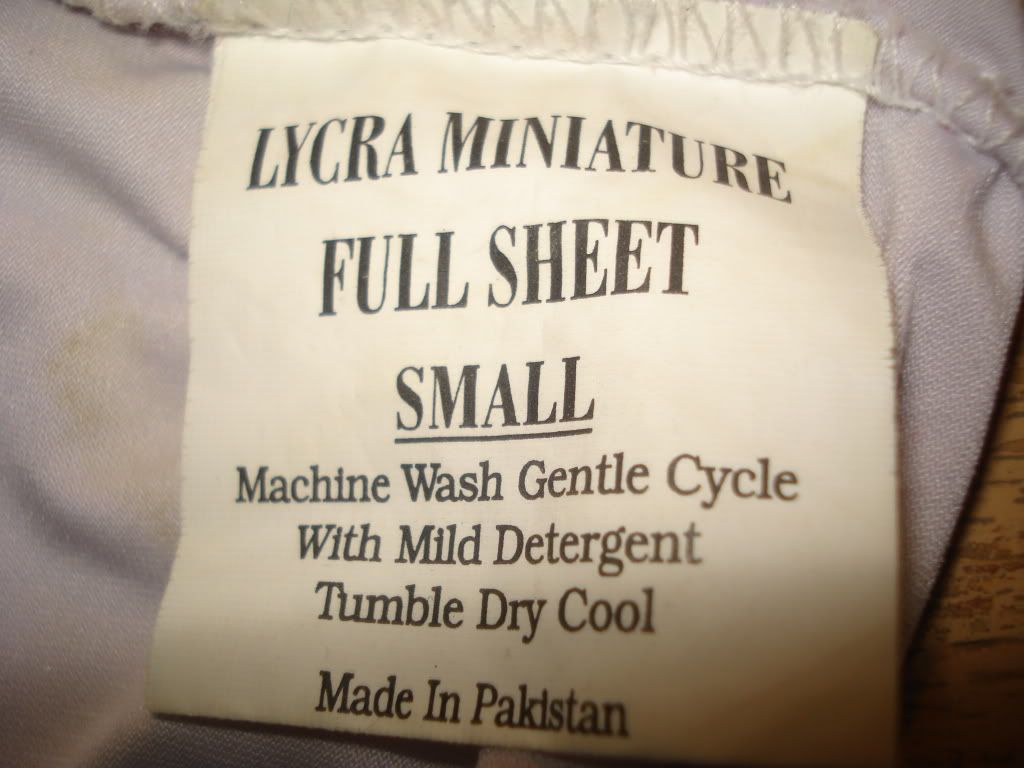 I also have a small shoulder guard that is matching...will sell both for $35 plus $5 shipping.
I have pictures of Gidget modeling the sheet but cannot find it so if you would like pictures to show you what it will look like just PM and I will get some for you.
make offers..anything is reasonable.

Need to sell so I can buy a new girth that won't cause rubbing sores
evening bump..will sell shoulder guard and body sheet for $30 w. free shipping.