Light pink polos and 60" Saxon winter blanket
---
I have some THICK light pink polos.Set of 4.Wshed and ready to ship
$10 includes shipping.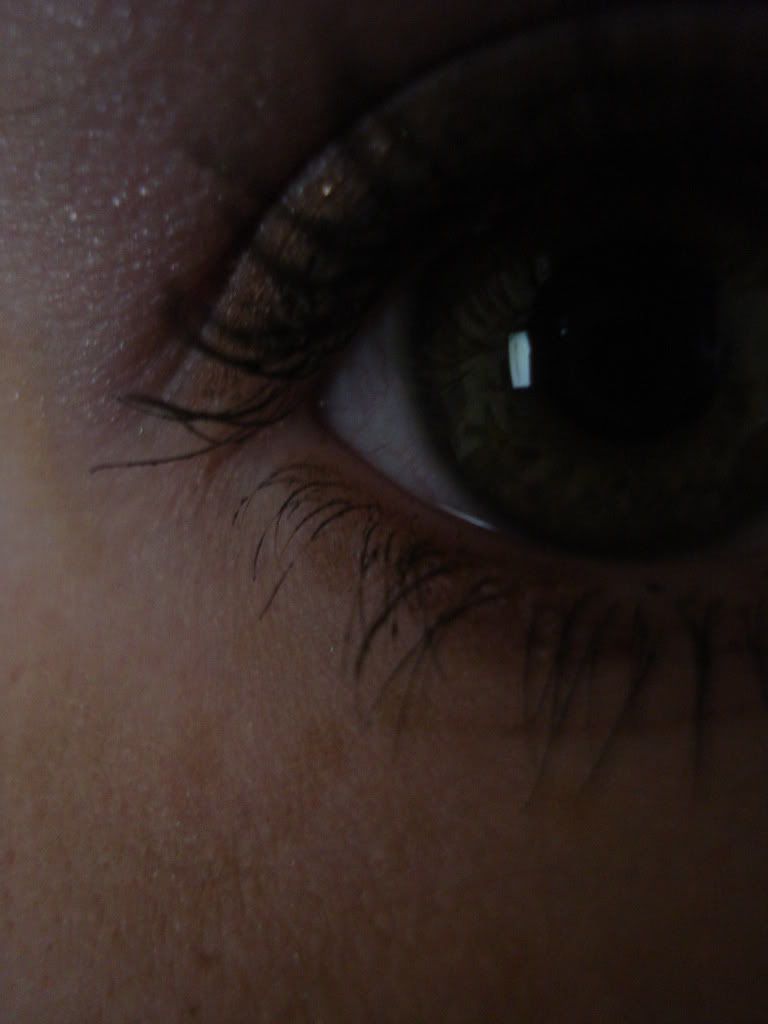 Winter turnout blanket.Size 60. Needs new leg strap.I have a cloth rope attached to the D rings and it stays in place. Will wash before shipped. Brand is Saxon.
$30 includes shipping.
What kind of horse do you have the blanket on? Im looking for one for my Arab/Quarter pony..
this horse is a little fjord or fjord cross.

she isn't very big and it also fits a paso fino we had.