Like new Field boots 7 1/2 W for sale
---
Really nice leather Effinghum Field Boots
Size 7 1/2 Wide calf with elastic gusset, pull on type.
I only rode in them once. I liked them but I have decided to I really want to upgrade to the type with the zipper.
$80 plus shipping.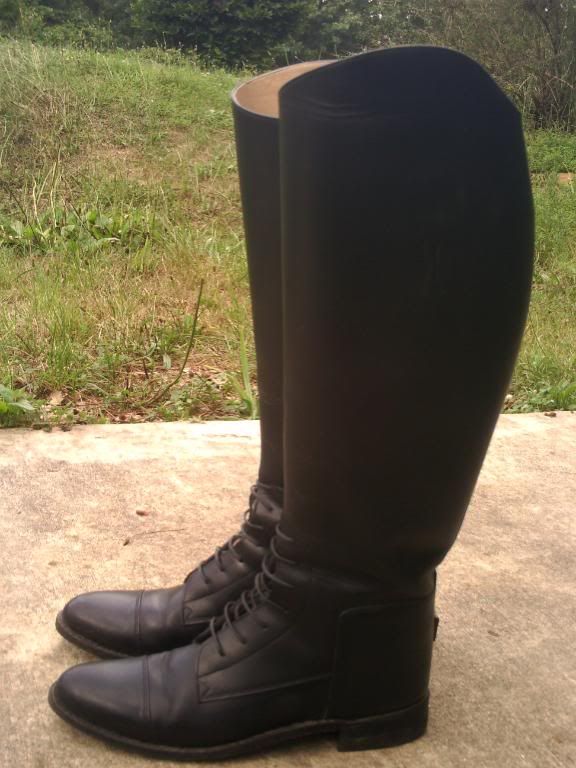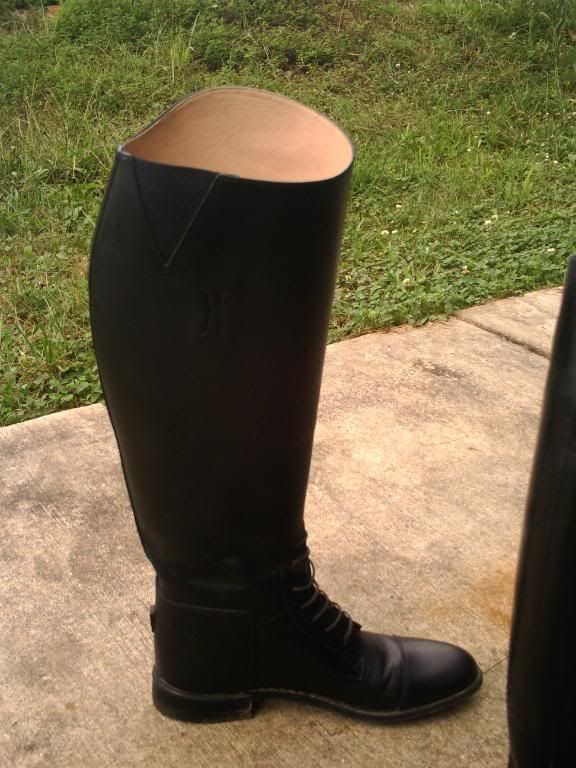 Make me an offer and maybe we can work something out.
I looked but I want the zipper too!
---
"Be a best friend, tell the truth, and overuse I love you
Go to work, do your best, don't outsmart your common sense
Never let your prayin knees get lazy
And love like crazy"
I would like to buy them
---
Hi,
How wide is the calf? I was just bidding on a pair of 7.5 wc Effinnghams on ebay and lost, they sold for $46. Would you accept $50 and shipping if they are still available?
Thank you so much & Happy Holidays