Browbands
---
Quote:
Originally Posted by
equestrian_rider465
View Post
If you don't mind me asking MIEventer, what is a swartz? lol.
And those ribbon browbands are really pretty but I don't think a pony size would fit my horse.
Im more than happy to design a browband in your desired size and colours, no extra cost
---
Last edited by Perfect Browbands; 05-24-2009 at

06:32 PM

.
here are the bell boots. the are bar f brand and are a size med. asking $10 + shipping ( here is the web site for the boots\
http://shop.horseboots.com/product.s...=5&productId=2
)
---
~Erin~
~I'm an angel in Justin boots. I'm a devil in blue jeans. I'm every cowgirls nightmare. I'm every cowboys dream~
---
Last edited by Erin_And_Jasper; 05-24-2009 at

06:36 PM

.
Well, I know that they sell synthetic saddles in nearly every imaginable color now.
---
Always remember that feeling of looking at a big, open country over the ears of a good horse, seeing a new trail unwind ahead of you, and that ever-spectacular view from the top of the ridge!!! Follow my training blog:
http://robertsontraining.blogspot.com/
Swartz is short for Swarovski Crystals.
These browbands here, have swarosvski crystals - they really pick up the sunlight and gleam. Very lovely!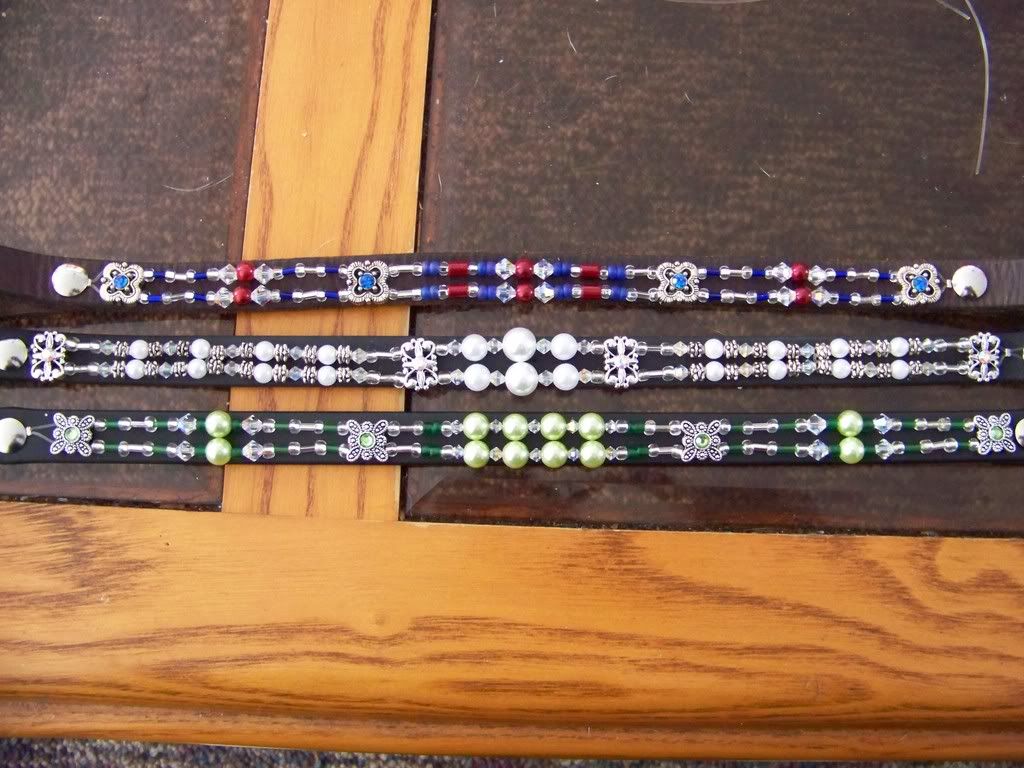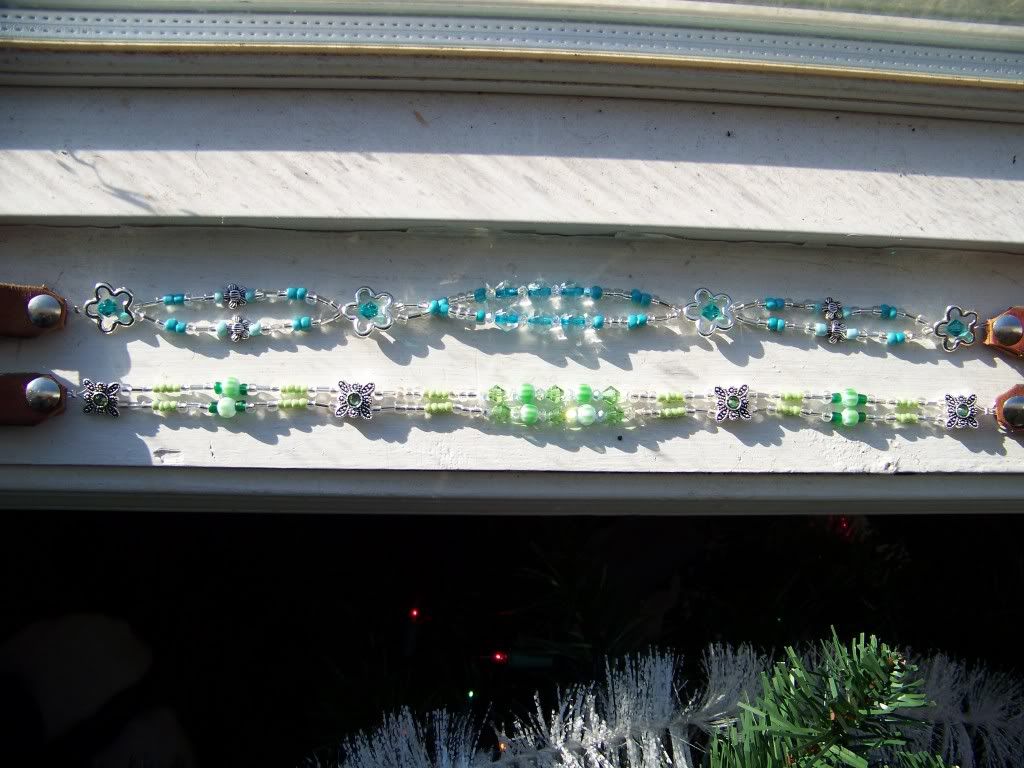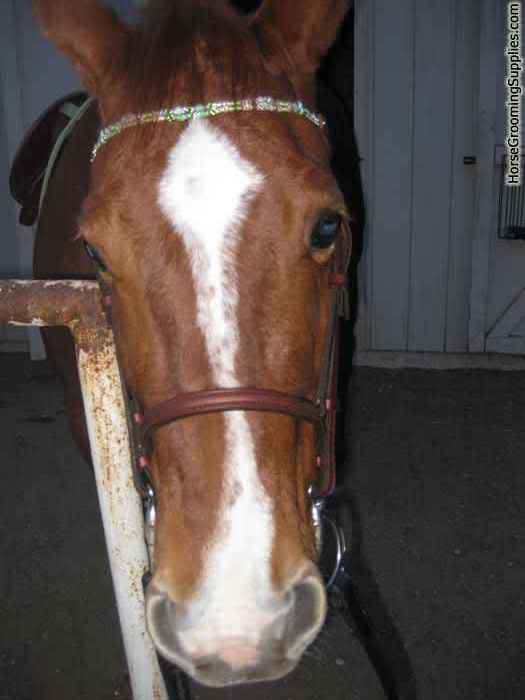 ---
Last edited by MIEventer; 05-25-2009 at

11:12 AM

.
Im selling a pair of Maroon Sport Medicine boots. I'll have to check the size, they're either large or med. PM me if your interested
I have a pair of dark red/maroon polos for sale. Pic is on
tackforsale123
*I believe they are the very last pic
Message me if you're interested :)
---
The essential joy of being with horses is that it brings us in contact with the rare elements of grace, beauty, spirit, and fire. ~Sharon Ralls Lemon