NEW Tomara English Saddle Pad
---
I have a new still in the plastic it came in Tomara Saddle Pad. Hunter Green in Color.
$45 shipping included.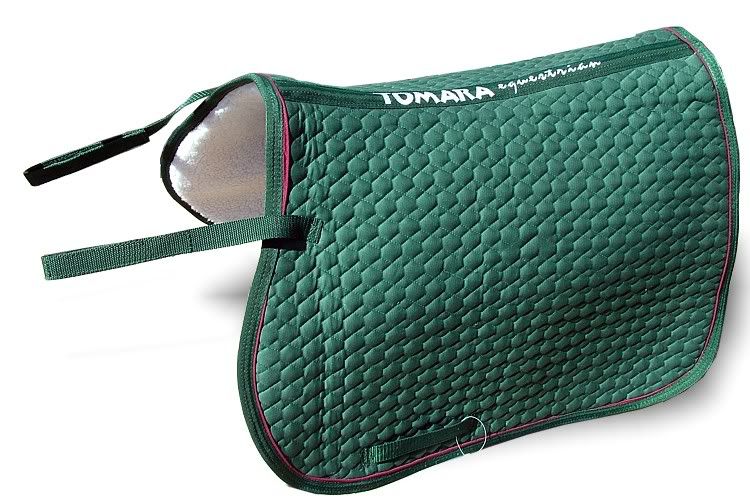 ---
-I'm so busy... I don't know if I found a rope or lost my horse.
-An Armed Man is a Citizen an unarmed man is a subject.
-Where ever free speech is stifled Tyranny will reign.