Photography sale! All under $10! Make great gifts...
---
So, I need some money for early christmas shopping, tack and a few other things, so I decided I'd just try to sell a few photo's at a discount.
These would make great christmas or birthday presents when framed!
Will add larger sizes once I get supplies.
If anyone is interested in larger sizes now, let me know!
4x6 in B&W $5
4x6 in Sephia $7
4x6 in Color $9
An additional $.50 for borders, text, changes in color, etc.
*All photo's were taken by me.*
These are just a few examples! More availible here:
www.photobucket.com/vemariephotography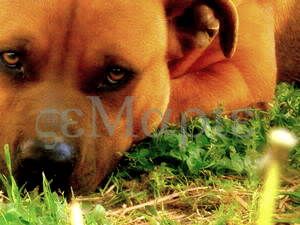 "Puppy eyes"
"Dark flower"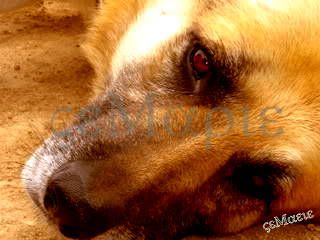 "Mans best friend"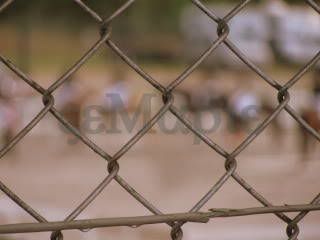 "Horses behind the fence"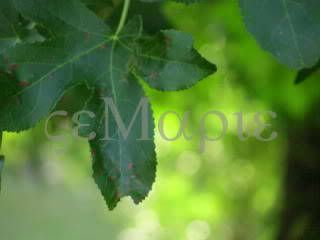 "Shades of green"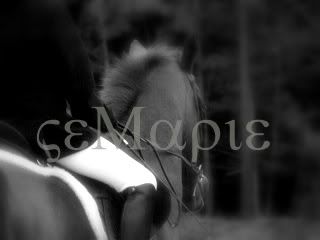 "Dressage at night"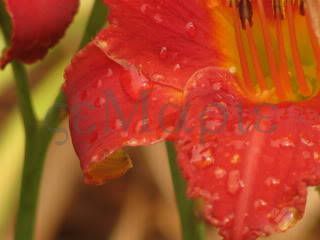 "Flower in the garden"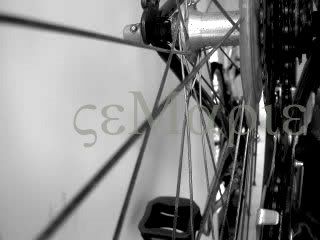 "Bike"
Sorry for the overload!
Lots of horsey photo's that have not been posted on here or on
photobucket
. Let me know if anyone is interested, and I'll get them up.

More here:
www.photobucket.com/vemariephotography
Please email me at
pgrovehorse@gmail.com
or PM me here for more information.
Thank you!
---
Poco Grande
Rip, Smokey love. <3