Pony/Arab dressage head piece $70 or trade for black horse sized english head piece!
---
I have a pony/arab dressage head piece(doesn't come with reins or a bit). I got this as a birthday present but sadly it ended up being pony/arab sized rather than horse size soooo I'm selling it for $70 with cost of shipping which will be $80 in all.
I am also willing to trade for a HORSE sized english head piece in black to match my saddle. Must be of equal value. This was orignally $115. Very nice!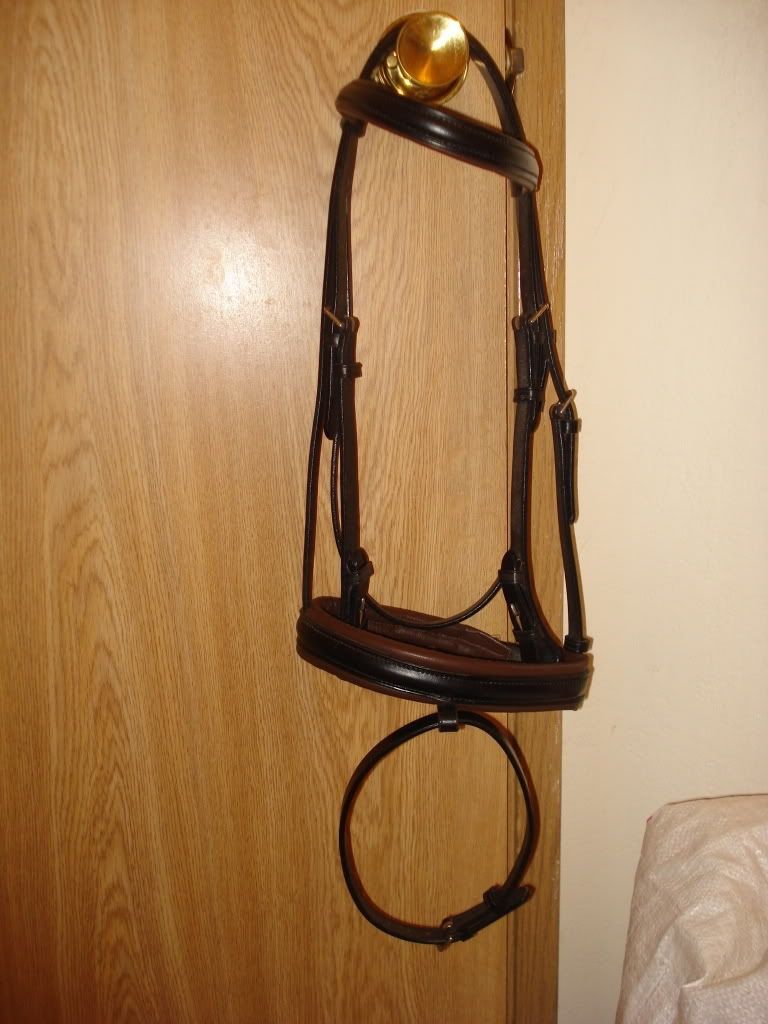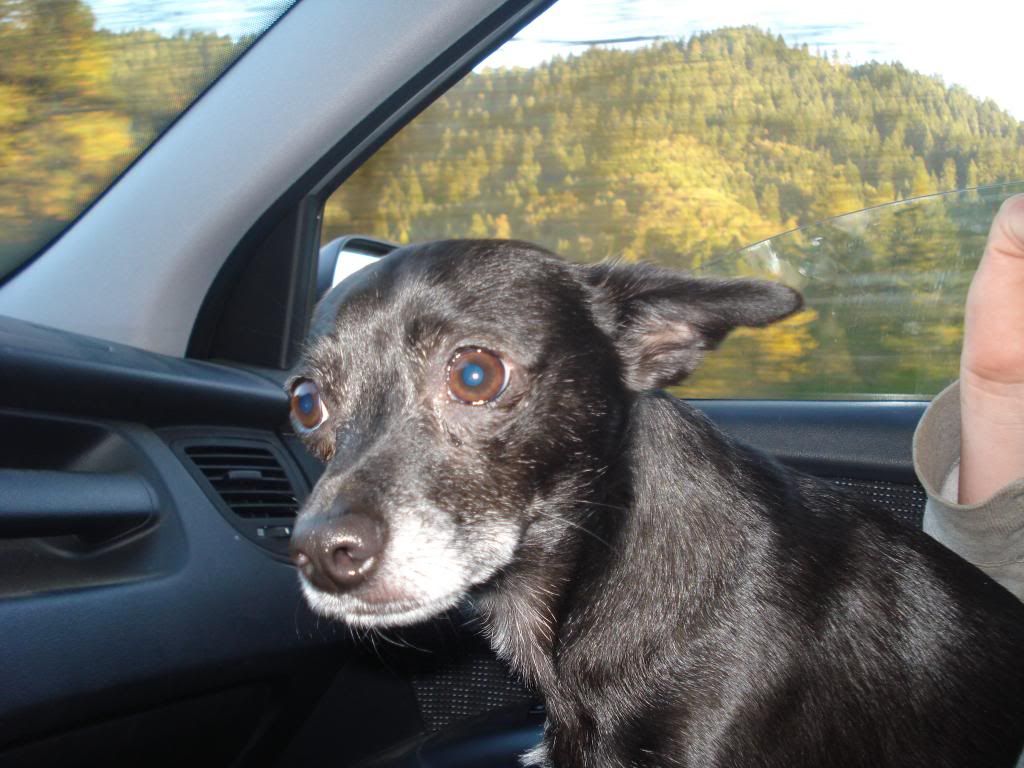 Is it Cob size, or Pony size, or do you know.
I honestly don't know. I know the brow band is a 14 inch. I measured that if that helps. My horse can sometimes where cob but I prefer to get her horse size to make sure it fits perfectly.

Let me know if you are still interested or not.
At this point I'm gonna have to pass, but after Christmas, if I get some money, and you still have it, I may be interested. I'll have to measure my horse's head from lip corner to lip corner, to see how many inches, and if you have it, have you measure it. The original cob bridle I had actually fit her somewhat decently, was on the last hole though, but the new cob I got is too big by about a hole or so, and I know that every manufacturer makes them slightly different so one cob might be smaller than another cob brand bridle. Sorry for the long answer.
alright :) Let me know. This I would consider a small cob. I will fit a horse with a dainty head.