Here's how I was measuring it...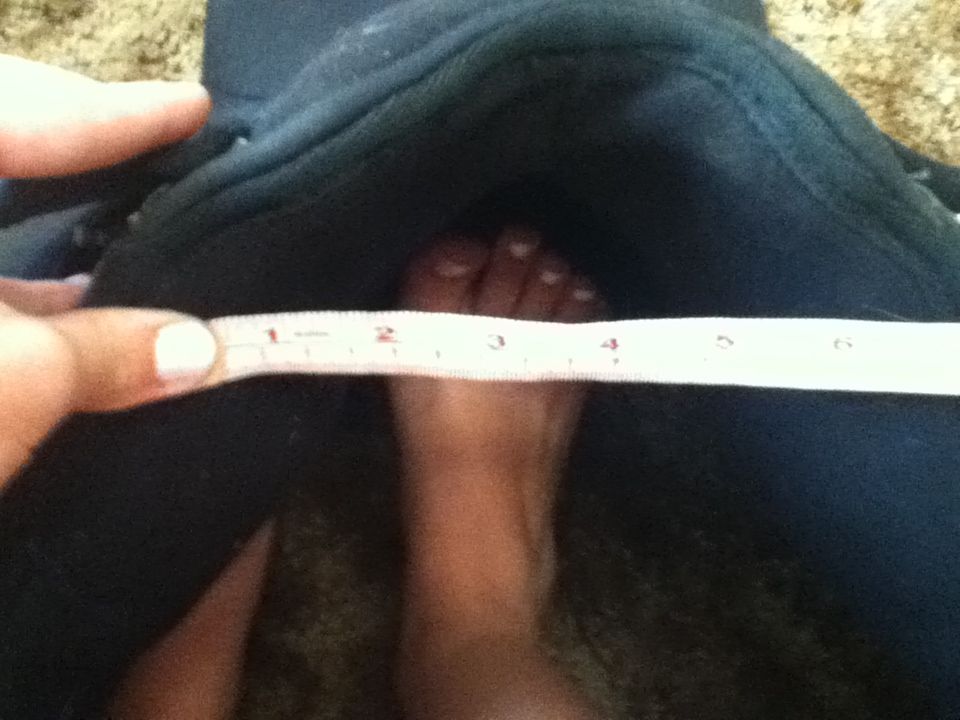 Or is this how I'm supposed to measure it?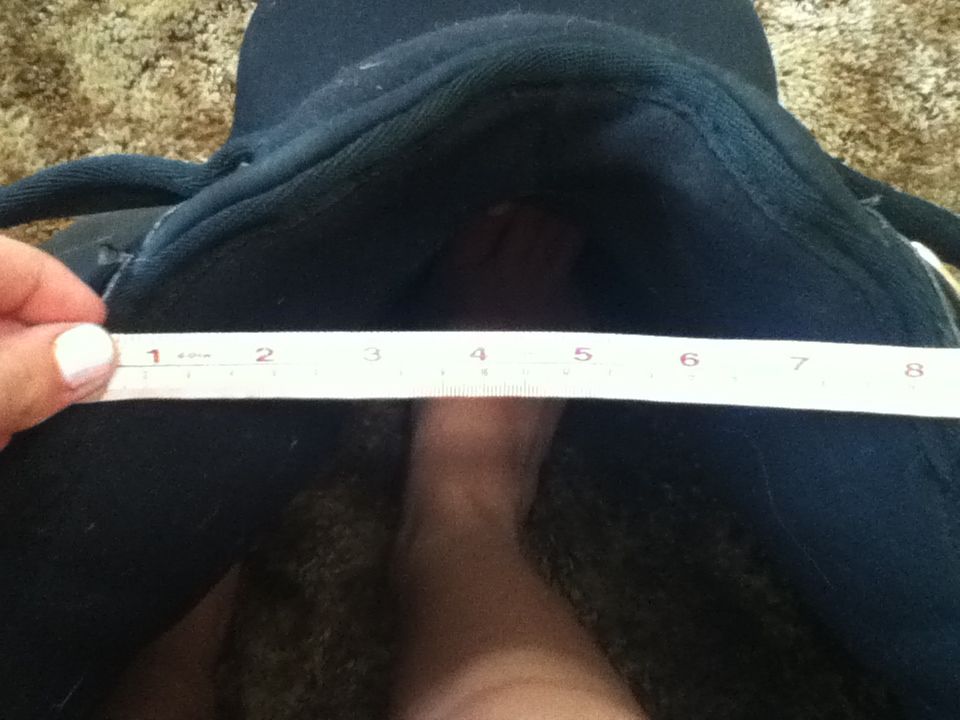 Sorry I've never measured a saddle before, haha
none of your links worked for me =/ I am interested in the syntetic breastplate though!!
Alright, it's a wintec synthetic breastplate used no more than 7 times for light exercises. Shipping would be $7.00 for USA, I could ship it on this upcoming Monday :)
dang, hubby said no =/ said i need to wait a bit till my saddle comes in this week to make sure the colors would work =/
Thanks though. If you still have it later on I'll see if he'll let me get it. I dont have any money till i sell these dang rabbits XD
LOL! Okie dokie! Good luck! :)
Bump!! Everything needs to be gone!
Bump!!! All of this needs to go asap
Bum-Bum-Bum-Anyone got any grapes?

I have these items listed on Ebay, so far the surcingle and purple bridle are pending a sale, I have reduced the bidding price on the saddle to $99.99
I'm shipping orders tomorrow! I've already sold the purple halter/bridle and the surcingle! I'll do free shipping on the saddle if someone purchases it at $150.00 TODAY or TOMORROW. Everything else I will ship at a discounted rate for TODAY and TOMORROW only!
Everything but the purple reins are SOLD!