Saddles and other random tack for sale.
---
Considering
all
offers. I'm moving over seas and wont be taking any of these with me.
Silver Royal Barrel Saddle. 15.5". With girth, after factory traction stirrup. Has silver but is bent and needs to be polished. has wear from being my main barrel saddle but tree is good order. full qh bars. Asking $450
16" English Saddle. No name brand but ok leather. Comes with irons and leathers. Will be getting pictures shortly Asking $125/
Weaver Leather western Headstall. Green swarovski crystals. Used but been oiled after each use. $60
Brown gaming reins $5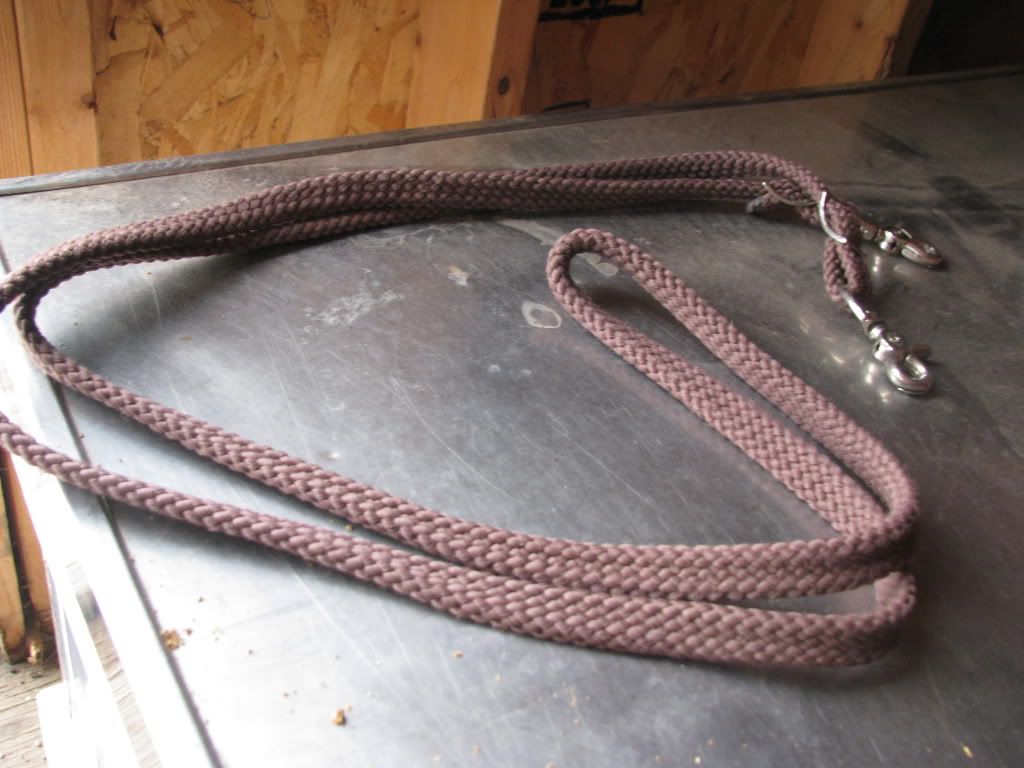 Pink Western Navaho type pad. $15
Horse Sized bridle. don't know brand. $20
Baby Blue Headstall with beads $20
The pink pad didn't show up. Do you have a better picture? Thanks!
What is the tree size on the english saddle? Also, what type is it?

Thanks!
---
My blog ~
Life and Horses
~
Quote:
The pink pad didn't show up. Do you have a better picture? Thanks!
Corinowalk - LOVE your signature!
---
My blog ~
Life and Horses
~
Thanks! Its something I heard an instructor shout to a student once and it kind of stuck with me!
I don't have a brand on the english saddle. It's just one of those cheap no-name beginners saddles. I don't know the tree size on it...it fits my quarter horses fine. Do I just measure the gullet?
Lets try this picture for the pink pad..
A few more questions (sorry!)

Is it a pad or a blanket?
Do you do paypal?
How much to ship?
I always call navajos pads. Sorry about that. So it's like a blanket that would go overtop the pad. I have a pad I can include with it if you want.

It looks like Media Mail is 2.38 and Parcel Post is 4.90.
Ok! Sounds great! If you have a paypal, pm the address and the total and Ill send the money over!
can I ask how long the gaming reins are? thanks
---
Horses and children, I often think, have a lot of the good sense there is in the world.
Josephine Demott Robinson
Feed, muck, groom, ride. Repeat daily!