SALE! All in-stock horseshair jewelry!
---
Starting October 1st, all of my in-stock horsehair jewelry is 10% off!! Please look over my website or Photobucket pages and let me know if you see something you like. These pieces make excellent Christmas presents for the horse lover, whether or not they have their own horse. :) As soon as I finish up the custom orders I have right now, I will be adding quite a few more items, so keep checking back. The sale will run through Christmas, but order early to ensure you get the perfect piece! :)
If you see something you like, send me an email or pm me here and I'll let you know the price and whether it's still available. I will do my best to keep my Photobucket page updated, but I can't guarantee that it will be completely up to date at any given time. :)
Here are just a few of the pieces that are available:
necklace--$37ppd
horsehair angels--these particular ones aren't for sale, but I have others that I've yet to post pictures of--$8ppd each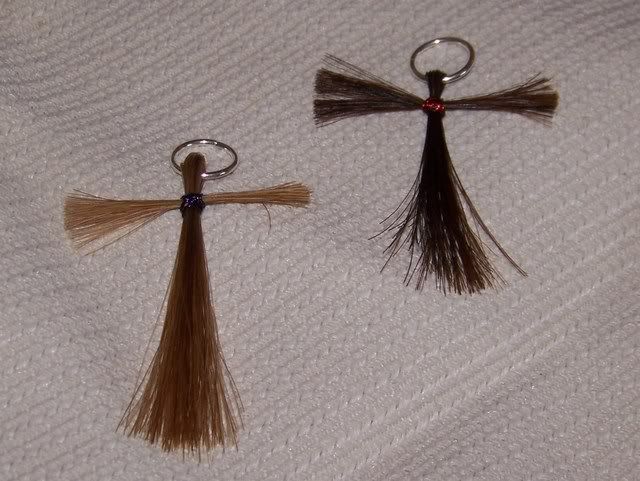 spiral braid key chain--$16.50ppd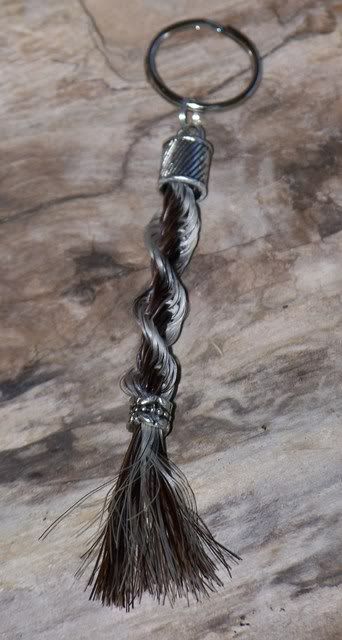 earrings--$21ppd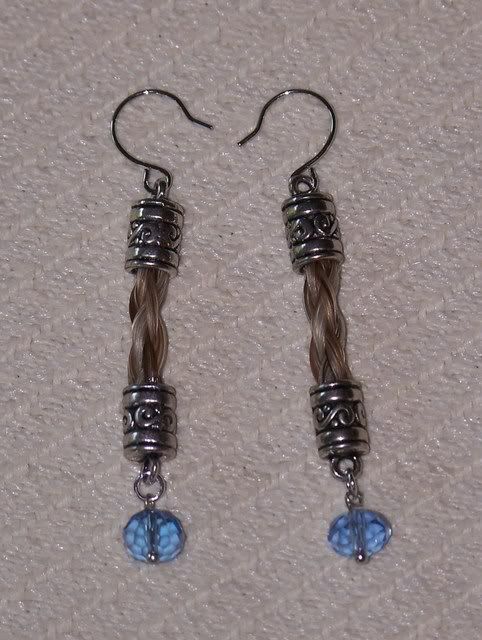 necklace/bracelet/earrings set--$93ppd
bookmarks--I have more, just ask--$13.80ppd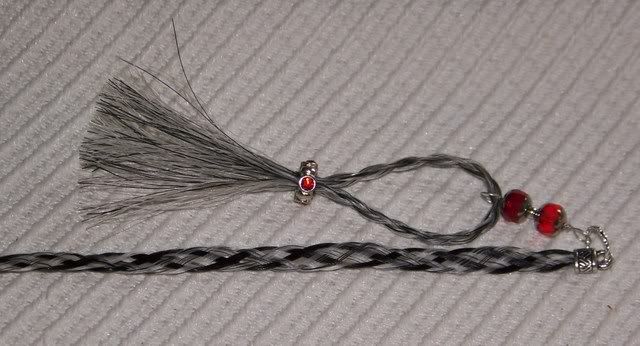 This is just a TINY sampling of what I have available--my Photobucket album has the most up to date pictures, so check there first! Thanks and happy shopping! :)
Website:
Home - Custom Horsehair Jewelry
Photobucket:
Horsehair jewelry and keychains pictures by sharonl_02 - Photobucket
My email is
eqexpressions@windstream.net
. Thanks!
---
www.equineexpressionsjewelry.webs.com
Just giving this a bump--the sale is no ON! :)
---
www.equineexpressionsjewelry.webs.com