Show minis for sale! World Top Ten gelding, LOUD appy stalli
---
Several fancy show miniatures available. Will list a few here. Located in Louisville and priced to sell! Payments available as well as package deals and shipping discounts. We have several more, just let us know what you are looking for! Prices start at $800. Most all have been shown.
2003 33.50" AMHA/AMHR reg. silver bay roan gelding. He is a World Top Ten halter winner as well as being carded in AMHR nationals in country pleasure driving. Professionally trained and was with our trainer all season last year and we showed him from home this year. Loves to show and is a lot of fun. He jumps as well. Asking $2500
1999 33.75" AMHA/AMHR reg. palomino gelding. Professionally trained to drive and safe but fancy enough to win in country pleasure. PRICE REDUCED ONLY $1000!!! Almost have that in training for driving.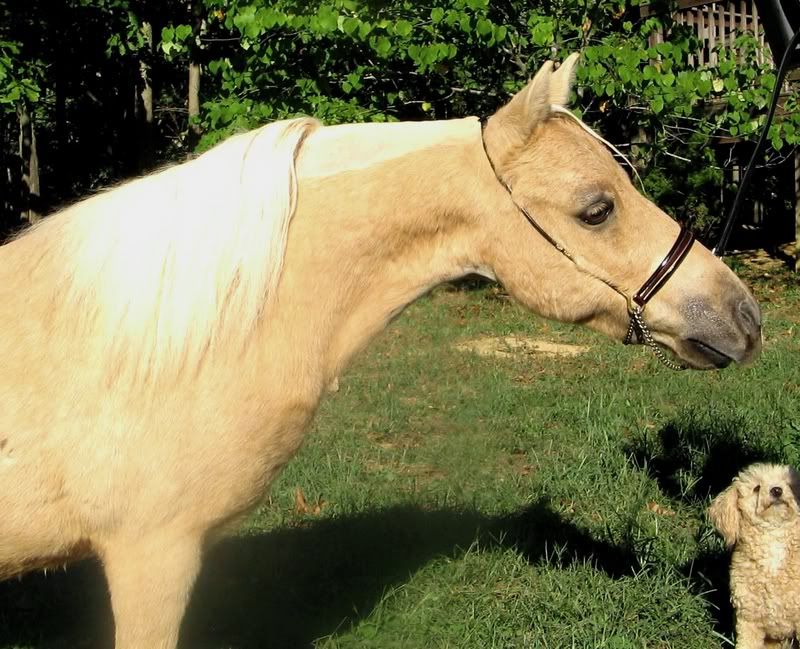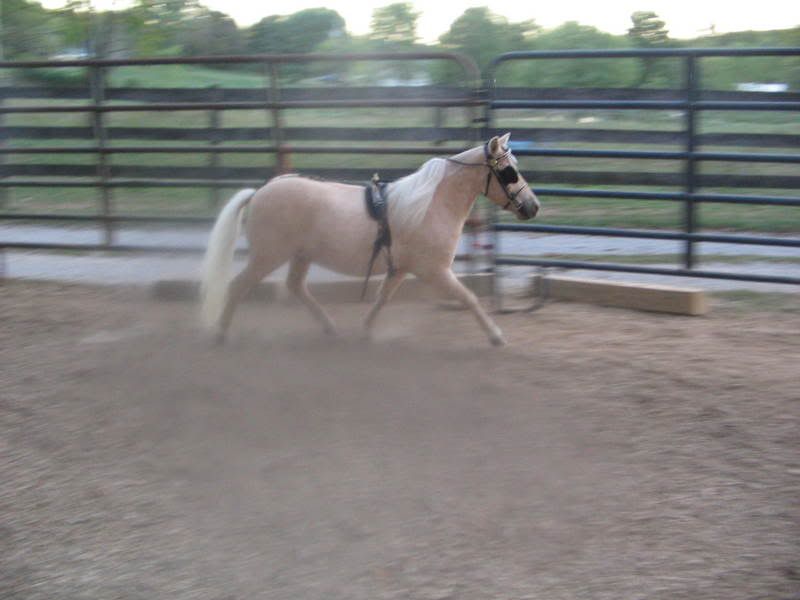 2003 36.35" AMHR reg. bay appy stallion. Really loud colored and just really stands out! He is Chianti and Paul Bunyan bred. Would be great for crossing with those AMHR/ASPC mares to add a lot of color! Has had limited show experience, but did go to an AMHR show this yr. and won. Marked nice enough to win color at nationals. He's got a good bite. Asking only $1000!!