Stuff for Sale! Make an offer...
---
All prices are negotiable and do not include shipping.
5 inch O ring snaffle - $7
Brown soft gaming reins (long if you don't want to game. I used to knot them for barrels) -$10
Baby Blue Nylon Headstall (horse sized): $15
.
Thick wool blanket. Very comfy but used. $10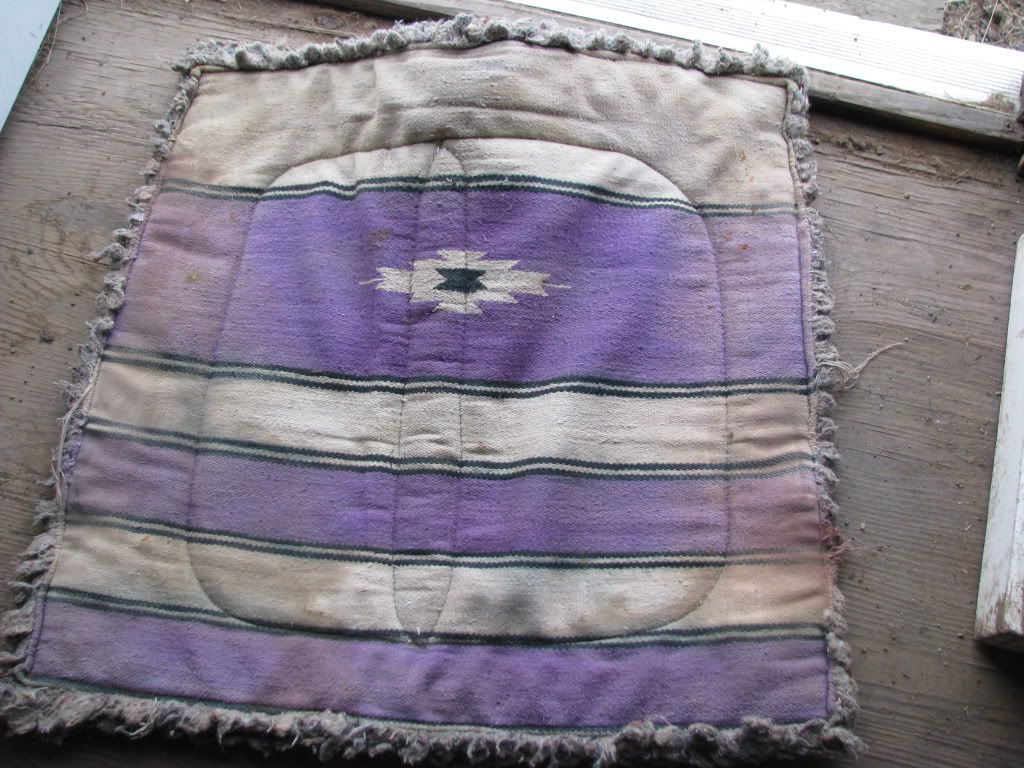 Hot Pink Navajo type blanket in great condition: $25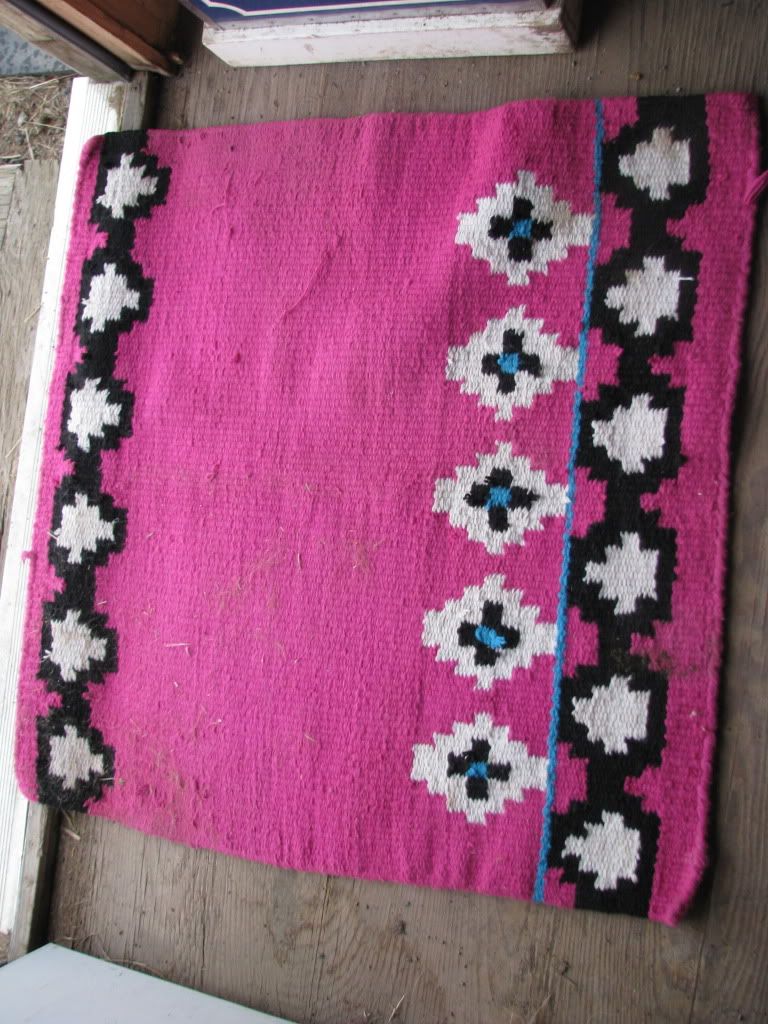 Horse Sized english bridle with D ring snaffle and reins. Need oil ($20)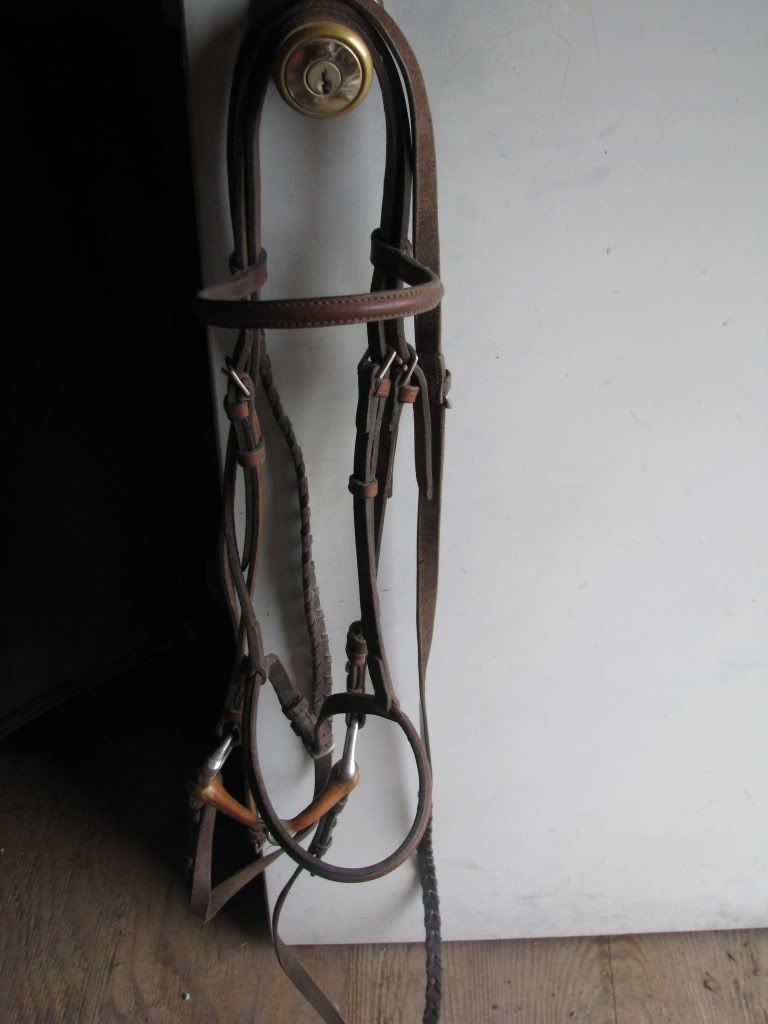 Silver Royal barrel racing saddle. LOVE this saddle. QH bars, 15" seat. Comes with grippy barrel stirrups $650
Do you think that bridle would fit on an Arab with an average sized Arab sorta head? Lacey's head isn't huge but it's not super tiny like some...
---
Fabio - 13 year old Arabian/Lipizzan gelding

~
Rest peacefully, Lacey.

Shayna... why are you selling your saddle?
Also I might be interested in that saddle pad... possibly maybe. :]
The english one? I'm not sure I think it probably would though. I had to extend it quite a bit for Diesels head. Is there some way I could take measurements for you?
Yeah I probably should have said the english one. Silly me. I'm glad you're smart. =)

I can try to get some measurements of her face tomorrow and then let you know so you can measure the bridle and then we'll know if it'll work... Good idea!

I hope it will cuz I've been looking for a cheap english bridle for the longest time. Lacey is just one of those horses that needs a noseband to look great and it doesn't help that her current bridle is pretty much made out of 2 throatlatches hooked together with a bit. Redneck horse! =P
---
Fabio - 13 year old Arabian/Lipizzan gelding

~
Rest peacefully, Lacey.

haha alright, just let me know!
So I couldn't find her bridle (I think it was packed in the trailer or something because we're going to the beach tomorrow to teach little hemophiliac children to ride! =D ) but I did measure her face so hopefully that'll work alright.

Around her nose (noseband area was 22 inches, from one corner of her mouth to the other (over her poll and all) it was 43 (I forgot to take into account the rings of the bit so her actual bridle might be more like 40-42ish) and her throatlatch was 34.

*crossing fingers for the bridle to be right* lol
---
Fabio - 13 year old Arabian/Lipizzan gelding

~
Rest peacefully, Lacey.