stuff for sale!!! needs to go asap to help with bills!!!!
---
I have some stuff for sale that I don't use anymore/haven't used and its just taking up a bunch of room.
I NEED to sell this stuff to help pay for my horses bills!!!
Please!!! Willing to take REASONABLE offers.
-
17.5" WIDE HDR dressage saddle
- found out it doesnt fit my TB, but was used on wide QH & appy. in AMAZING condition and is SUPER COMFY!!!! comes with saddle cover. $600 + shipping or make a REASONABLE offer
(in these pics it looks like its really dusty in all the crevices, but its really not.)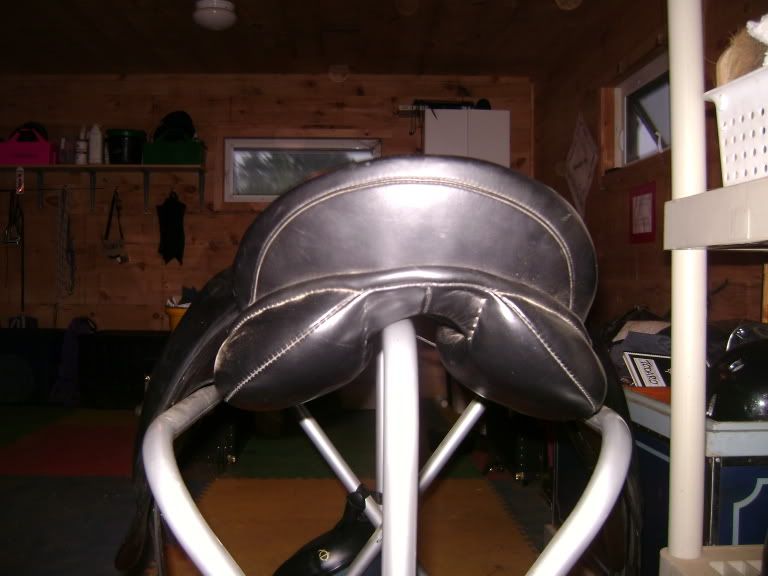 Hot Pink Furry Saddle Pad
- Used once on my mare, Only selling because pink is no longer my mares color. lol. $20 including shipping. FIRM.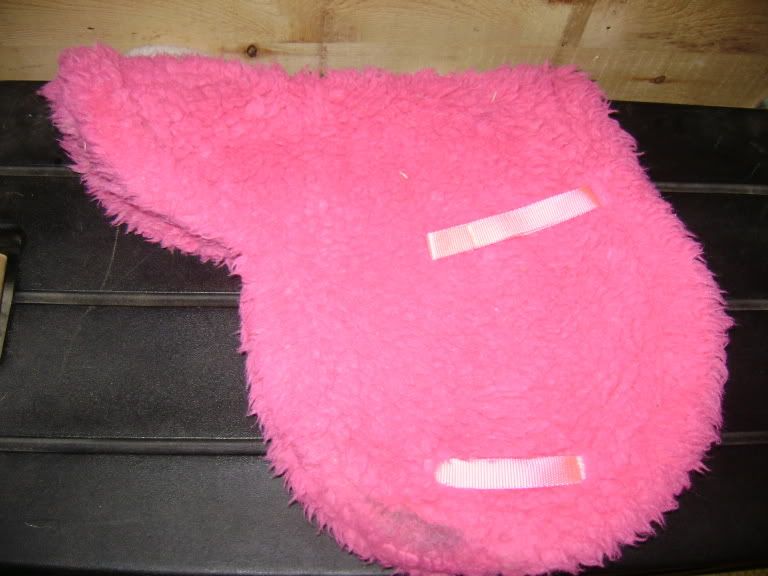 Ovation dressage coat
- Used, but in good condition. Only selling because does no longer fit me. Size 18. Has small blemish on one of the sleeves. $50 FIRM + shipping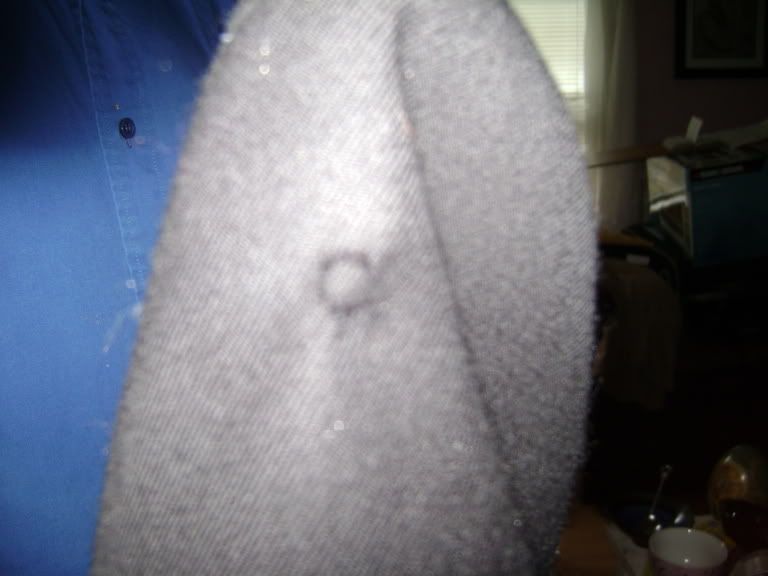 (PLEASE NOTE THAT THE BLEMISH LOOKS WAYY WORSE THAN IT REALLY IS)
Un-tied stock tie with collar
. Used 3 times, but now I don't need it. White. $10 + shipping
---
Razzle & Dazzle Me "Rezzi" 18 year old TB dressage mare
aka: my baby girl
Rezzi is a devil (
) & she plots evil schemes at night to kill me