Can you pm me a price and shipping for everything every clothing and apparel zip code is 24347
Posted via Mobile Device
I'm interested in the riding pants...all of them....lol....can you please post a picture along with shipping cost? Thank you so much.
Alright hopefully this first message works... I put all pictures on photobucket and am listing them that way with descriptions.. Hopefully I can put the right thing to get the pictures to work!
Dover saddle pad, 20.5" spine, 18" drop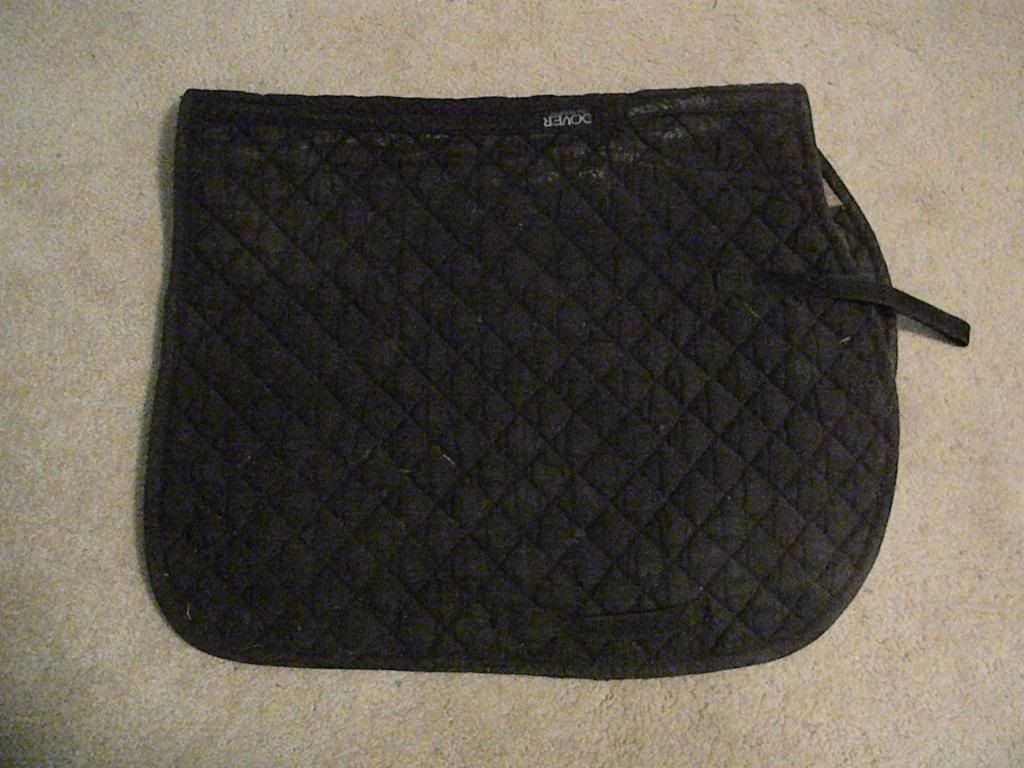 Roma dressage pad, 21.5" spine, 23" drop
Ariat boots: size 9, not waterproof anymore (why I got new ones) but still work just fine, no holes in them
This picture better shows the little bit of cracking where it bends when walking:
Half pad: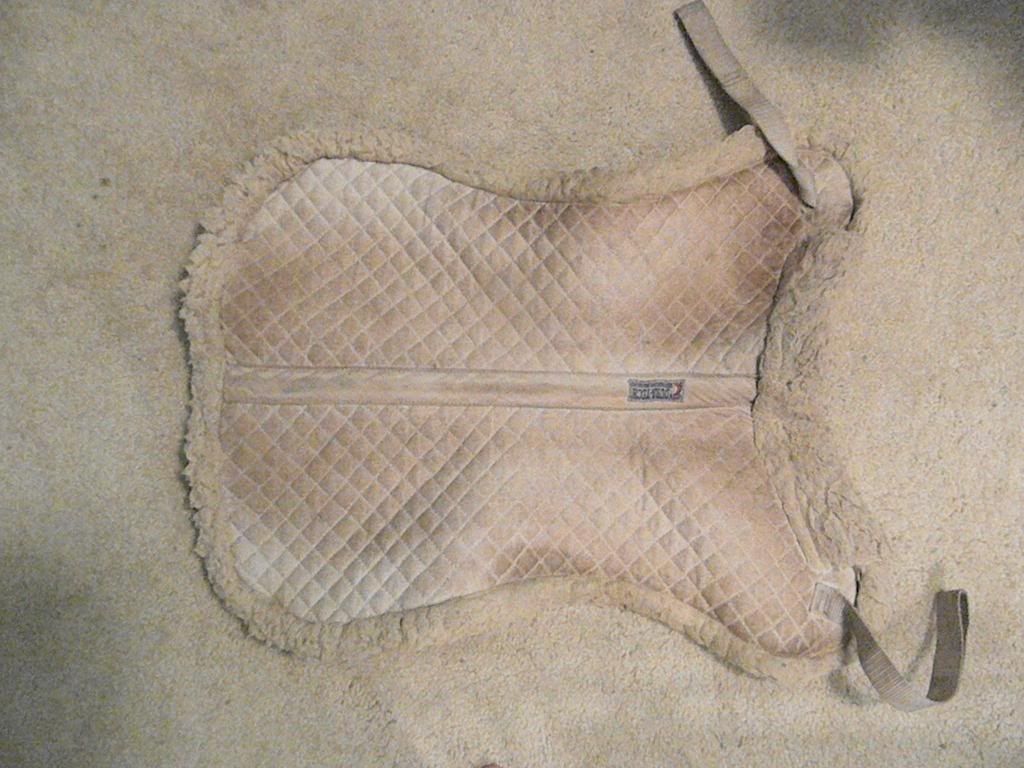 2 fly masks, both have a little bit of loose stitching but not enough to affect anything
English bridle 1 + snaffle and 1 set reins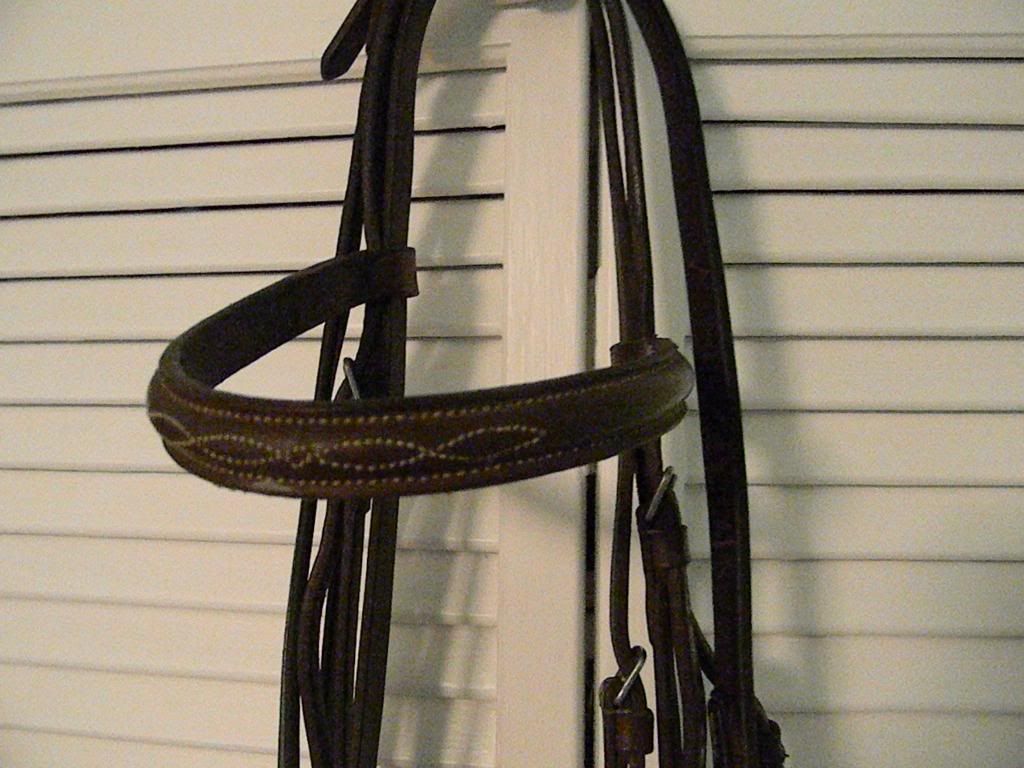 English bridle 2 + pelham and 2 sets reins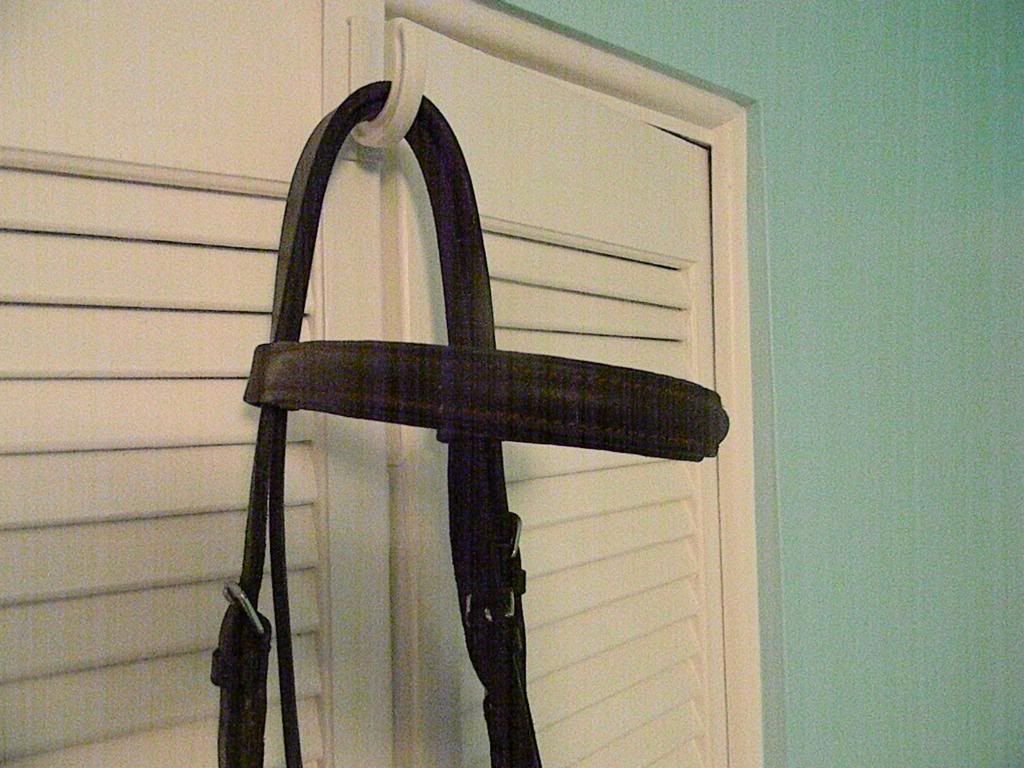 Matching noseband and browband (pieced out bridle, rats found part of it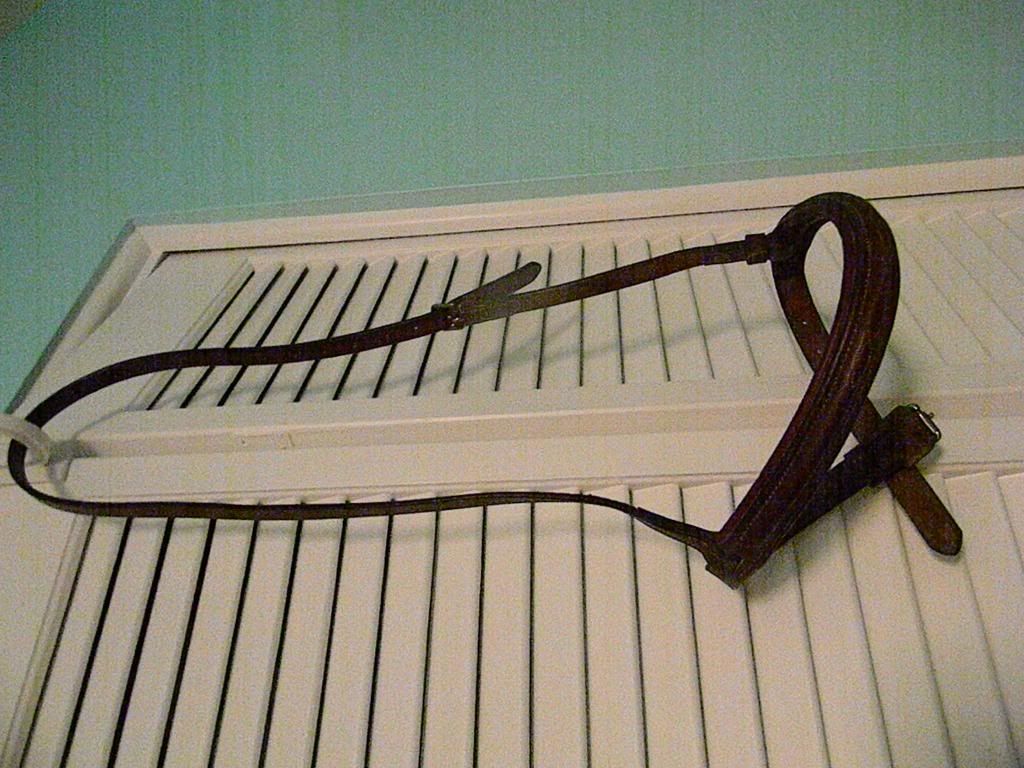 Browband is 14" end-end
I also have the cheekpieces that I can send with the browband and noseband
Leather Ariat half chaps, size Small Tall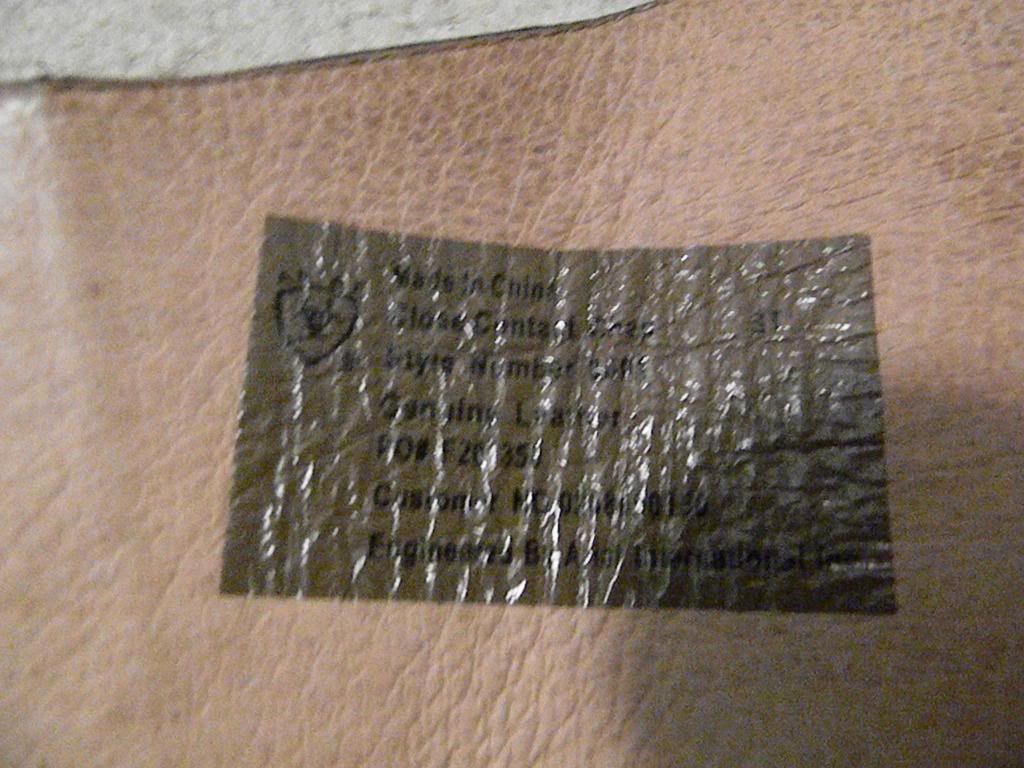 Brand new Heritage size 5/6 gloves
Brand new size 6 SSG gloves
TWO brand new in package garment bags (pulled one out for pictures)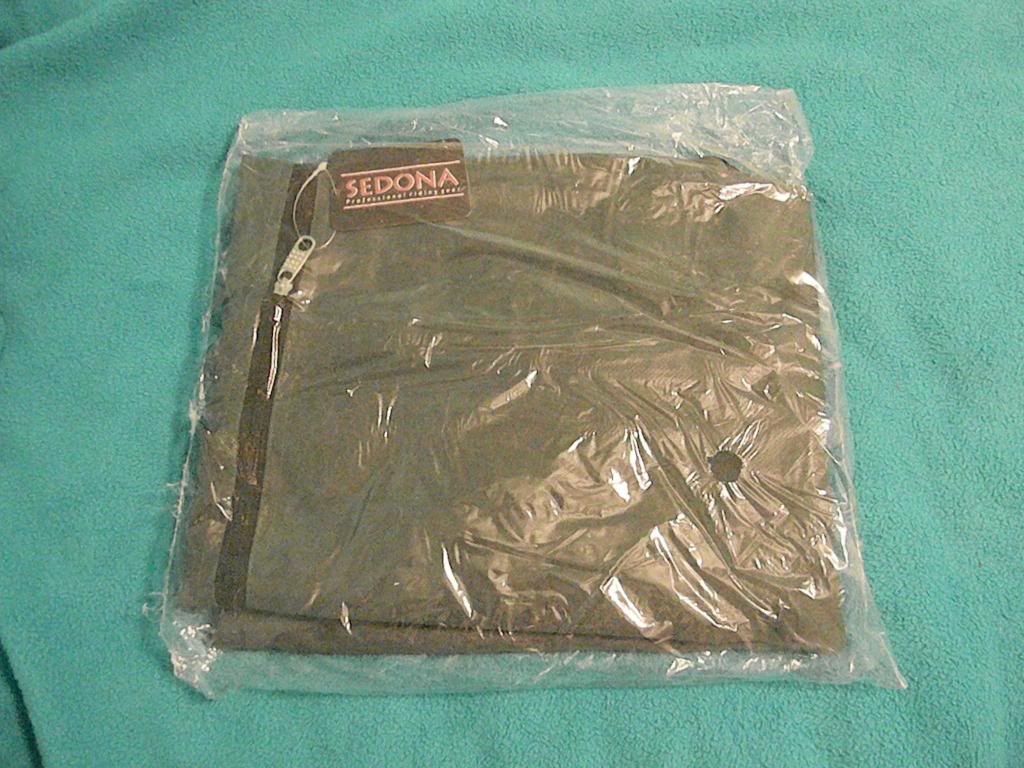 Tailored Sportsman breeches (no size on tag, but fit like 24ish)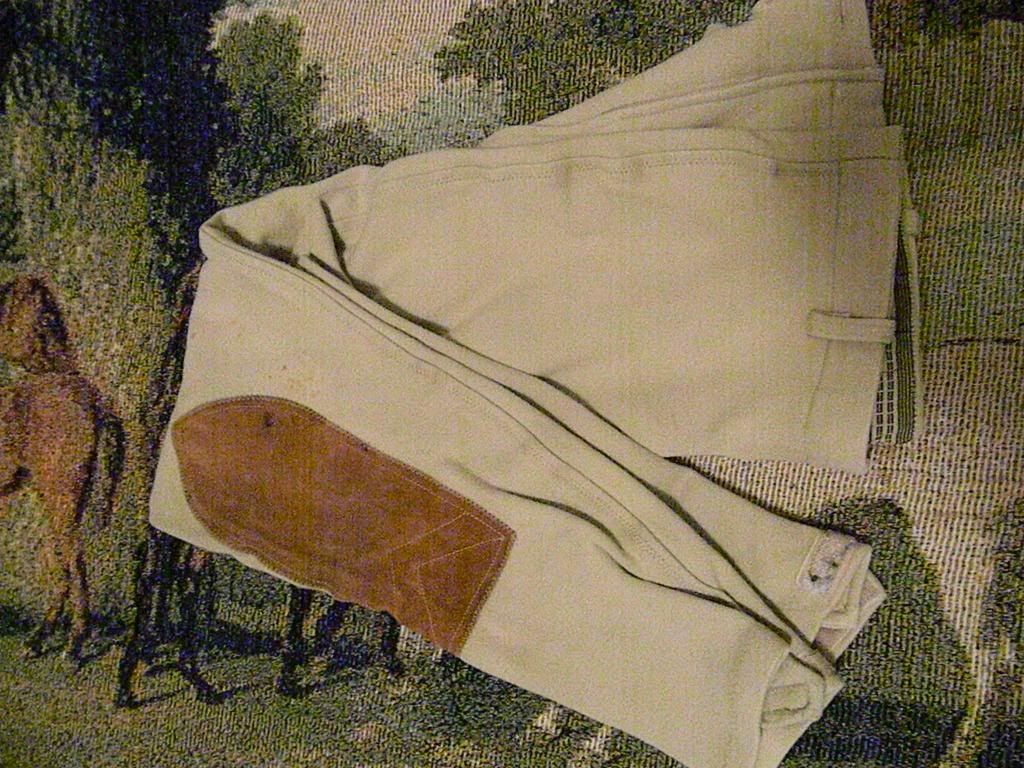 There is a little bit of what looks like rust staining on the back of one leg, but you can't see it when riding: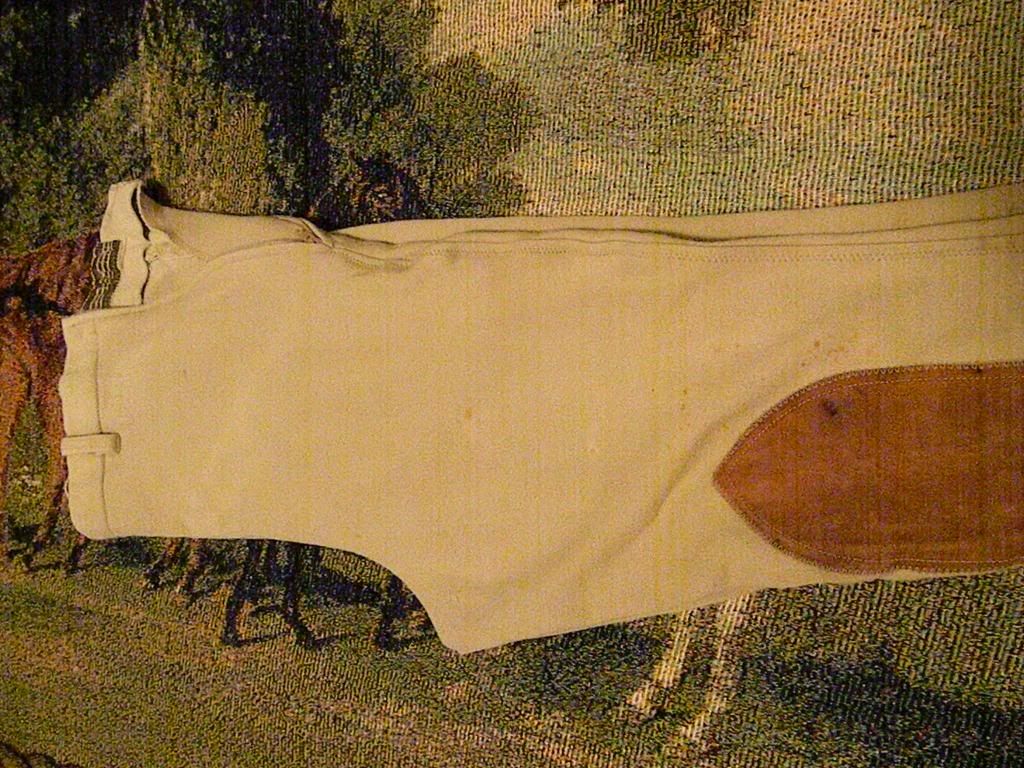 Devon Aire X-Wear ribbed boot cut, brand new size Reg/S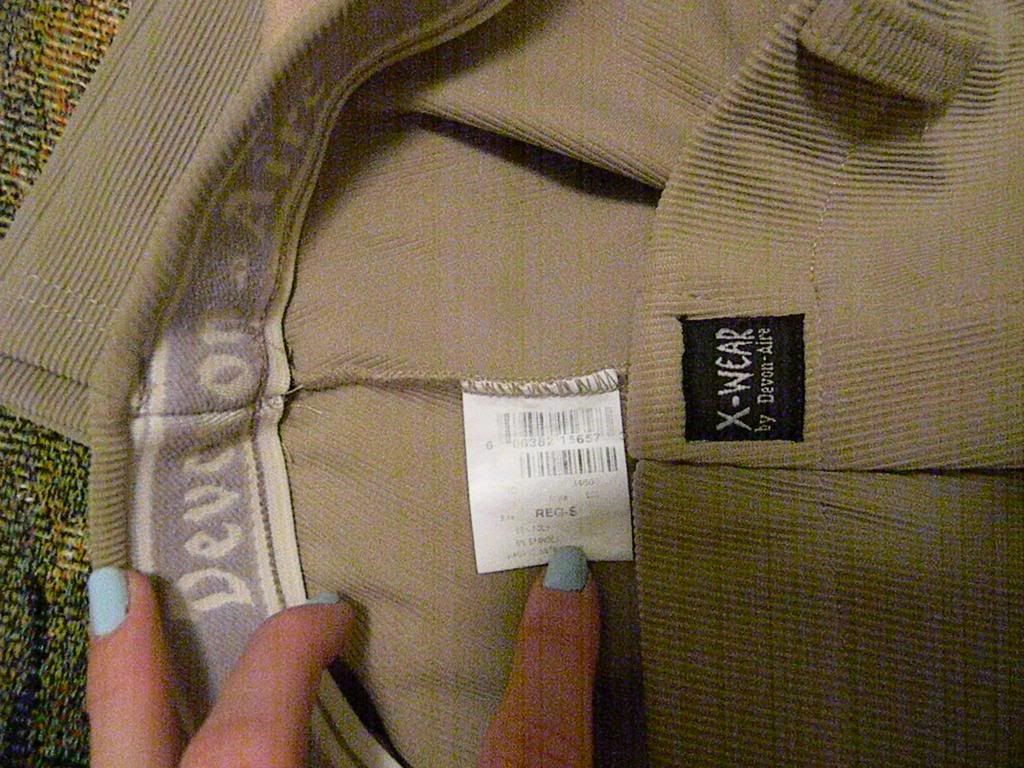 Miller size 24L full seat breeches
Brand new Miller size 24 breeches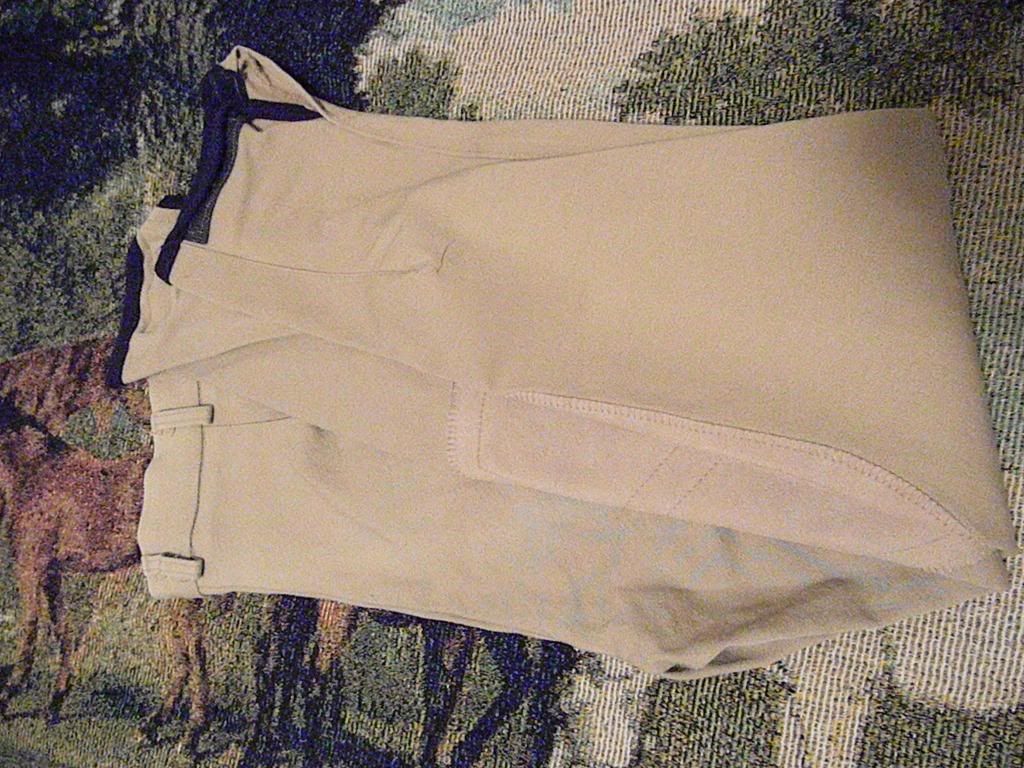 Show coat, fits Youth L or Adult S
Paddock boots and pink Roma half pad sold
Hey there... Just wanted to let you know that I was able to try out the bitless bridle tonight. It is a little big on her but I think I can tighten it up enough to get a lot of use out of it.
I rode her in it, loose like it was in the pic, and she stopped on a dime and neck reined like a dream.
I only ride in a bitless rope halter so this can be used when I want to be a little fancier!
Thanks again!