Tack for sale :)
---
I have quite a bit of tack for sale!


Connie combs saddle pad with inserts. Purple and black. It's a barrel pad and is for a round skirt or square skirt pad. The pad is great for horses that have short backs.-$50


Clinton Anderson slobber straps. Dark brown. Brand new condition-$30 includes shipping(these are almost $50 brand new).


Red Toklat english saddle pad. Has black piping and one side needs repaired-$7 with shipping

Dressage whip with white handle. Purple-$10 with shipping

Purple english saddle rack. You mount it to a wall-$10 with shipping

Easy boots.Size one-$45...needs a new gaitor on one. Easyboot bares with bungee system. Good shape.

Over and under.Hot purple-$7 with shipping

Yellow plaid shipping boots-$20 with shipping. These will fit horses 15 hands and up. Bought them for Gidget but they are too big.

Running martingale-$20 with shipping.

Red bridle halter combo with split reins-$25 includes shipping. Great shape and is nylon. I used it for trail rides.

...Can get pictures!....I am sure I have more in my tack box at home. Selling tack so I can take my barrel lessons and such. Open on trades. I am looking for a reinsmen 6 bit,tie down(have the nose band),and classic equine correction pad with memory foam shims built in.


thanks!
Can I have a picture of the saddle pad and the saddle rack? Are you looking for leather or nylon tie down? I think I might have both. I'll have to look tomorrow!
Picture of the over under whip too please! :)
Alright :) Not a problem. I will take pictures of the items tonight and post them for you.
I do have a picture of the saddle pad but I left my phone at home and I'm at my mother inlaws.

The whip is fully nylon. Hot purple. Makes a nice little popping noise.

Saddle pad is in awesome condition. Has horse hair underneath but I tried to clean it as best as possible. No flaws.

Purple saddle rack is in great condition too. It's metal and a dark violet I would guess? It's a light purple but darker than violet.
BUMP:)....would love to sell some items! It's over flowing my tack box.
Ok sounds good! :)
Posted via Mobile Device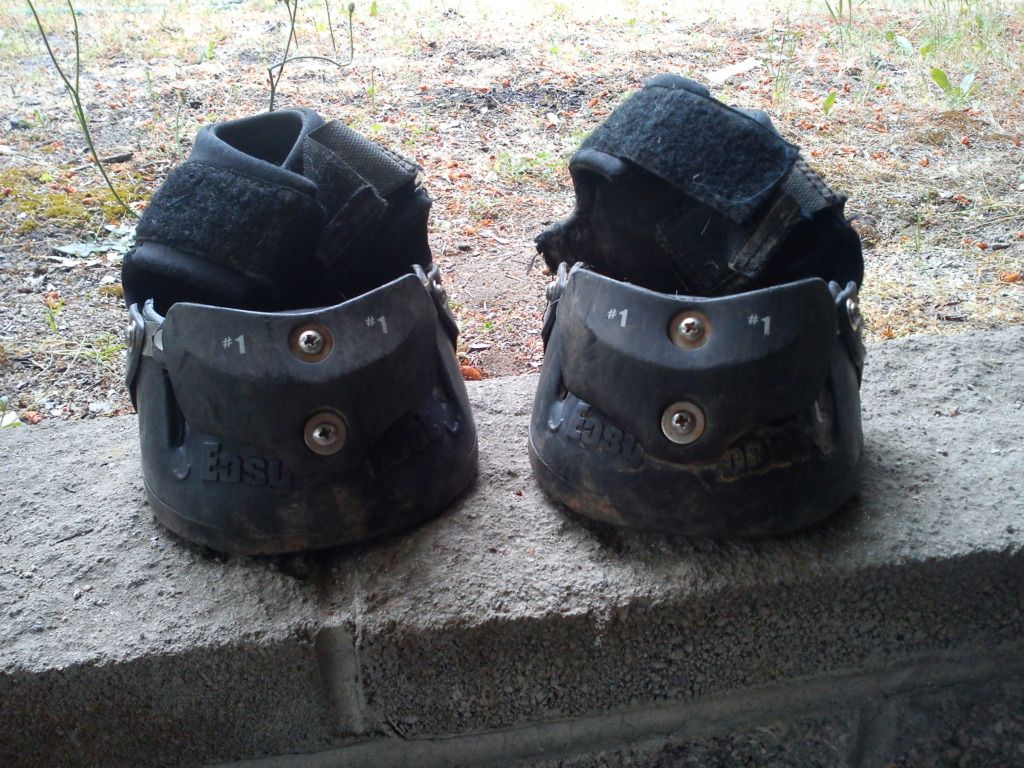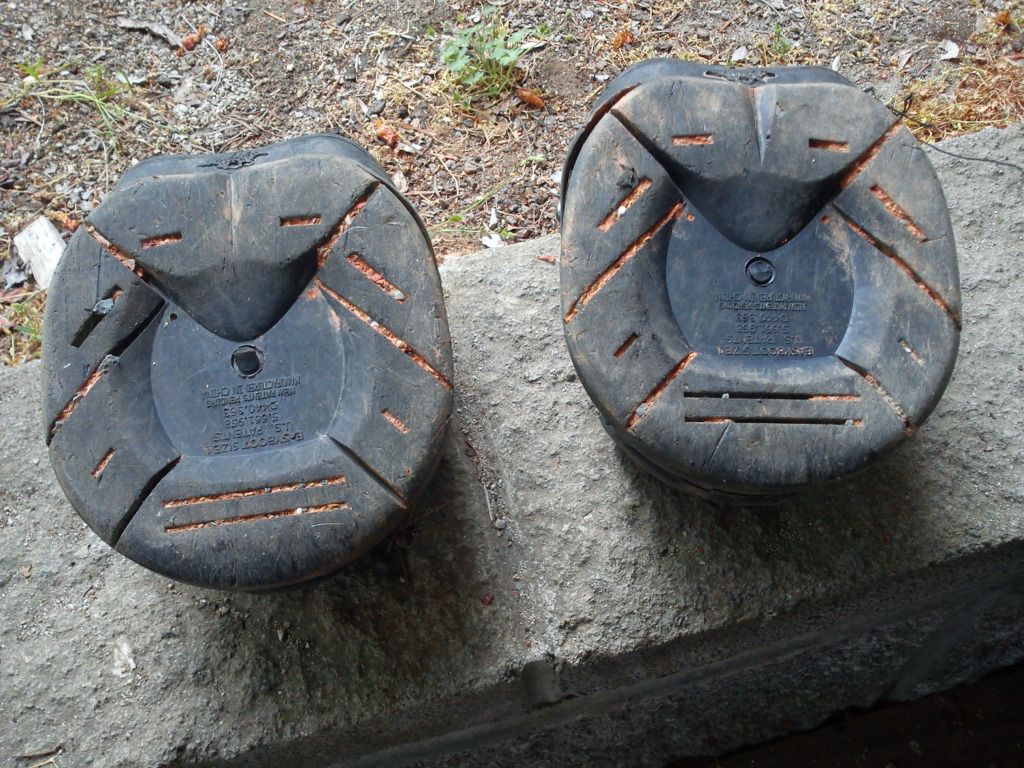 Cantle bag
CA Slobber straps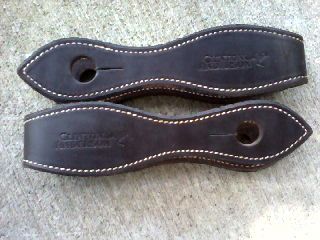 Really old saddle pad $3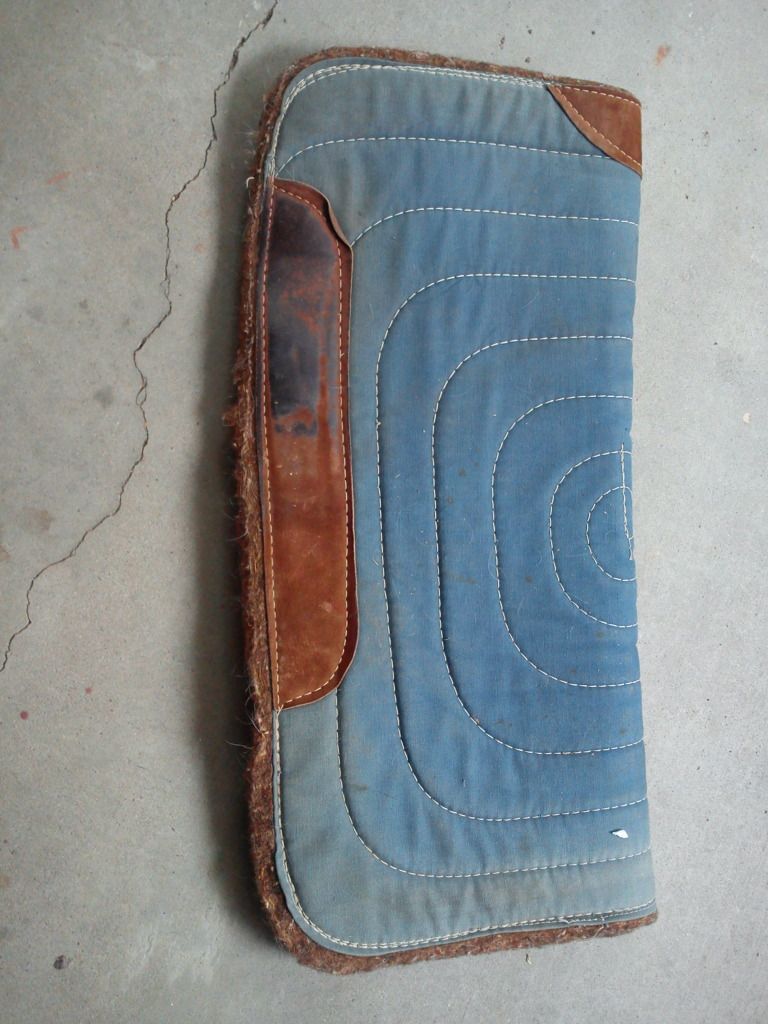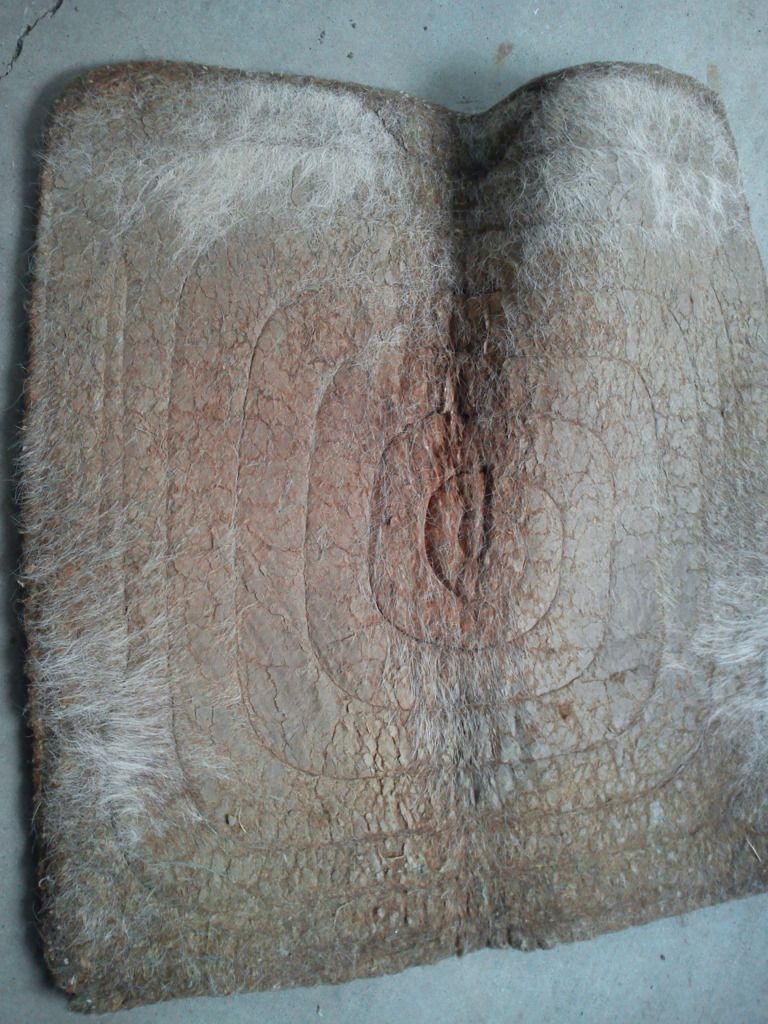 running Martingale..brown