tack tack tack- Most items $10 includes shipping!-
---
I still have items for sale

4 set of polos-light pink.-$10 shipped

42" Shaped Leather Girth-$30 shipped

Amigo hood(light blue) no fill,size small(fits my horse..just haven't used it)
$10 shipped

Nylon breast plate in black-$10 shipped

Gel half pad-$15 shipped
do you have pics of the polos?
Could you hold them I could send you a check and you can send them out to me once you have the check in your bank? They would look so cute on my mare!
can you do paypal?

I would prefer that. If so I can defiently hold them for you. Also I can do a check buuut I will send it after it clears :)
I have had 2 really bad experiances with paypal so I feel extremly leary, I just baught my dressage saddle in Nov, had sent the check to the lady and she sent it after she put the check in the banck, and i am okay with that.

Let me think about it and get back to you tomarrow, prolly in the evening.

Thanks, if someone wants them and will do paypal of course sell to them first.
do you have a pic of the breastplate? thx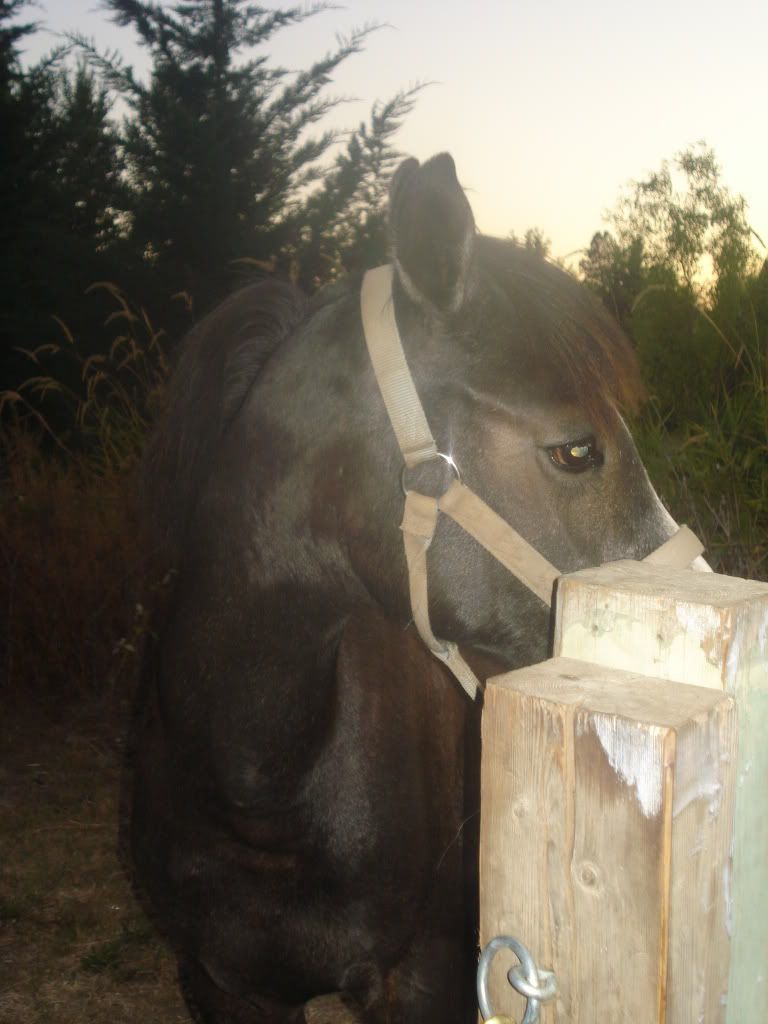 Oh and this is a large and by weaver
NEED TACK GONE!
Tired of it laying around..