Updated For Sale/Trade List
---
Prices do not include shipping- I will get quotes, and I can ship things together. All OBO! I'm on my iPad now so I'll put pictures up ASAP when I get on my laptop again.

Black horse size nylon halter $5
4 navy polos (not fleece- cotton?) $8
4 hunter green polos (fleece) $10
Hunter green saddle pad, much use but in great condition $10
Mint green saddle pad, barely used, practically new $20
50" dark leather girth, elastic on both ends $20
56" HDR chafeless leather girth, oak bark, elastic on one end $20
Small/Tall Ariat close contact half chaps $60
Adult Medium Cabela's weatherproof jacket, worn less than 10x, just too big on me, practically brand new $50
Oster Golden 5 single speed clippers with original box, works but blades need replacing $60


Looking for: adult small weatherproof jacket
46" fleece girth
The 2 saddle pads and the 2 girths have now been sold
can you post a pic of the cabelas jacket? & a quote for shipping to 21921. thanks!
I forgot to post the show clothes that I have as well! I dot have pictures to post from my phone, but....

All shirts size 32-34

Long sleeve shirts:
Light green, white/gray/fuchsia vertical stripe, and baby blue (all come with 1-2 collars)

Short sleeve:
Light pink (tiny stain on back though)

Pants:
Size 24 breeches, I believe Miller but will double check when I get home tonight!

Jacket:
Gray, kinda pinstripe, not sure if size but fits like the shirts
awesome, i'll take it! i doubt shipping will be a whole heck of a lot. i sent you a PM
For some reason the pictures are taking forever to load and I have class soon so I'll have to post them later! But here's some more information:

Clothes:
Breeches 1: full seat, Miller 24
Breeches 2: Tailored Sportsman, I believe size 28ish but tag doesn't say so I'll measure. Some stains but great for schooling
Show breeches: Miller 24, brand new! Bought for $65
Sigma pink short sleeve show shirt: size 34, one collar
Essex green long sleeve show shirt: size 32, one collar
Essex stripe long sleeve show shirt: size 32, two collars
Blue long sleeve show shirt: size 36, I know I have at least one collar but I've gotta find it!

Other:
Oster Golden A5 Single-Speed Clippers, work but blades are rusted so they don't cut, just need new blades!



ETA: I now see one picture did load.... lol. Those are the full seat
Pictures!
---
1-4: shirts
5: Miller breeches (brand new)
6: Medium SMB 3s
7: green fleece polos
8: blue polos
9: Tailored Sportsman breeches
10: show jacket
Sorry guys, my computer has been being dumb.....
Miller breeches (full seat) same as above pic ^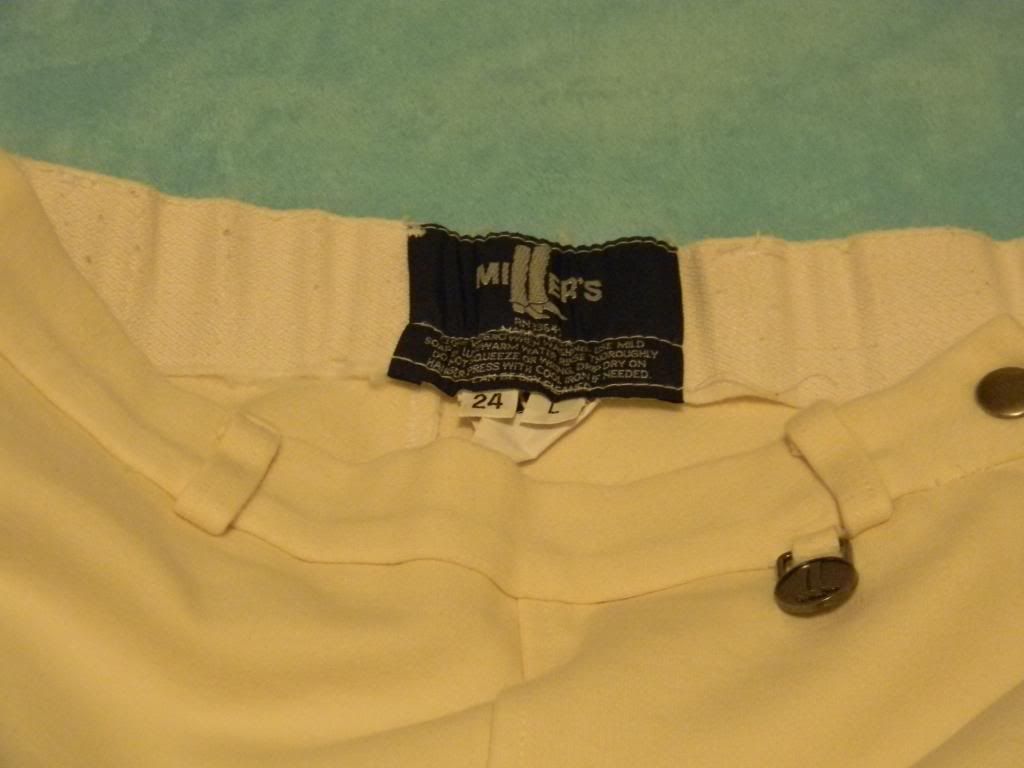 Short sleeve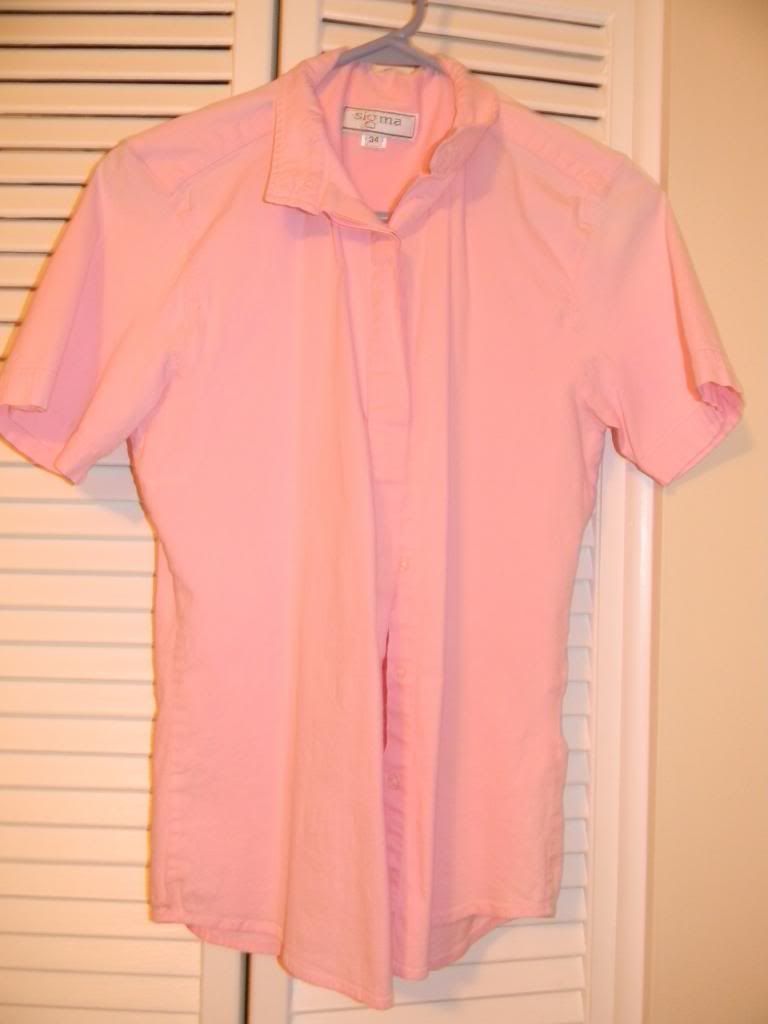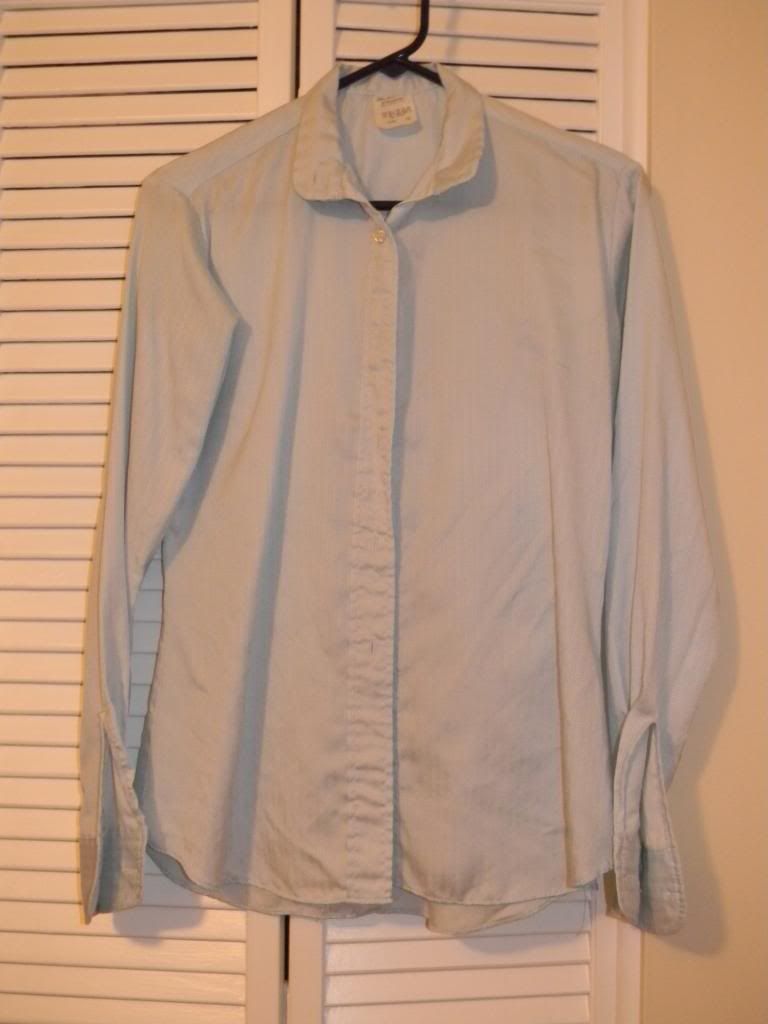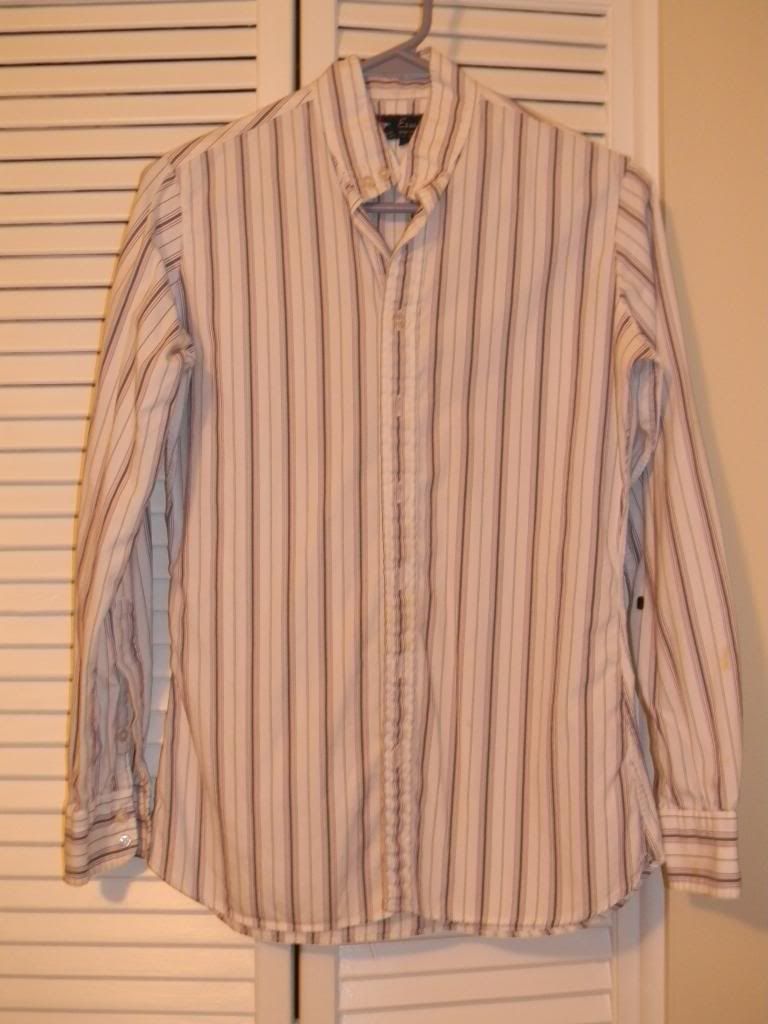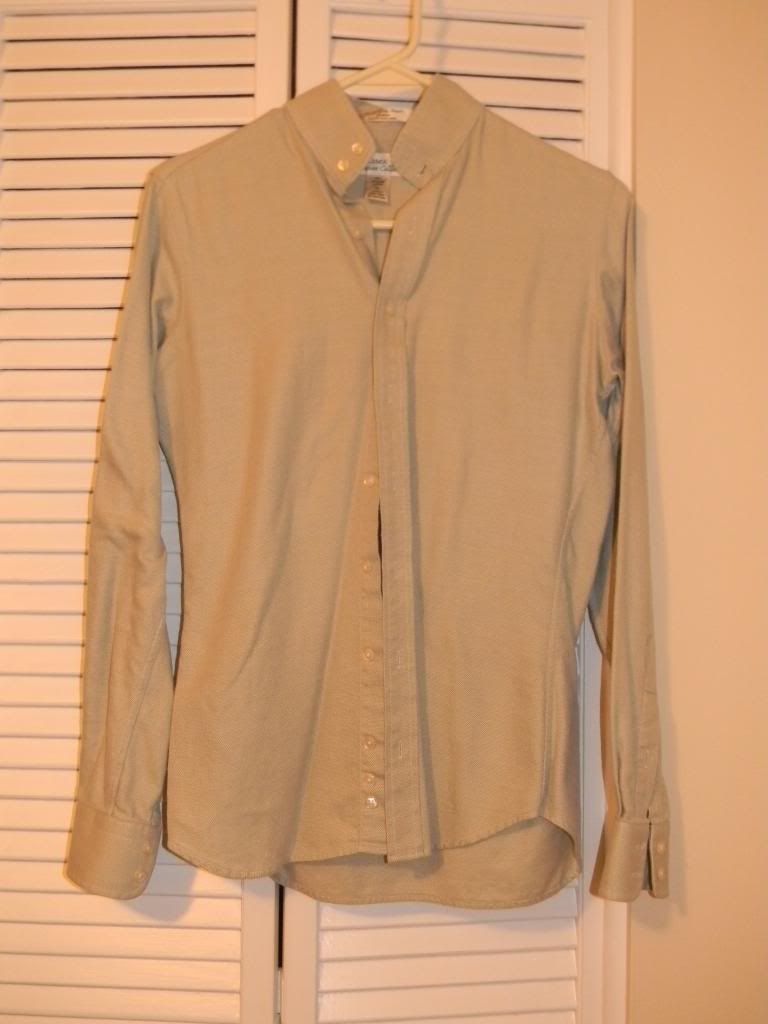 Show coat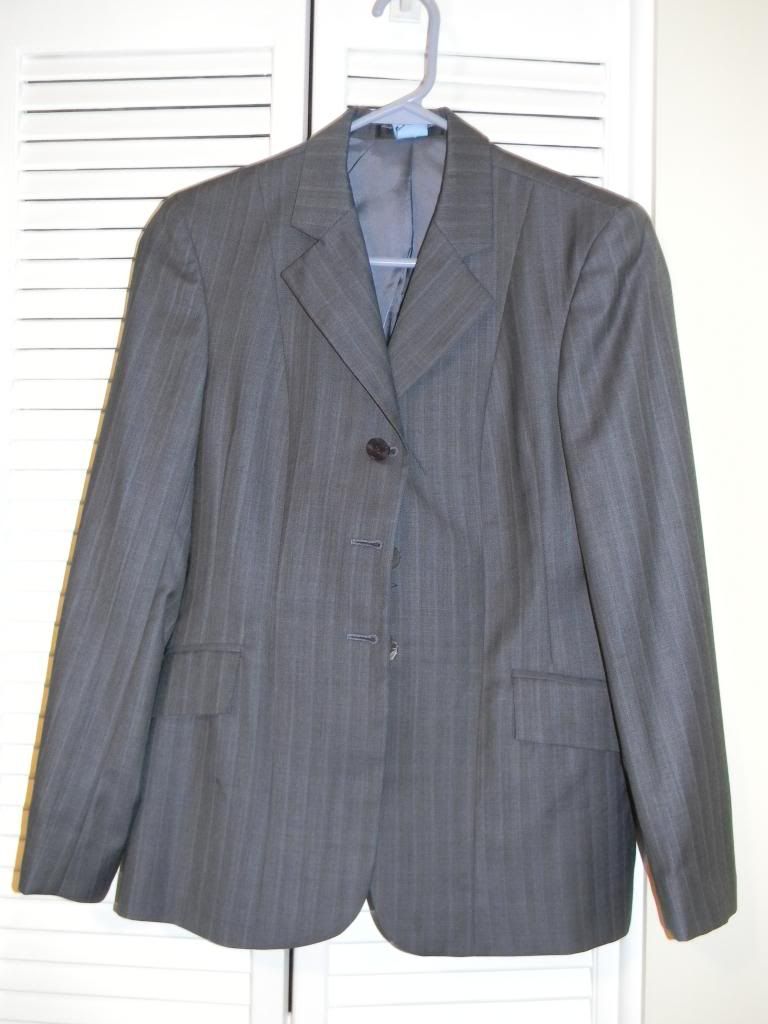 Miller breeches (brand new)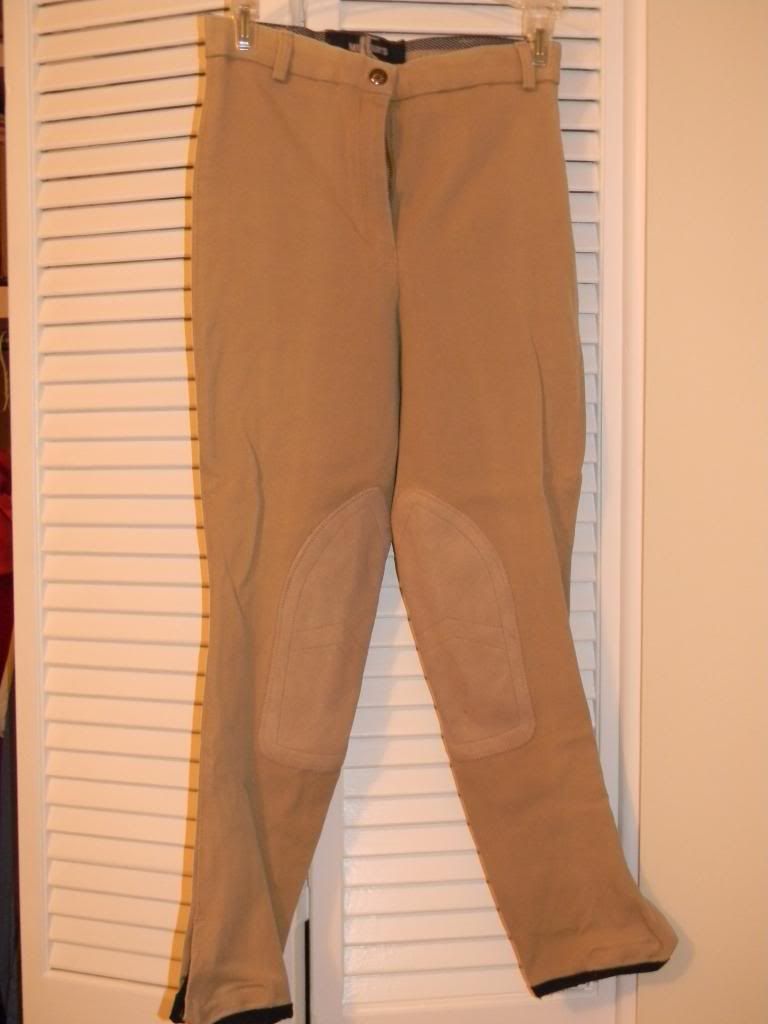 Medium SMB 3s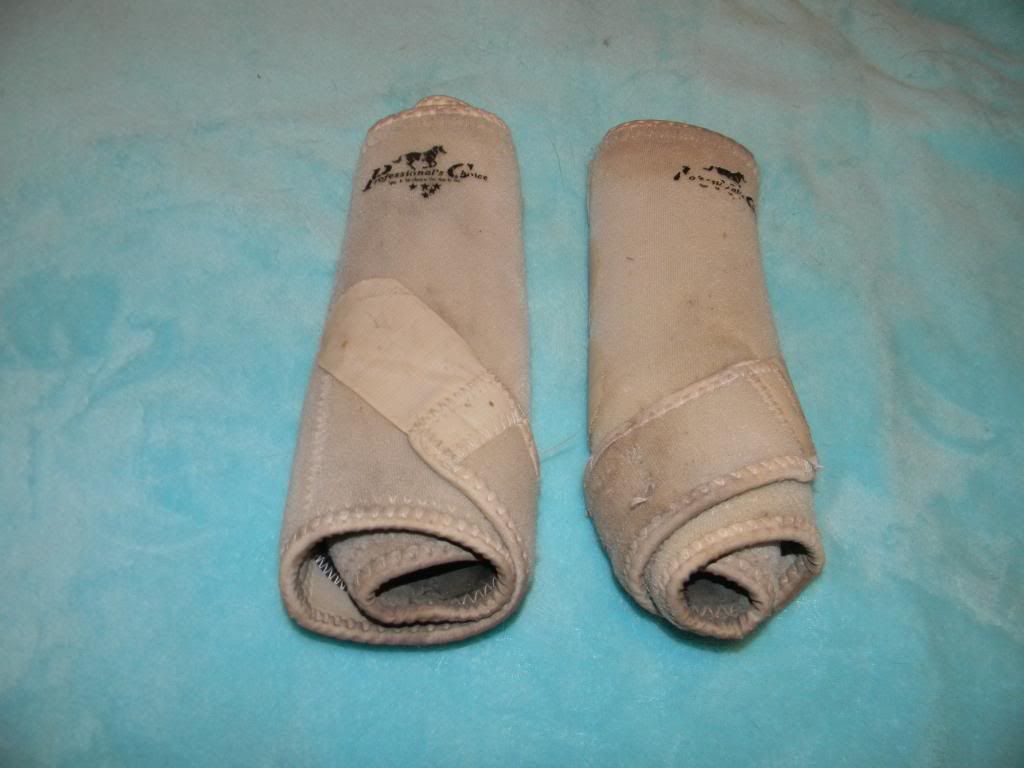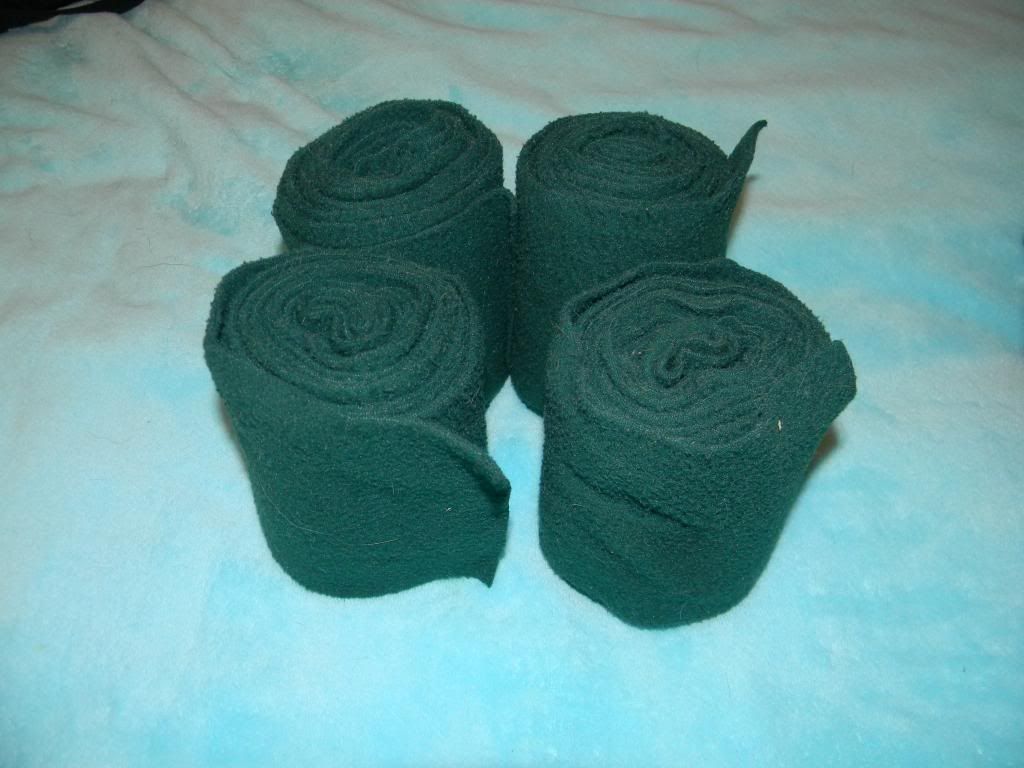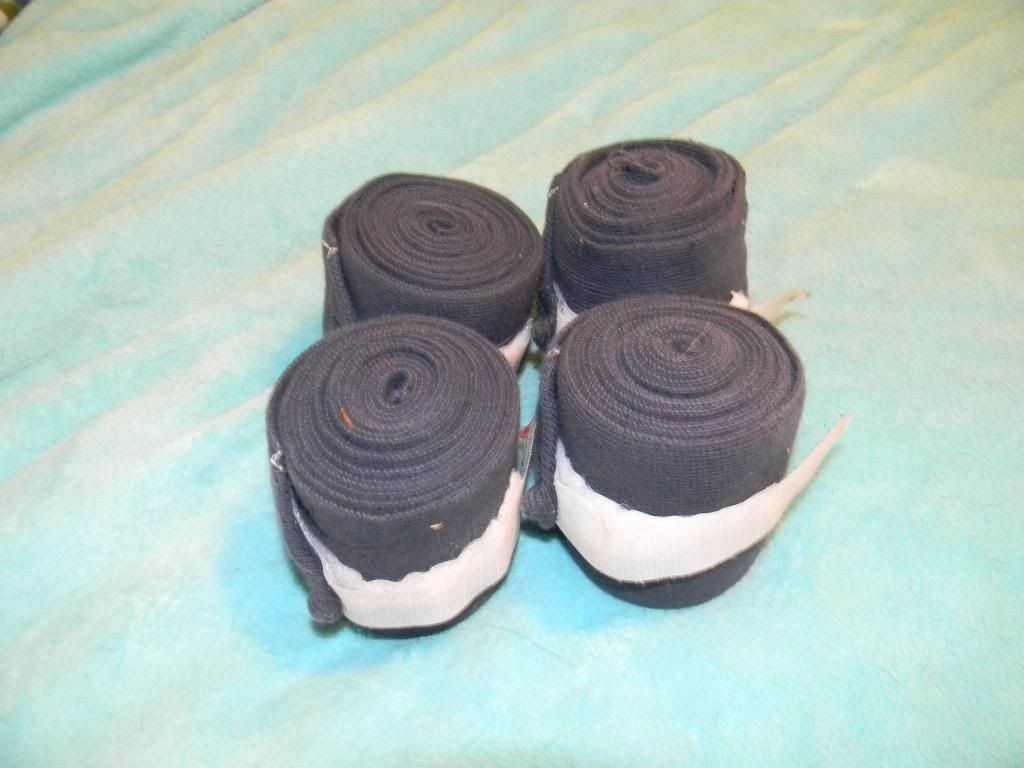 Tailored Sportsman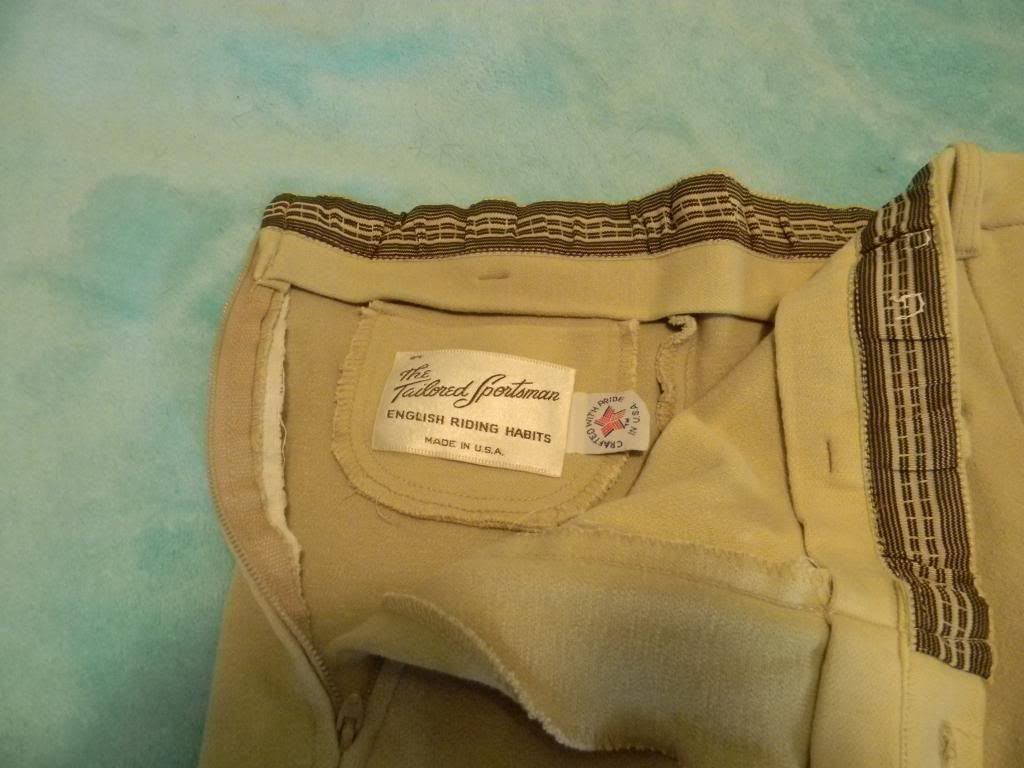 Oster clippers