Used 69"UV/Fly Sheet by Weatherbeeta for sale
---
I have a used 69" UV/Fly sheet by wetherbeeta.
It's in good condition for the most part. Has some wear to it but very useable. I had the tummy stap sewed back on cause she ripped it off on barbwire. It's very durable but the thread doesn't match the blue thread.
Also had a small hole but I stitched it up by hand..not the prettiest but I tried.
I want $15 firm. I bought it for $30 and only had it for a season.
I am also open to trades for a 72" fly sheet or waterproof winter blanket.
Pictures!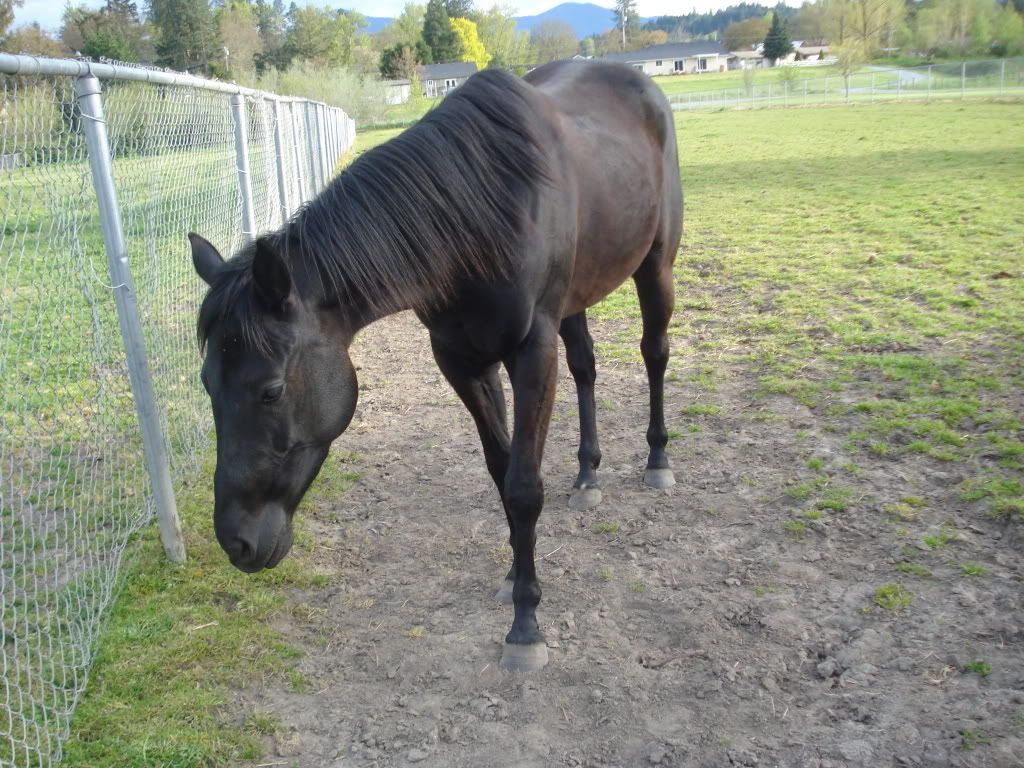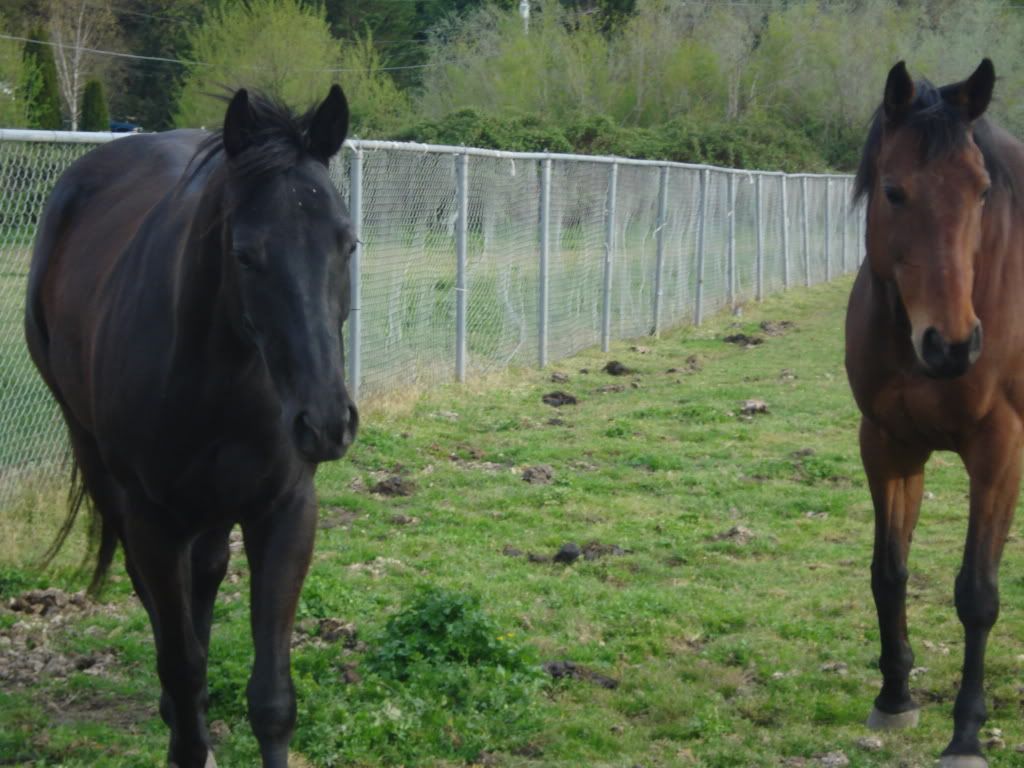 (^ tail flap)