WANTED: Monoflap Jumping/Event Saddle
---
Looking for a monoflap jumping saddle with a 17.5-18 seat and a Med tree!! Open to anything! REALLY REALLY NEED THIS SADDLE!
I have an old Pariani mono-flap event saddle. M tree, 17.5-18" seat. Still sound and very usable, just not so pretty anymore. Here are some pics:
$350 (that includes shipping)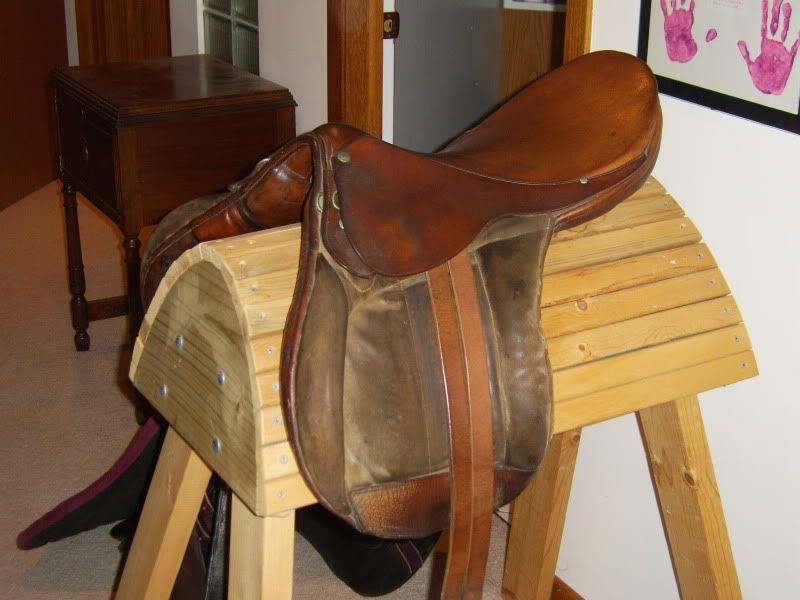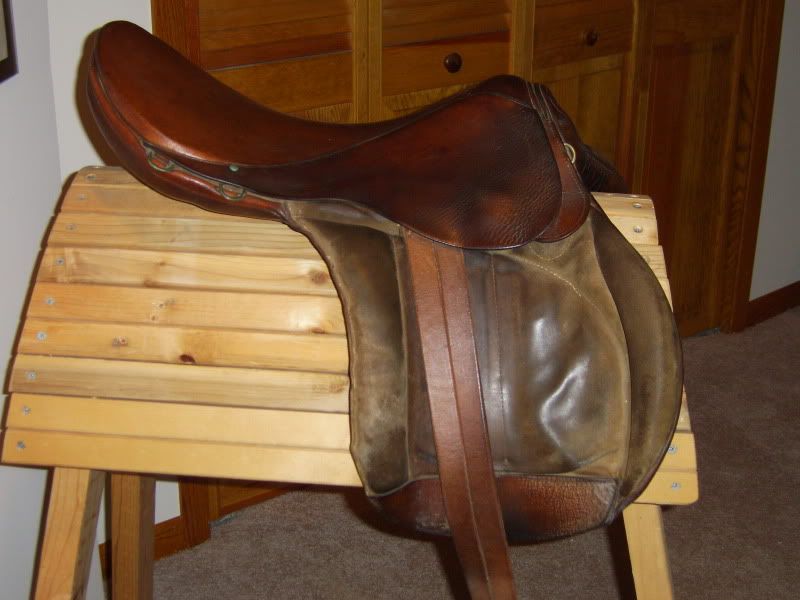 Oh, but I find it beautiful! Do you still have it available?
No, it sold. But, thanks for asking.