Western Pleasure stuff for sale!!
---
Showman Saddle
Hobby Horse show shirt
Hobby Horse Ultra Suede Chaps
Orange saddle pad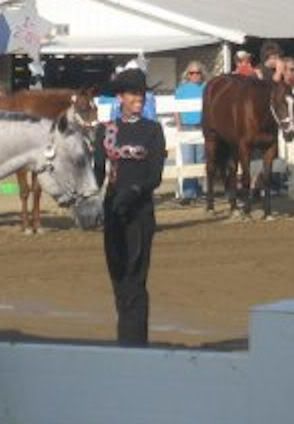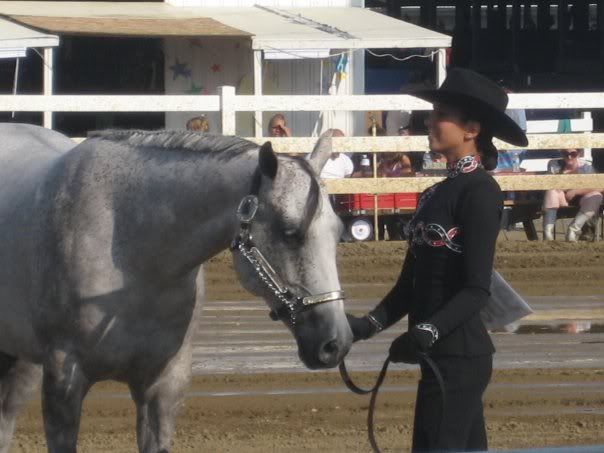 (Dont mind the incorrect body position and bad posture
)
Horsemanship/showmanship shirt
PM me for prices if interested!
what size is the shirt?
---
"Be a best friend, tell the truth, and overuse I love you
Go to work, do your best, don't outsmart your common sense
Never let your prayin knees get lazy
And love like crazy"
PMed you
Posted via Mobile Device
The shirt is a small the chaps are a medium
Posted via Mobile Device
Are you selling the pants in the showmanship class as well?
Those aren't showmanship pants they are riding pants but yes those are forsale as well. They are tight around the ankles
Posted via Mobile Device