Western tack FOR SALE. MUST GO ASAP PLEASE.
---
PM/reply if interested. I normally reply within an hour!
Buyer pays shipping & handling, unless in NC. I accept Paypal, cash (if you are close by), and checks.
I bought this stuff because I was originally going to ride western, but decided to ride English and kept all this stuff just in case. I have to pay off a few vet bills, so I decided to sell.
List of items being sold:
- Really nice western saddle. 17 inch seat, about 7 inch gullet. Bought 3 years ago, only used it once. It's practically brand new, but I really need to sell for vet bills. Bought for 450, asking $400, nego.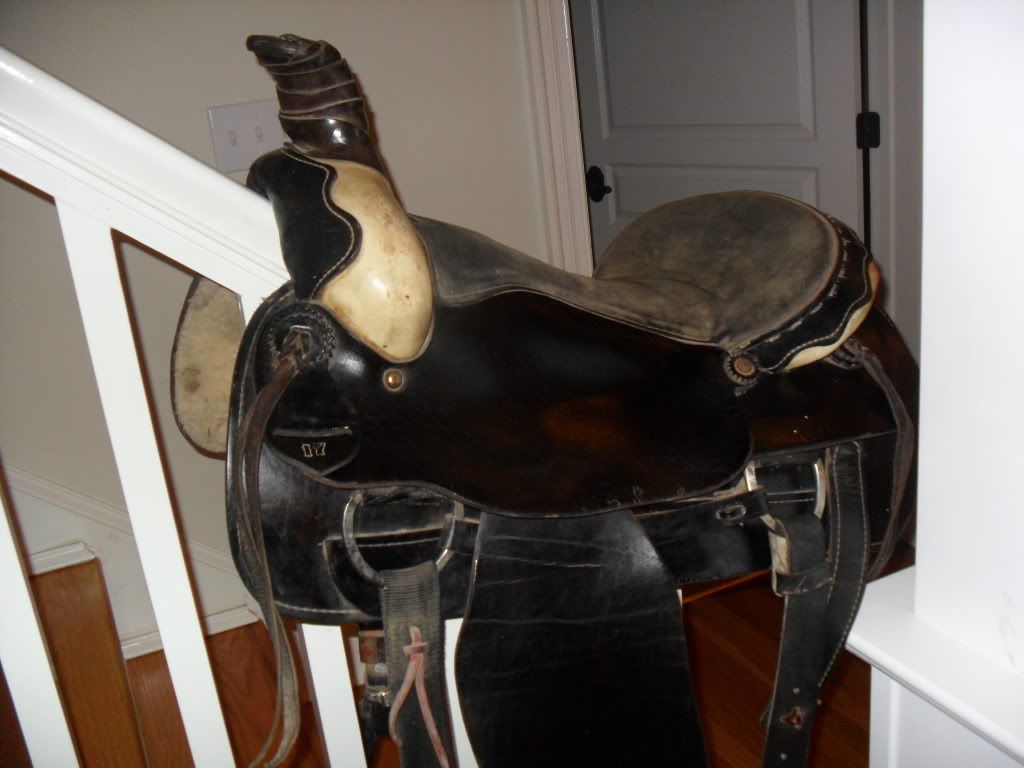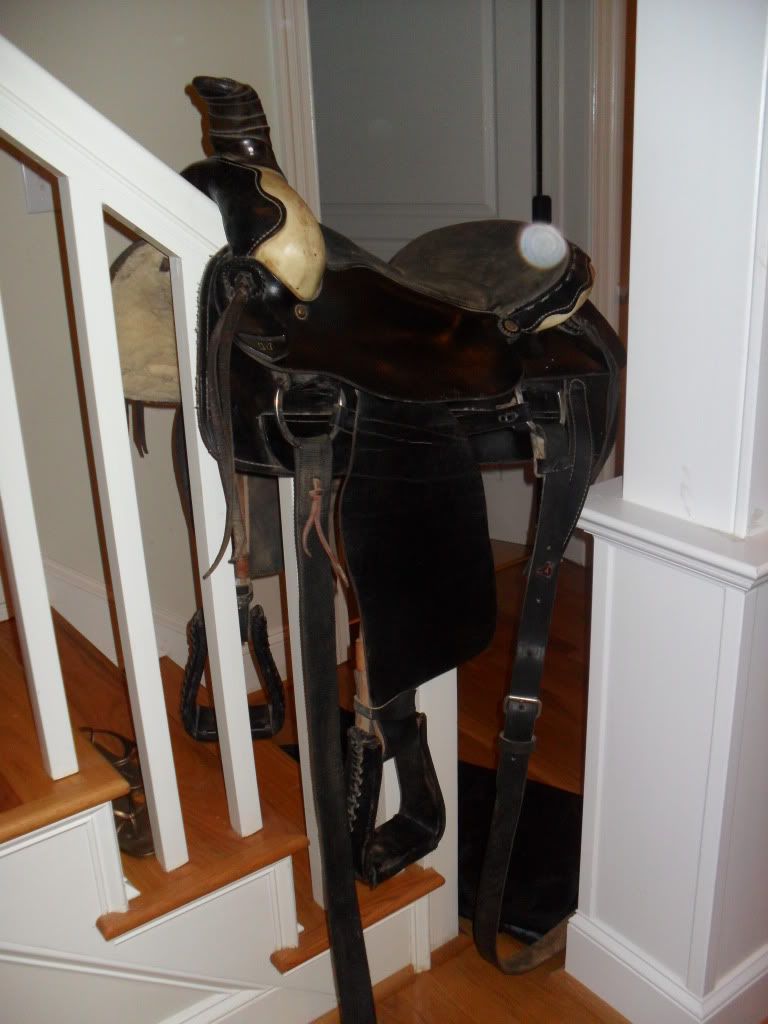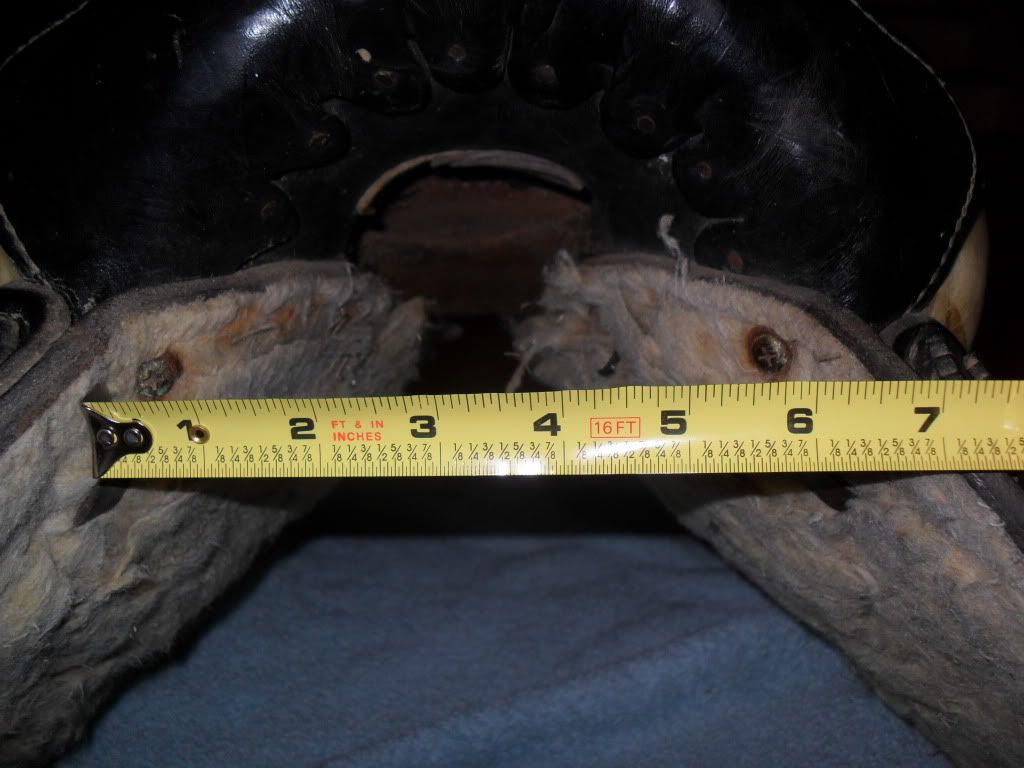 - Western saddle pad, yellow & black. $20.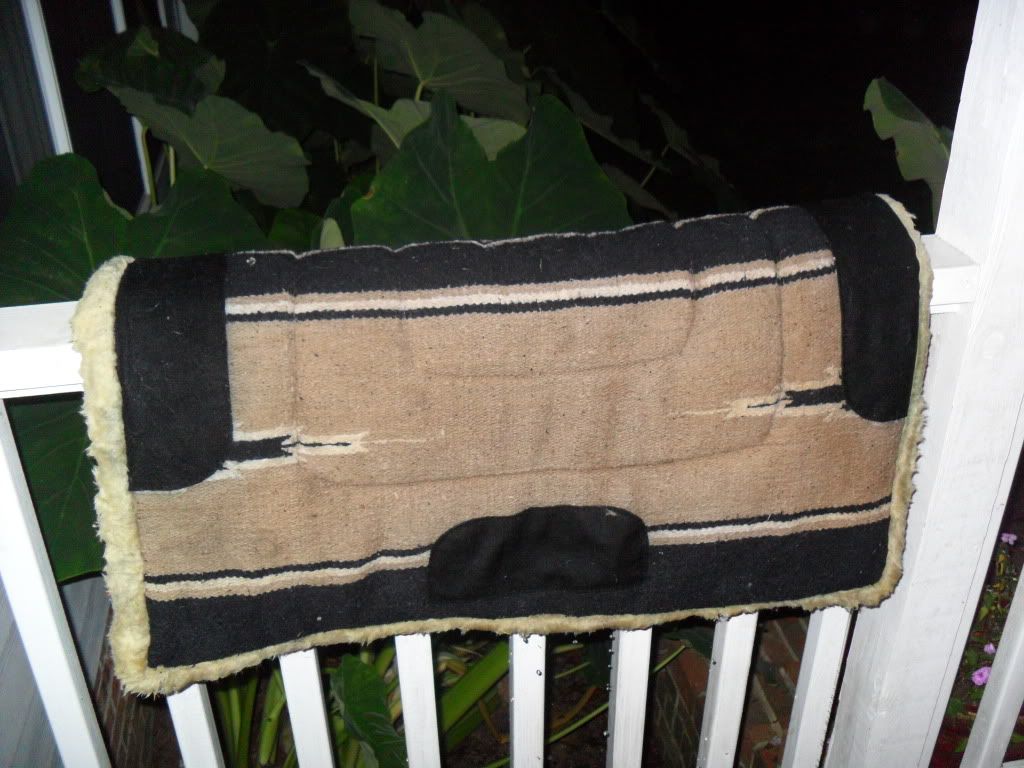 - Light brown (almost a chestnut color) western bridle, comes with bit. Never used, really nice condition. Very beautiful piece of tack. Horse size. $50.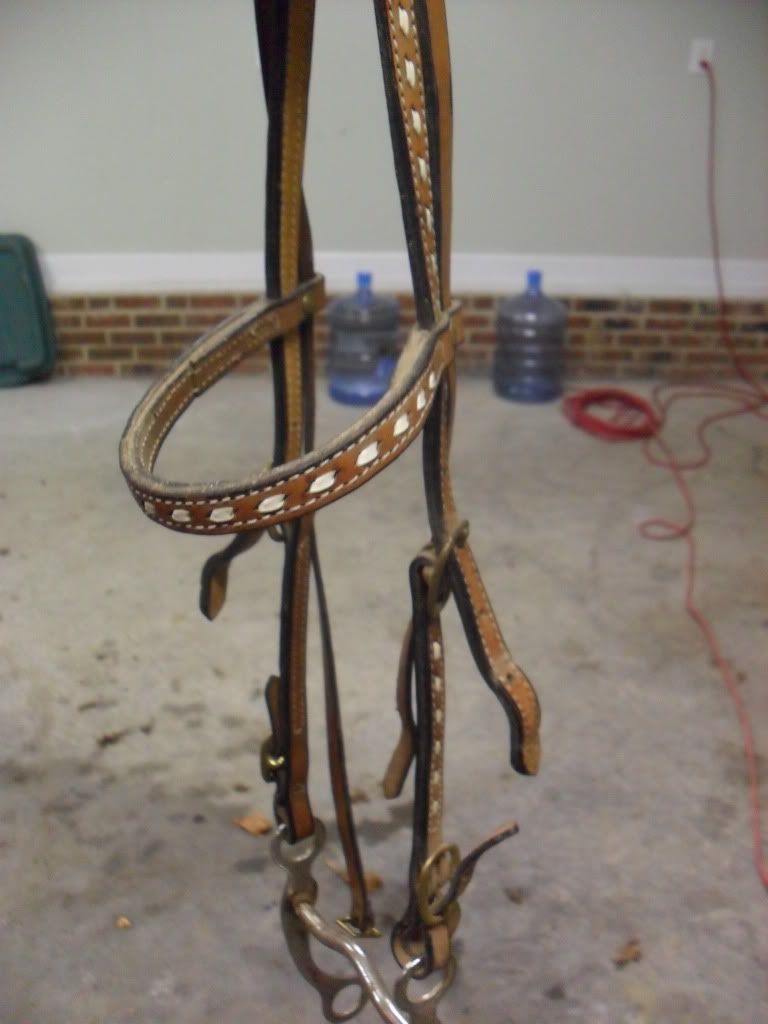 - Black western bridle, with yellow embellishments and bit. Used no more than 10 times. Horse size. $40.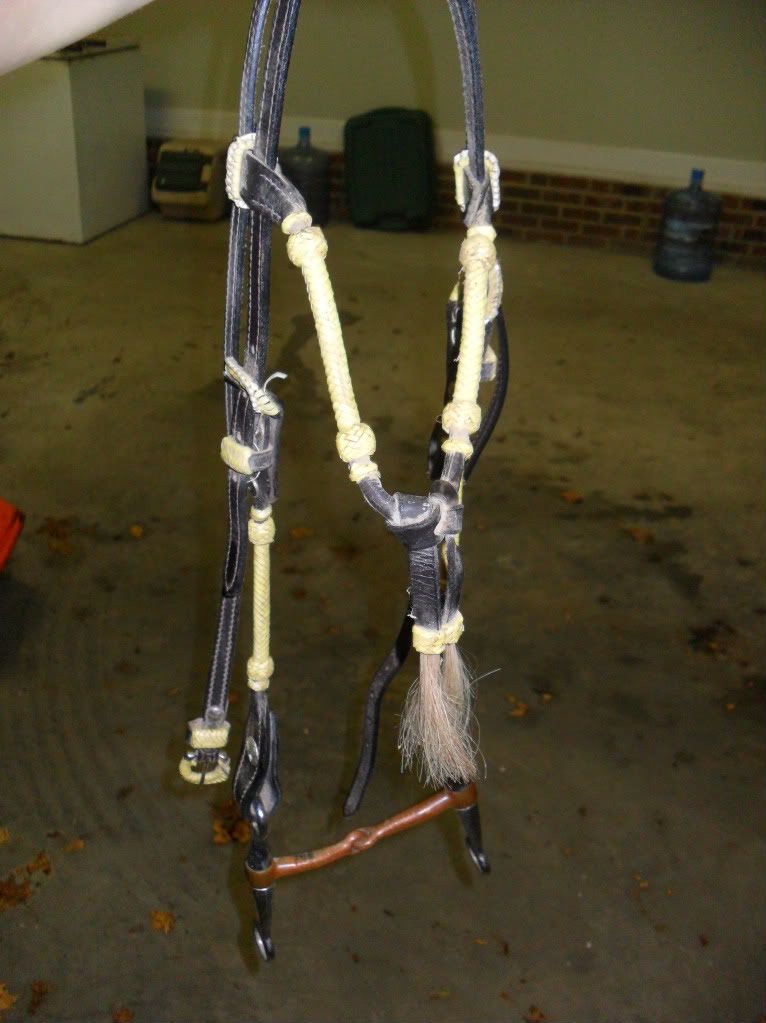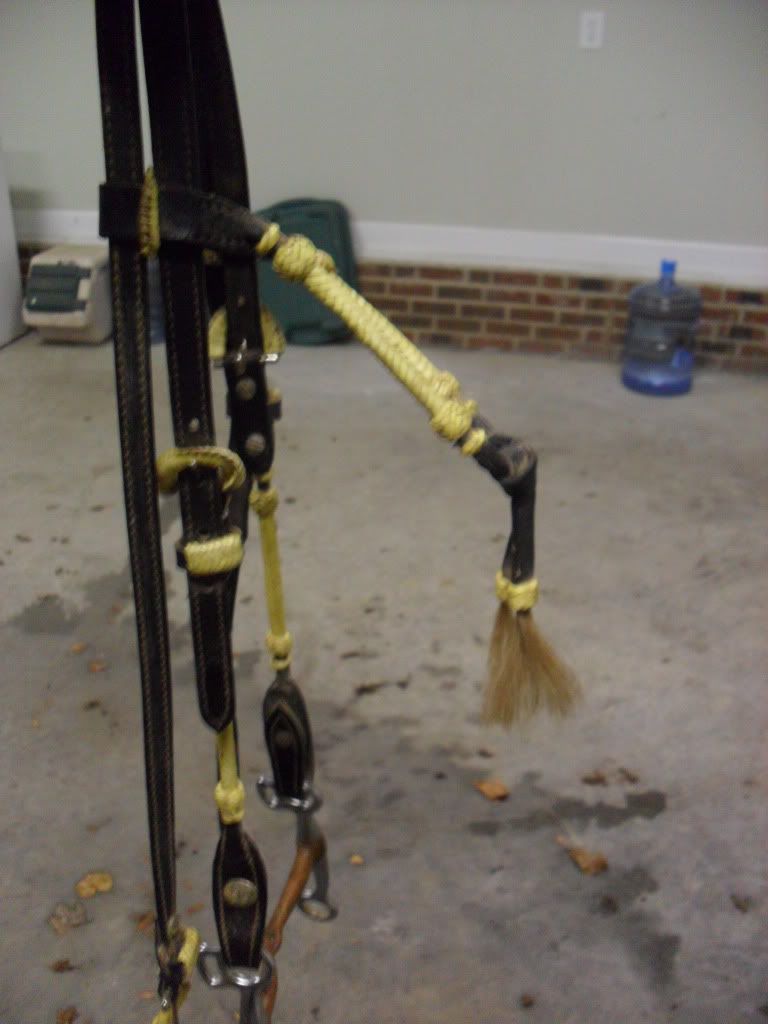 - Dark, almost mahogany, brown breastplate, excellent condition. Never used. $40.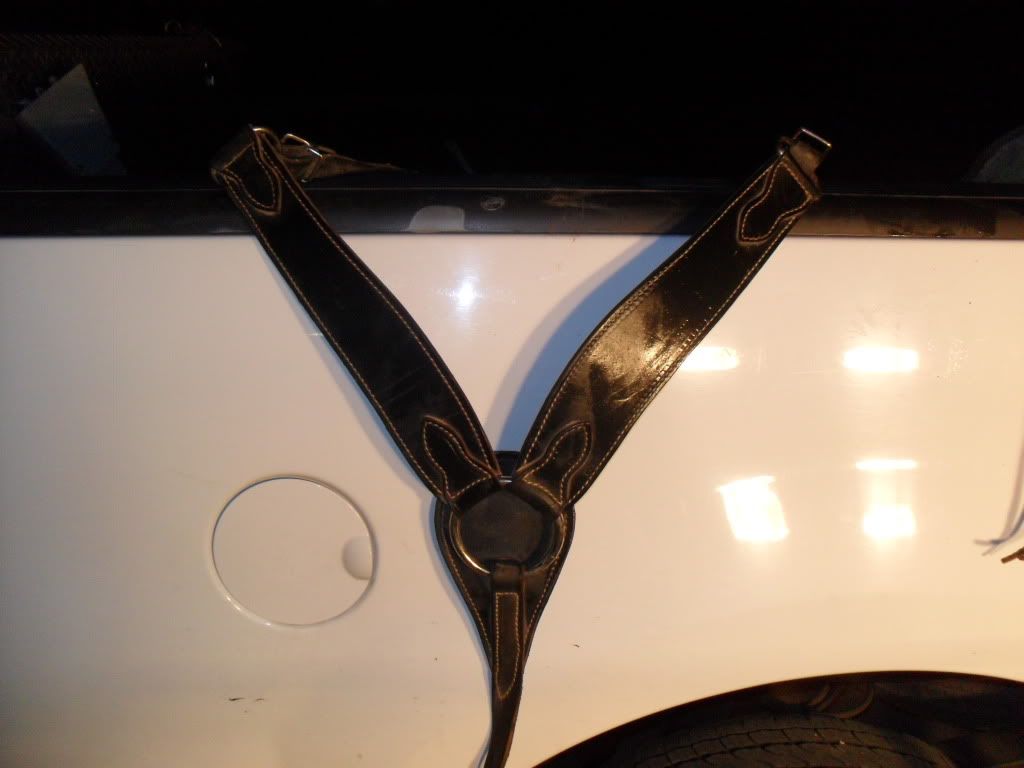 ALL items really need to go, please. Thank you!
that saddle is 17 inch? That's kind of large. Who is the maker? What kind of horse were you using it on?
Yes, the seat is 17 inches in length, not width. I am not sure of the maker, or they type of horse. The only time I ever used it was when I was taking lessons a while back.