WTB, 6" bit and yellow items
---
Just like it says on the tin..

I'm looking for 6" bit, prefer french link, either eggbutt or full cheek

Horse size yellow boots,

Yellow sleazy ex large with zip

Yellow sheet/blanket/cooler to fit Ben, BIG, going to measure him later.
Bumping up check my other threads for potential swaps
Ben needs 80/81" blanket or cooler, to wear while traveling and at shows
That would look awesome
Posted via Mobile Device
I have found a 6" bit, guess where? Hiding in the bottom of my bit bag (hey who stole my rolling eyes icon?)

I've decided that I need a black blanket for him, with yellow maybe gold trim, 80 - 81"
He's gonna look smashing!!
Posted via Mobile Device
Here is is YELLOW halter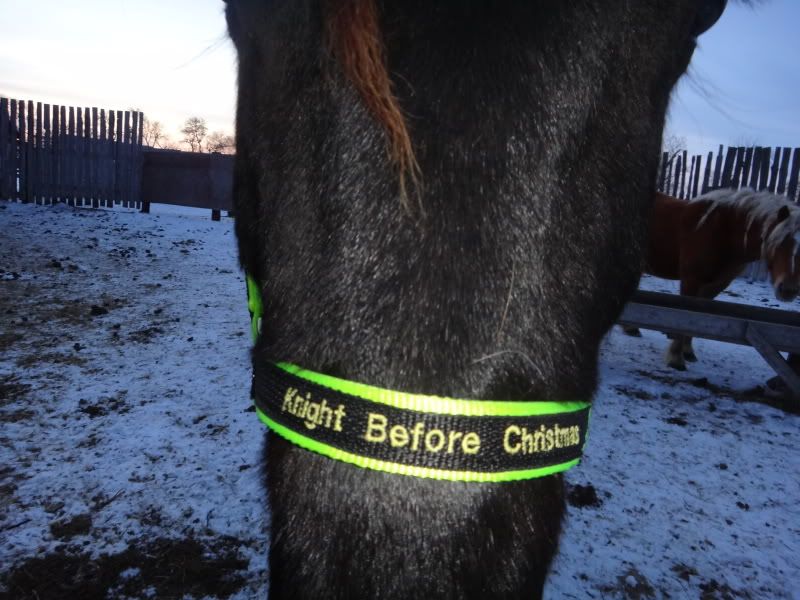 Lovely!! Great name!
Posted via Mobile Device
He is sooooo cute! love the spotty appy butt in the background too (love, love appys!)

I got in some butter yellow polos - EOUS brand. $15 for set of 4.