WTB: Used Western, Endurance or Aussie saddle. Vintage western saddle preferred
---
Looking to spend around $350 shipped. Prefer round skirt but will consider square if under 27" in length. Need 16" in western, 17" endurance or 18" Aussie. Can pay with paypal.


It's for this mare. She is a TWH with a short, flattish back and broad shoulders. Thanks!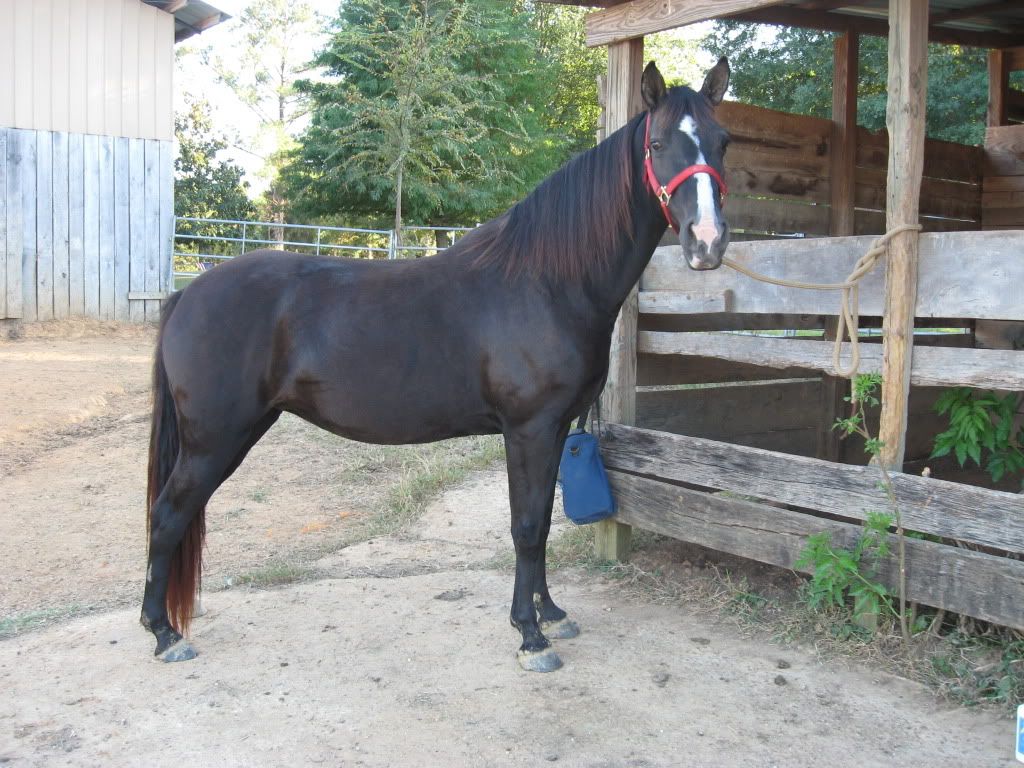 I have a 16" barrel saddle that is too wide for my horse, so it would probably fit yours. If you're interested just PM me
Thanks amp, but I ended up with a vintage Simco :) Out of curiosity, how much are you asking for your saddle?
Hmm.. To be honest idk how much it is worth so I am open to any offers. Haha :)