Best Digital Media Receiver
---
Best Digital Media Receiver
A new category for us this year as increasing numbers of us are using networked audio and video players with Windows Home Server. Again, voting was very tight in this category with strong representation for all of the nominees. But there can only be one winner, and here's how you voted.
3rd Place: Sony Playstation 3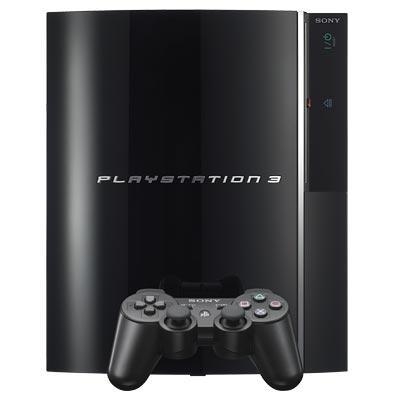 A shock result perhaps, but understandable given a variety of issues readers have experienced this year trying to play content stored on their home servers on the PS3. Great games and a blu-ray drive weren't enough for Sony to get to first place this year.
2nd Place: HP MediaSmart Connect X280n
The runners up position for this debut year goes to HP, whose MediaSmart Connect works well with both Windows Media Center and Windows Home Server, giving many users the best of both worlds. However a lack of software updates since release and nervousness about HP's withdrawal from their MediaSmart TV business may have lost votes for the X280n.
WGS Reader Award 2008 for Best Digital Media Receiver:
Xbox 360
The winner of 2008's Best Digital Media Receiver is actually the oldest hardware nominated. Microsoft's Xbox 360 comes with a host of media download and streaming options any many still believe it's the best Media Center Extender on the market. From a home server point of view, compatibility with Windows Media Connect means that many of you love how it can play music, video and photos directly from your home server with ease.
We Got Served Reader Awards 2008 - The Winners Announced!|We Got Served
Regards
---
2¢
-Jehanzeb-
2¢
If something's HARD to do, then its NOT worth doing!