Best helmet for trail? Most flattering?
---
Of course I realize that a helmet should first and foremost protect your head, lol.

But I'd also like something that is a bit more flattering than the Tipperary one I have now.
I was looking at Troxel and I know a lot of people use these for trail. The Troxel Sierra is called a Western helmet. The Troxel Spirit comes in different colors.

Aside from flattering, I'd like something that is comfortable and somewhat cool in the summer.

Any suggestions and preferably photos? I'm ready for a new helmet.
I just have a plain white troxel spirit for trails. It doesn't look too bad and its easy to clean :)
Got that one in grey and its very cool looking and fits great.
---
Some epic flattering helmet
FAILURES
!!
Sorry, I couldn't help it. I have never had a helmet that came even close to being flattering.....
Okay, where do I order the watermelon helmet?
I have a troxel, black, vented (can't remember the name) and it's comfortable and lightweight. Have just purchased the Tipperary in cocoa. I'm with Allison, still haven't found one that actually flatters me.
---
Be the kind of woman that when your feet hit the floor each morning the devil says, "Oh crap, she's up!".

Teen Forum Moderator
Join Date: Dec 2010
Location: South East Texas
Posts: 7,157
• Horses:
2
I really like mine, although its definately got a little of that 'kid' feel to it because of the color XD not to mention that I think I always look horrid in a helmet. But I've had a lot of compliments on it, it's BEAUTIFULLY ventilated, fits very well, has a sunvisor, and is pretty darned durable for its price! (I've even had a spill where I went head first into the dirt, had it x-rayed, and it was fine/kept me from breaking my head open.) It has mesh that can be taken off and washed to keep it from stinking too ;) always a plus.
Its a Troxel Spirit - Dreamscape (dreamscape being the colorscheme)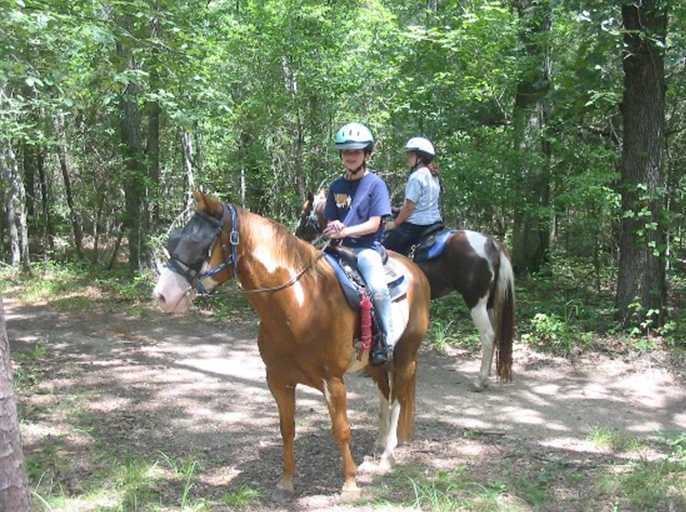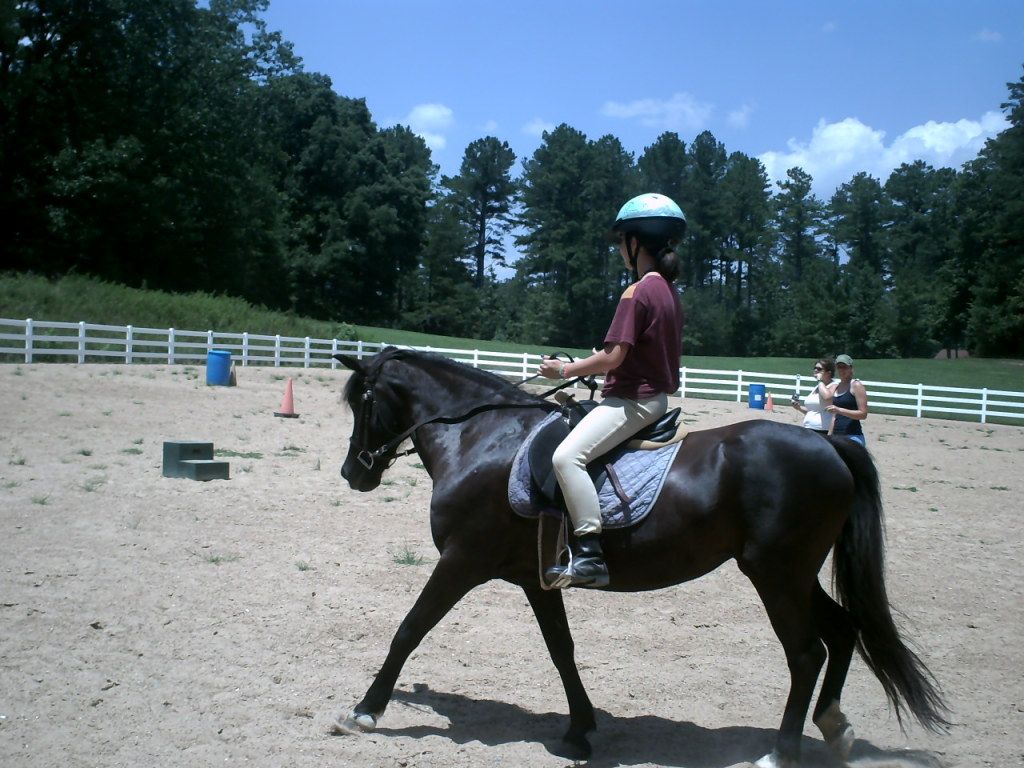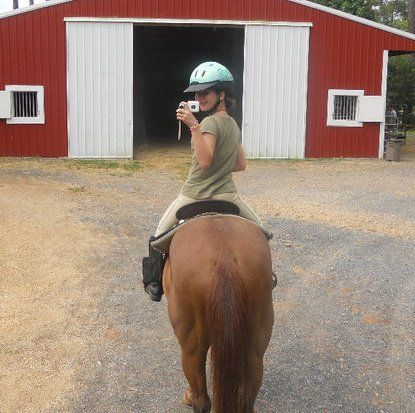 It can be found here, although I bought mine at a local saddlery to ensure a good fit.
http://www.troxelhelmets.com/products/spirit
I'm also a huge fan of these though, as I've ridden in my friends before. Extremely lightweight and I just love the design.
http://www.troxelhelmets.com/products/dakota
---
Everyone in your life is meant to
be in your journey, but not all of
them are meant to stay till the end.
---
Last edited by Endiku; 01-27-2012 at

06:13 PM

.
OMG I so would have bought the Spirit Toxel had I seen that one. I LOVE purple!!!
okay, I'm liking these. I wrote them down. I don't know what type of Tipperary I have but it's heavier, not light like the Sportage. I'm liking the colored Troxels too! I love the hot pink. My local tack said they have a bunch of Troxel and Tipperary so I'm going Sunday to check. The woman said these two brands are the most popular with the trail riders.
QOS, you may have to splurge and treat yourself to the purple one. If we are going to wear these things, we may as well have a little fun!
that is what I am thinking. My cantle bag and water holder is purple, my biothane bridle/halter is purple - if I can get it in purple I am game for it! Biscuit's other halters are purple as is his lead rope. Purple is just gorgeous!