Briggs Boesch Farm trail photos Dec 08
---
Yesterday my friend took me out on a trail. It was such a great day, cloudy but warm and no rain! Yay! So I have some photos to share and then one of Goldie who I ride at Lend a Hand farm :)
Heading out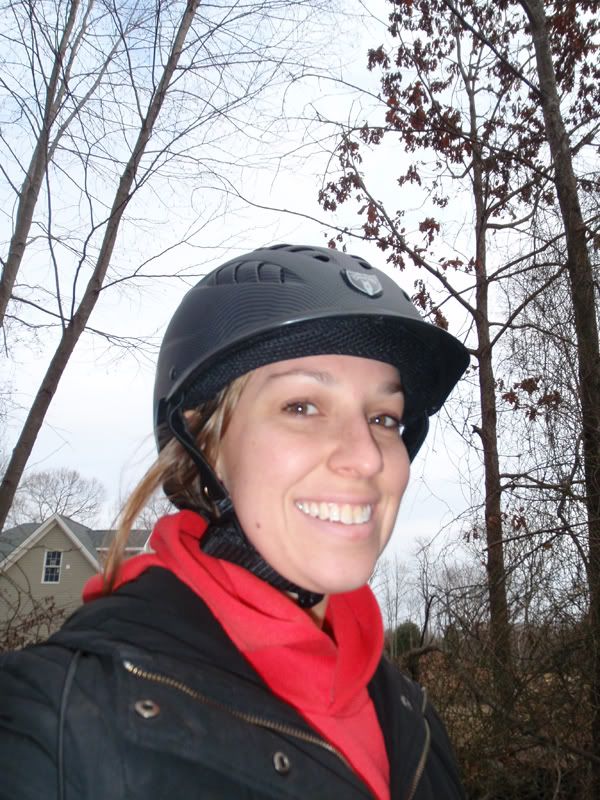 I am on Sunday and my friend in on PJ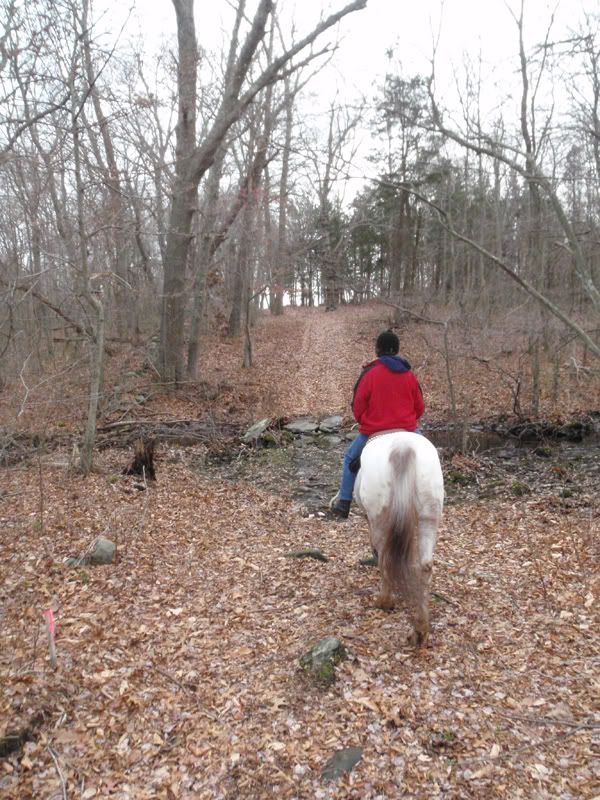 There was lots of water around cause of recent rain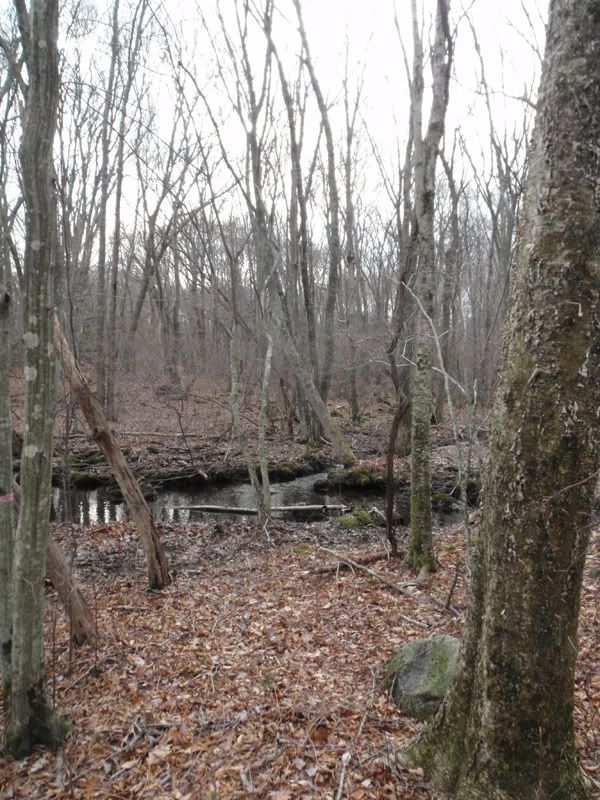 PJ loved splashing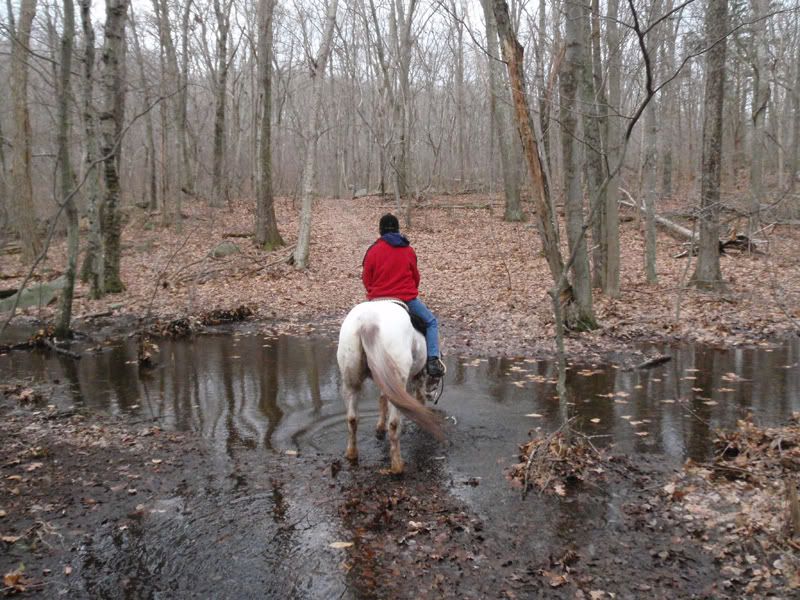 cont...
---
Walking around like he might roll...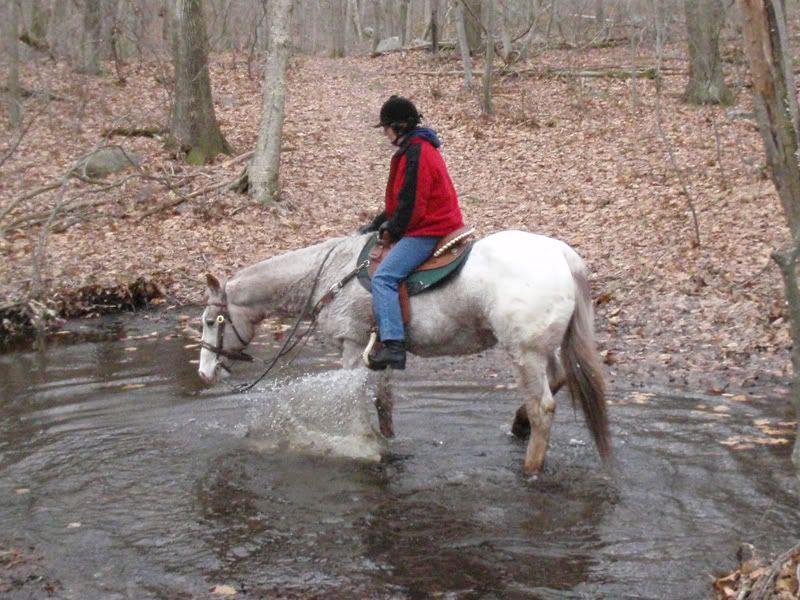 Trying to make him get out haha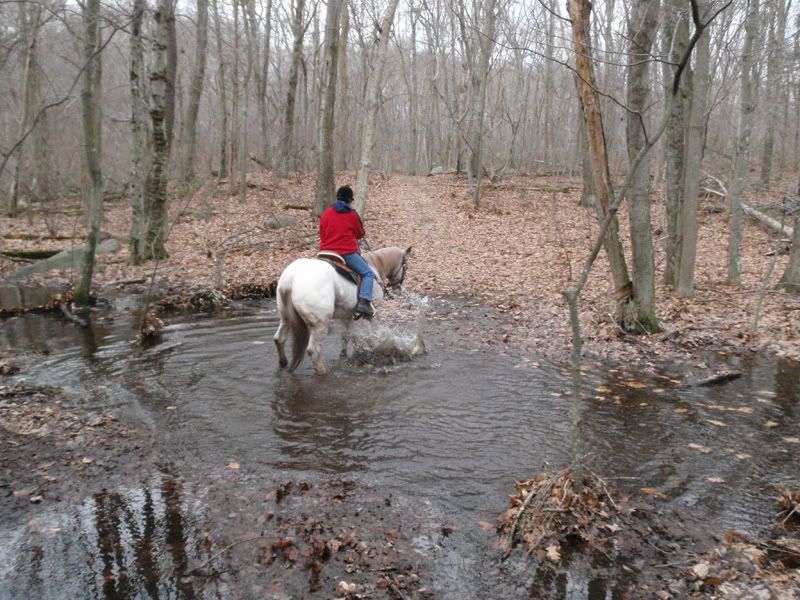 He is so cute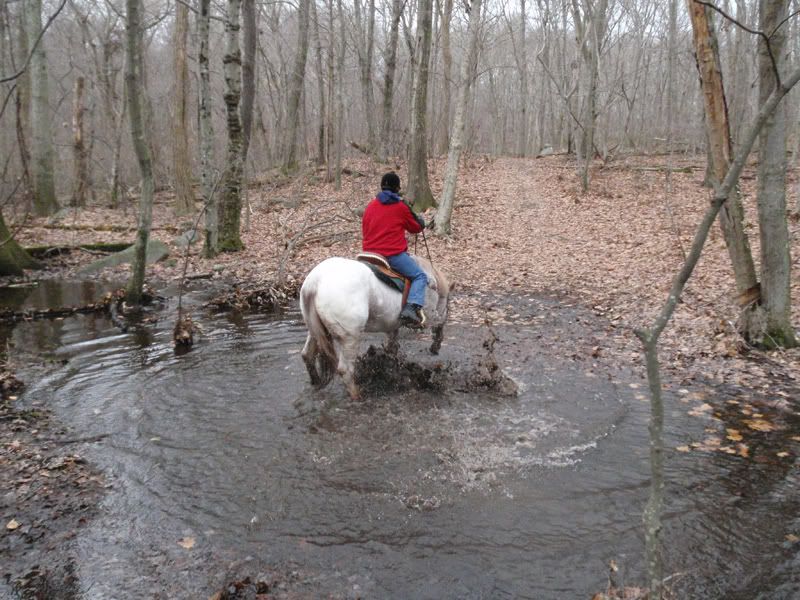 Sunday wasn't going to hang about in the cold water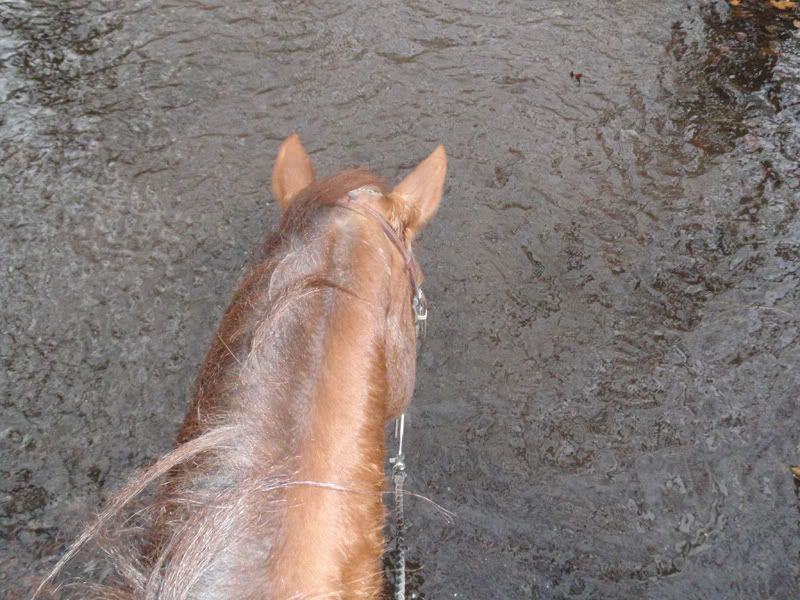 Old Foundations for a mill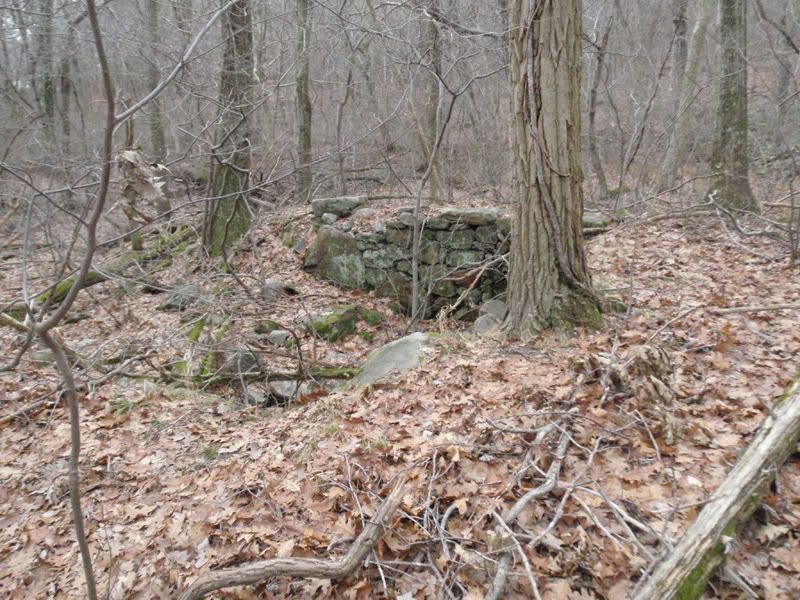 back on the trail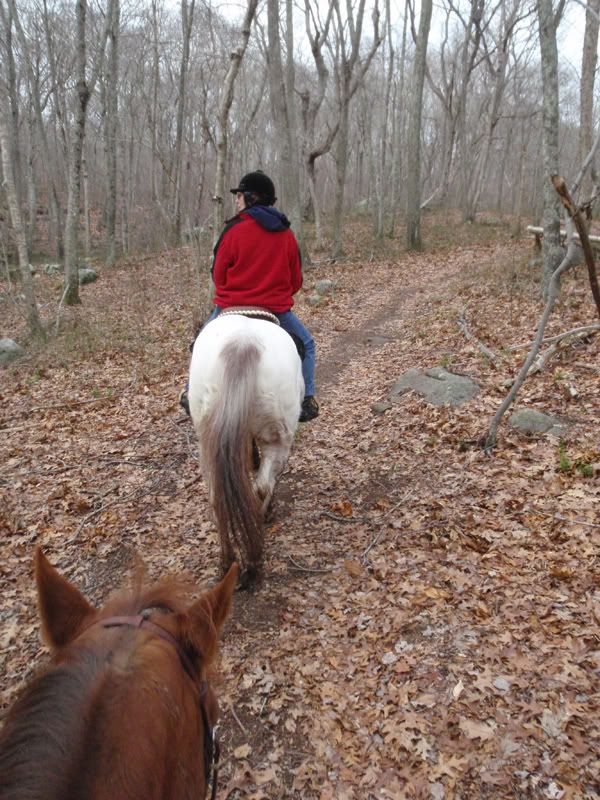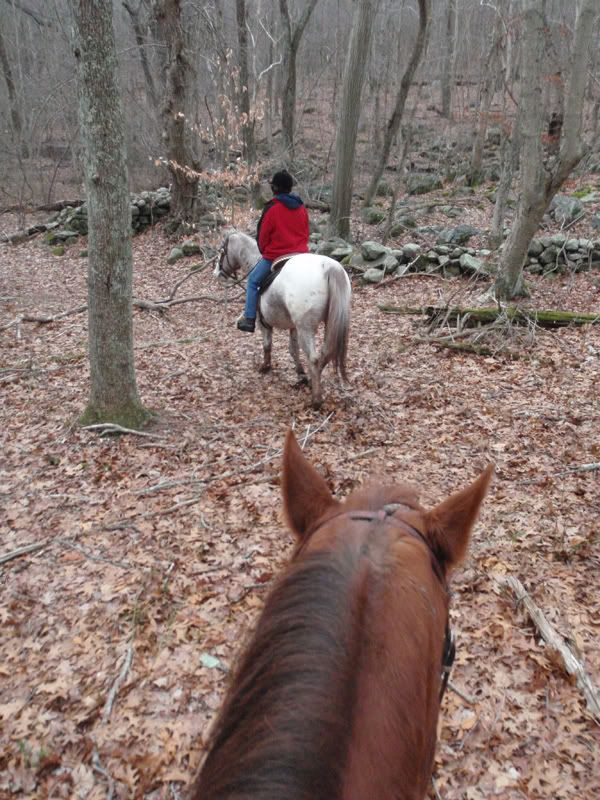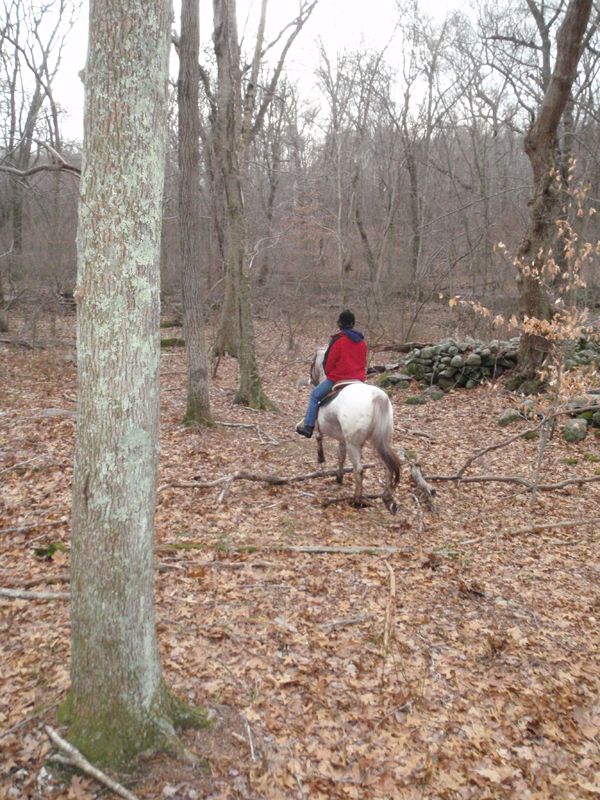 So much fun!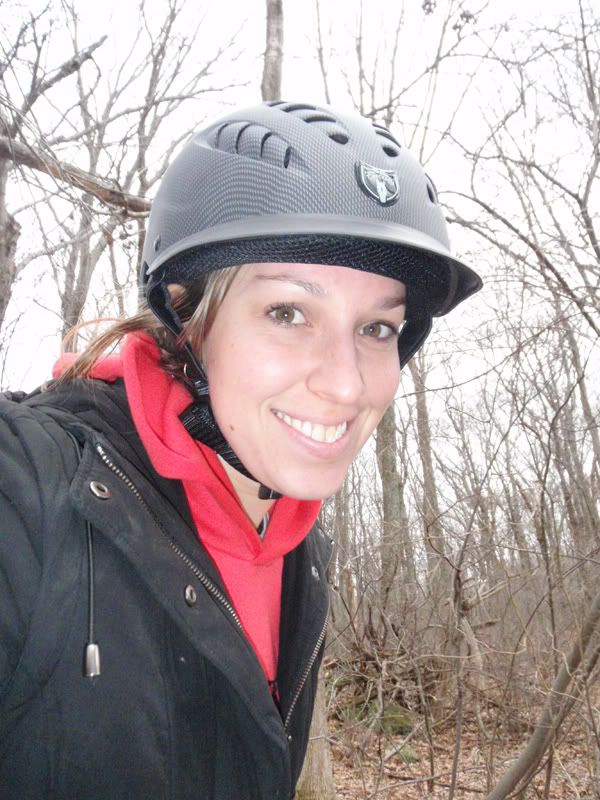 Goldie and I at Lend a Hand, I got to ride last night cause lessons where cancelled.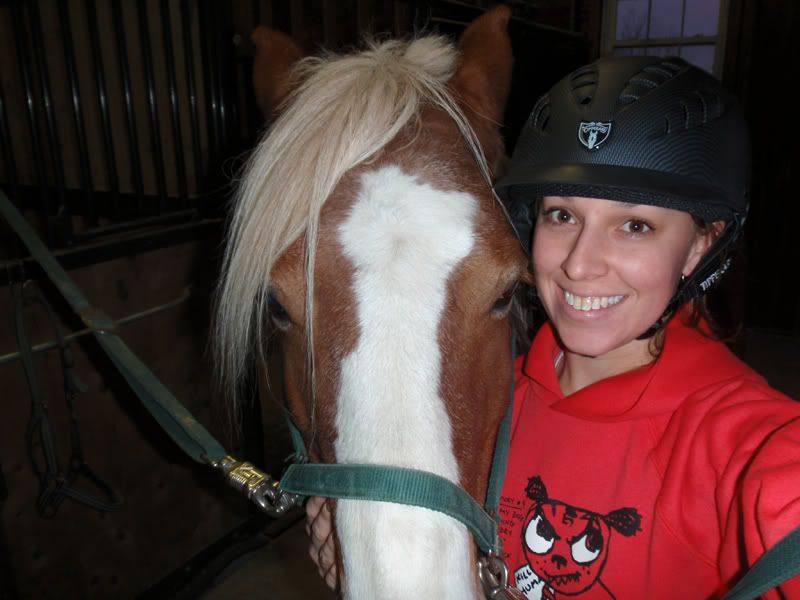 Aww, I love fall trails! Great piccies!!
---
Ride more, worry less.
What nice trails! I can just hear the leaves crunch under hoof
Thanks for sharing
---

"Until one has loved an animal, part of one's soul remains unawakened..."
- Anatole France
OO Looks like a lot of fun! Nice pictures. Thanks for sharing!
---
TM Tardy's Chick "Hunter" - 13 yo Paint
Remmy - 18 yo Morgan/QH cross
Gunner 3/31/11, Heidi 7/2009 Miniature Sicilian donkey

Similar Threads
Thread
Thread Starter
Forum
Replies
Last Post
Crillio Farm

muddy mare

Barn Maintenance

1

12-28-2008

01:23 PM

Farm websites!!!

xoLivxo

Barn Maintenance

4

05-03-2008

08:39 AM

My Little Farm Boy!

FGRanch

General Off Topic Discussion

12

04-30-2008

01:13 AM

Help naming farm

janda

Horse Talk

4

10-28-2007

07:47 AM

life on my farm

KANSAS_TWISTER

Member Journals

15

09-21-2007

12:12 AM