I try to set up the tent close to the high line so I can listen to the horses munching on hay at night, puts me right to sleep.

About the only way we get close to desert riding here is by riding the beach (ocean). We only do that in the winter when the snow is deep in the woods.
Have a great weekend! Here in the Pacific Northwest the mountains are still snowed in so we're riding in the low elevations areas. Once the weather clears ( Yes, it does stop raining occasionally in Seattle!) we'll start horse camping. We've got trips planned for almost every weekend through October this year. Very busy!
Most of our camping is done with the truck and trailer as our base (I like sleeping on a mattress!) and we do day rides out from there. We don't pack in on horse too often mostly because I not too well versed (yet) in using pack stock.
Examples of low elevation riding - Click on the trail name for more information
Bridle Trails State Park
(just minutes from downtown Seattle)
Danville Georgetown
- In Seattle's suburbs
And of course a couple of pics of Washington's High Country!
Haney Meadow
- WOW just WOW
Mirror Lake
- A great day ride less than an hour from Seattle
Have a great time, be safe and let us know how your trip goes!
I also do alot of camping with my horses.Usually it's in Va were I go. My favorite place is Fort Valley and Graves's Mnt. Those 2 are the closest for me...
Fort Valley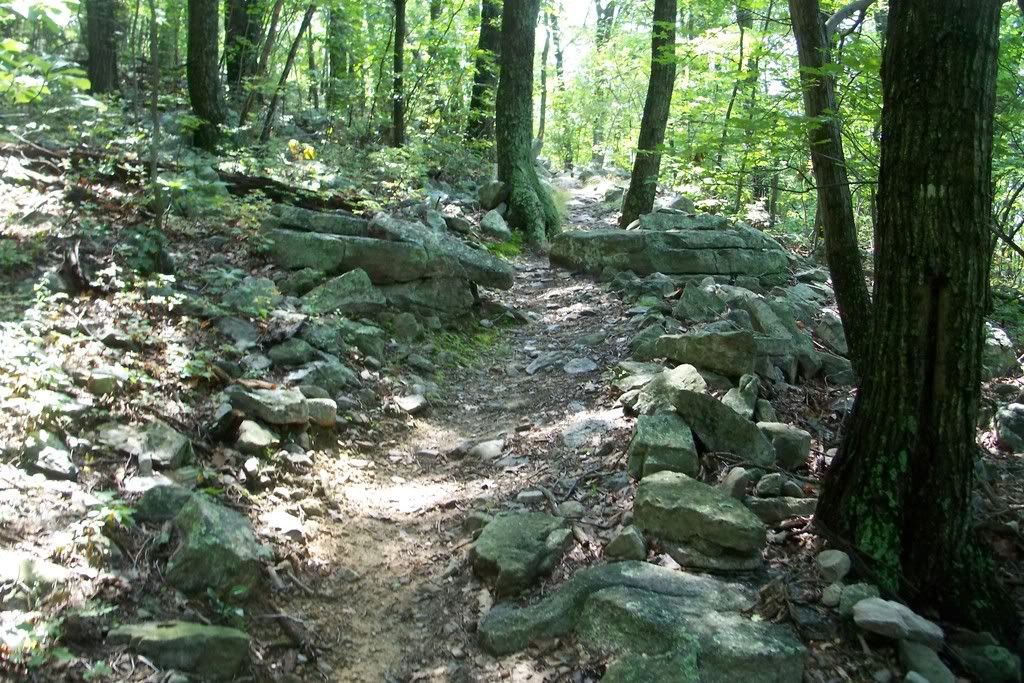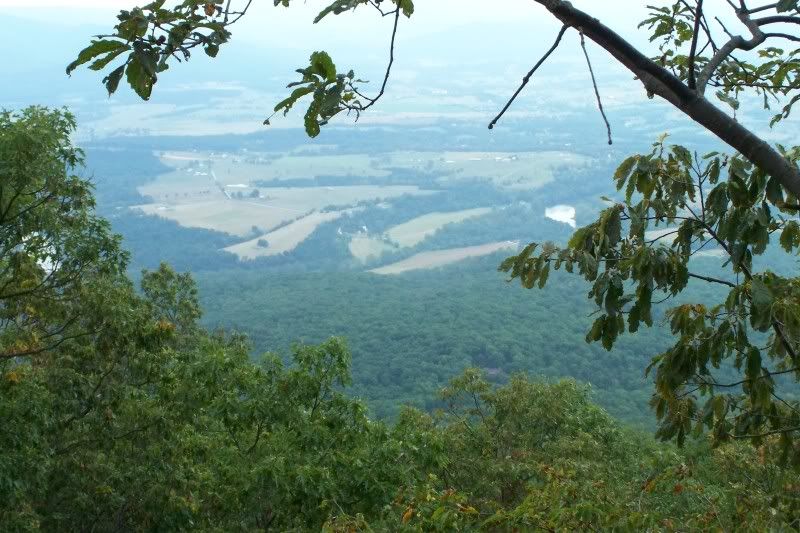 Graves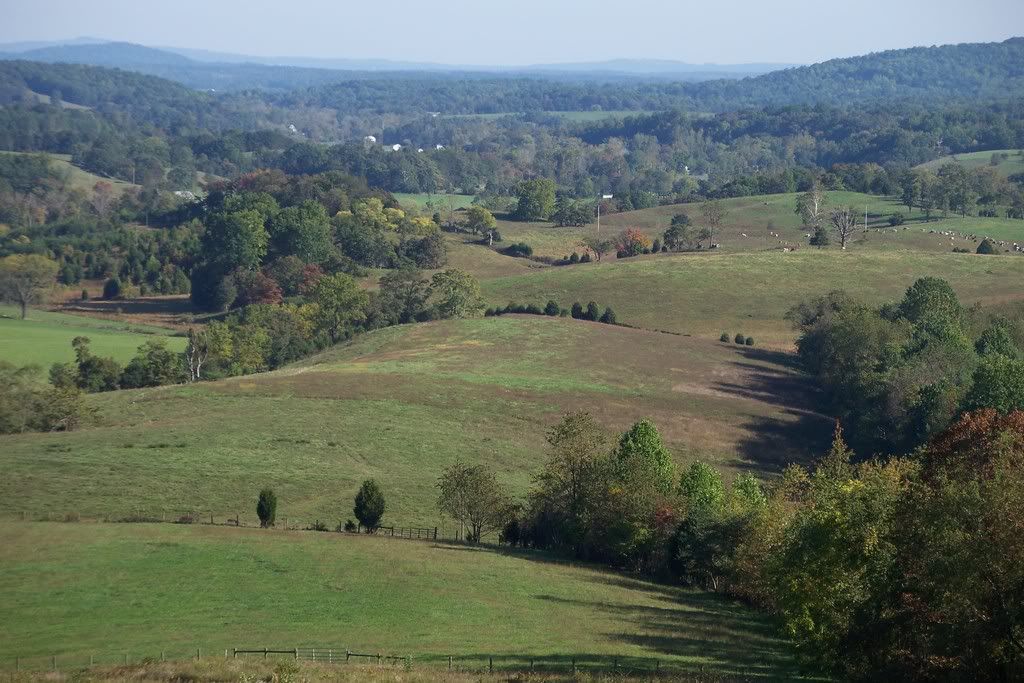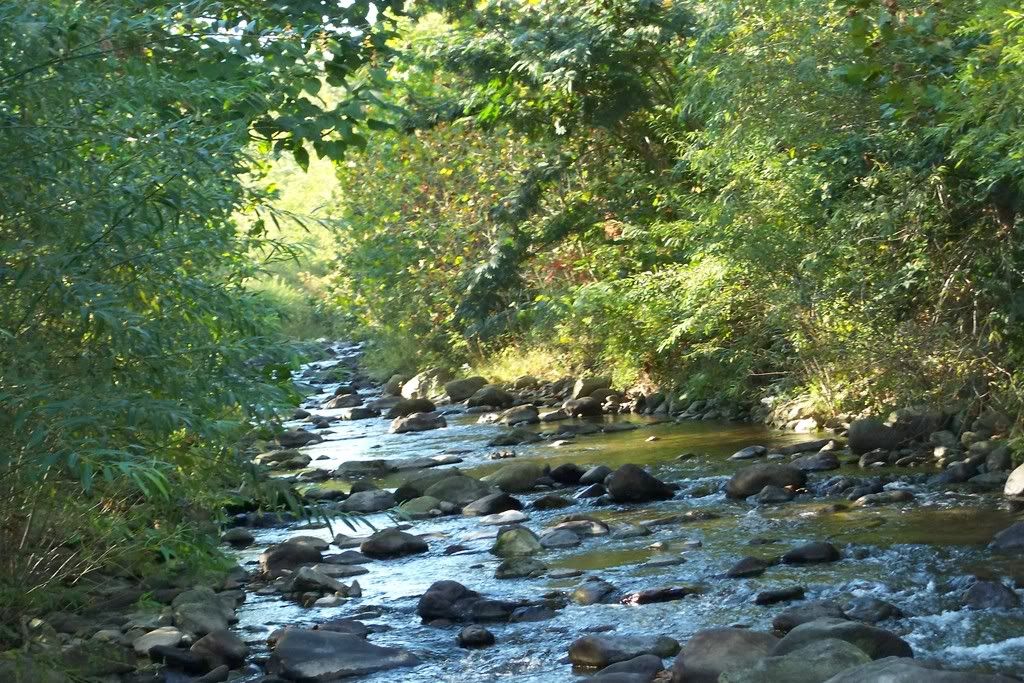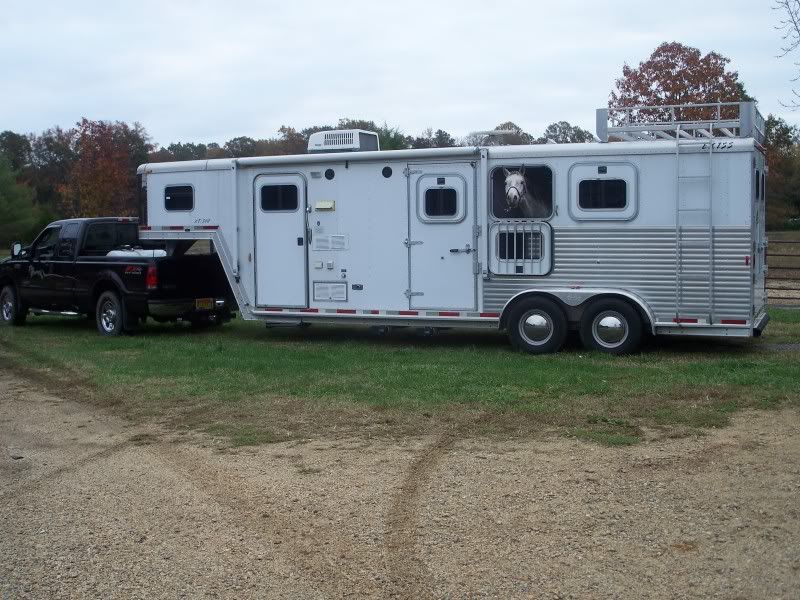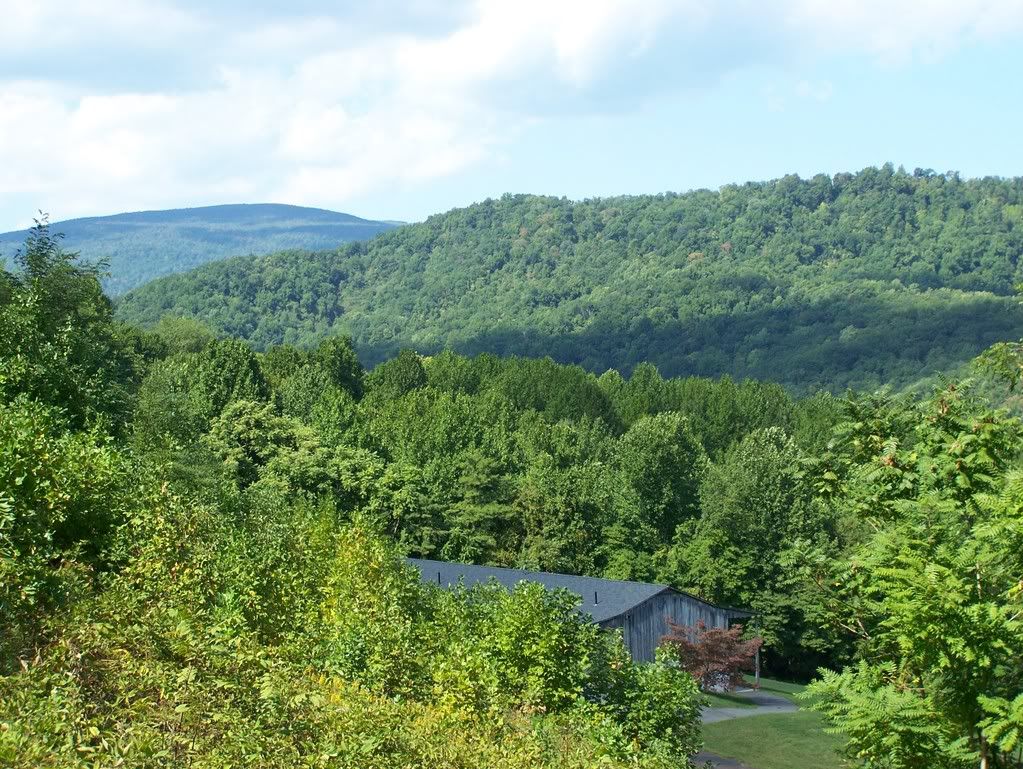 ---
Never Ride Faster than your guardian angel can fly

"UNTIL ONE HAS LOVED AN ANIMAL, PART OF THEIR SOUL REMAINS UNAWAKENED"
Wow great pics!! I used to camp alot with my horses but haven't been able to the past few years
---
<\__~
.// \\
Very nice pictures that everyone has posted.
I only get to go camping about once or twice a year. Usually with my trail riding club when we are technically "working" - clearing trails of the trees the fell over the winter.

I don't really have any pictures of my trail rides... I never bring my camera with me =(
well sorry to say no pics, was a real bad weekend to go camping. Messed up the underside of the trailer on one side on Friday, Sat. one kid got his head buped pretty hard due our dog, I got my lip cut really bad from a poor decision I made with my horse and she made me pay... went home Saturday took the trailer to the trailer repair place (no word yet on repair bill) Sunday and today have been continuations of the down hill slide but at least I got to ride late yesterday and it went ok.... will try again next time
I hate weekends like that, I think we have all had them. Hope to see your pictures from the next ride.
sorry your ride was not what you expected. =(
I know I hate those weekends too but it happens. I will get pics next time we ride, hopefully it won't cost to much to repair it..