Quote:
oh man bart and lacey are GORGEOUS!
Thank you! They're my babies.
My trail horse in training, Gulliver. The second picture is my best friend riding Gully, the second time she's ever been on a horse. (And yes, his feet have since been trimmed.)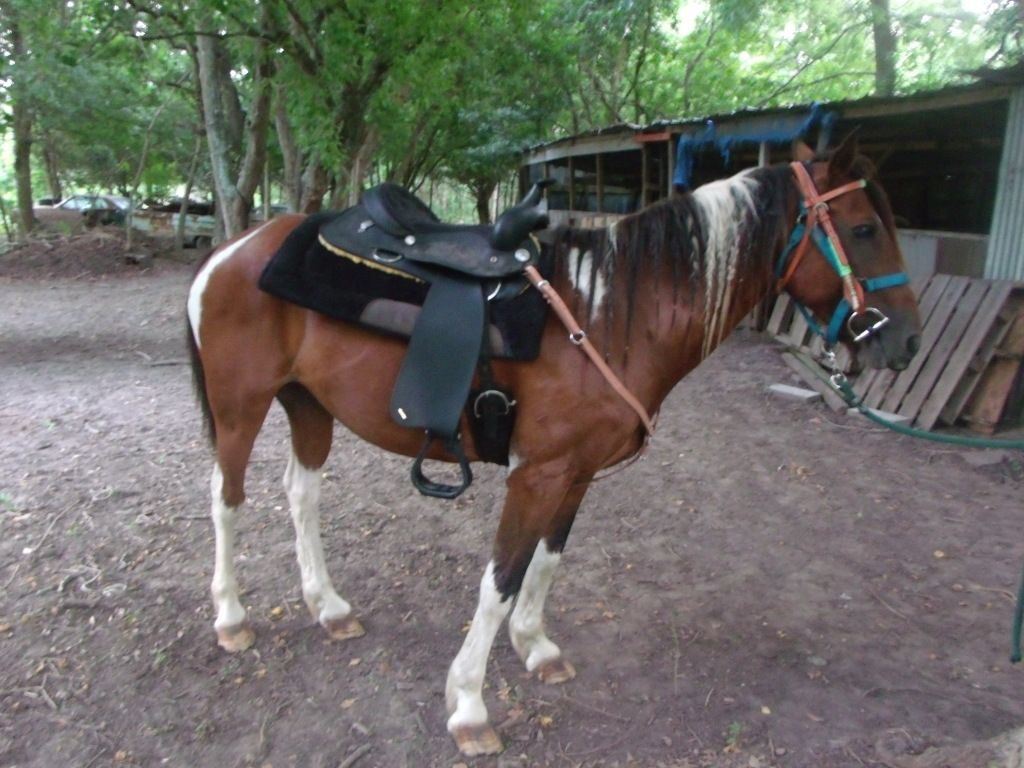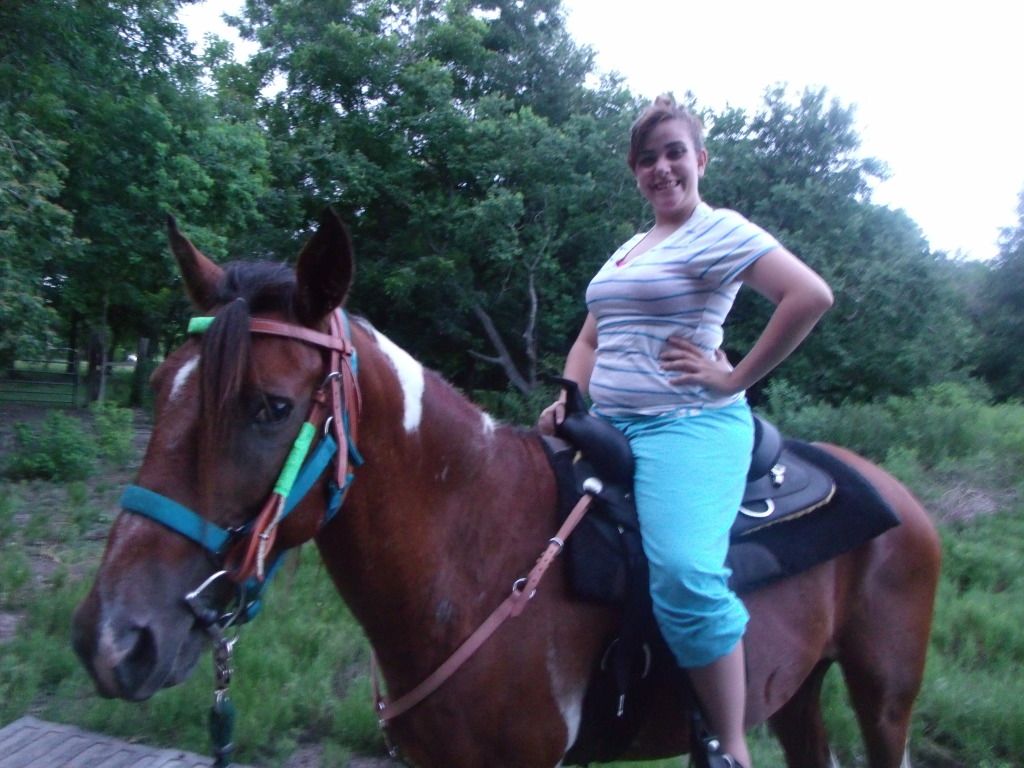 ---
There on the tips of fair fresh flowers feedeth he; How joyous his neigh,
there in the midst of sacred pollen hidden, all hidden he; how joyous his neigh
This is my trail "horse" Rody
Quote:
oh man bart and lacey are GORGEOUS!
Is Bart ever GORGEOUS!!!
I do quite a few trails for fun with my mare Trudi. When I first got her, I didn't think she would ever be good on the trails. She was constantly worrying and would spook and act out.
I'm not sure if it is because she is older and has settled down or is just more mature, but she has become such a dependable little trail horse! It has been a real pleasure to ride her :)
Sorry in advance for the large photos...I'll eventually be able to comprehend how to resize them!
Being from a Dude Ranch... there are about 30 trail horses who have grown on me over the years, but I'll pick my favourites to post only:
Stormy, a little ClydeXArab filly who went from psychotic to dreamy in the span of a year. She was the horse you couldn't let your guard down in the beginning to the horse I actually fell asleep on (not advisable):
Daisy, an AppyxPerch mare who taught me to ride bareback and always stopped to let me back on when I landed on my behind:
Dixie:
Rascal: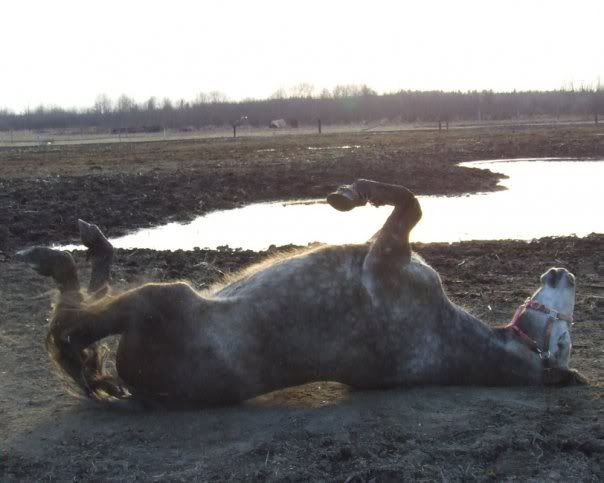 Tequila: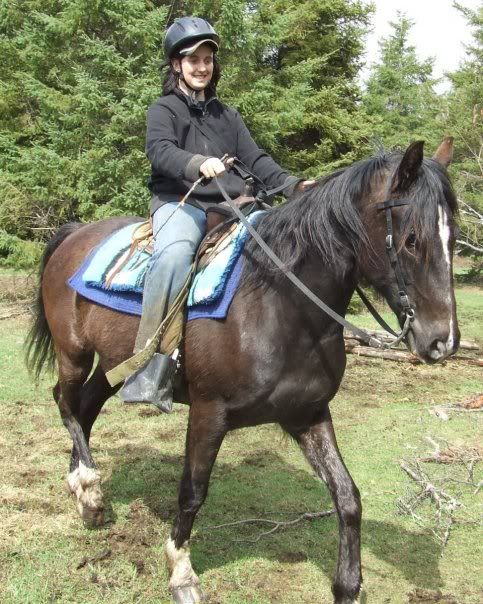 Copper:
Saffron:
Bandit: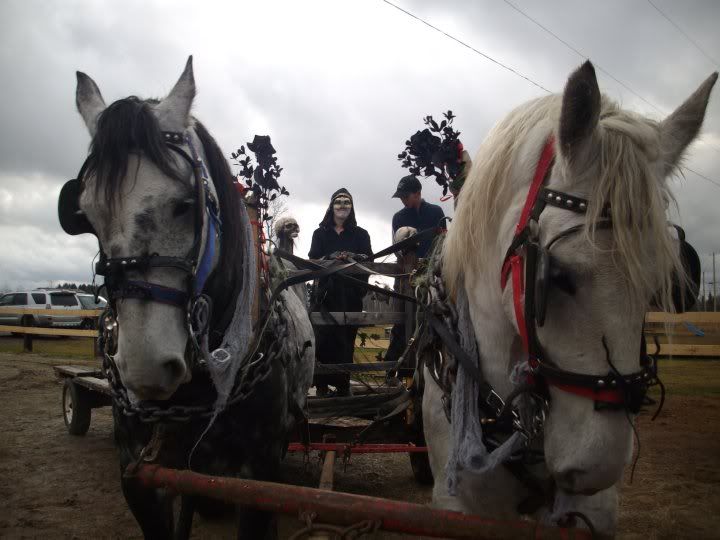 And of course, my boy Nikki :)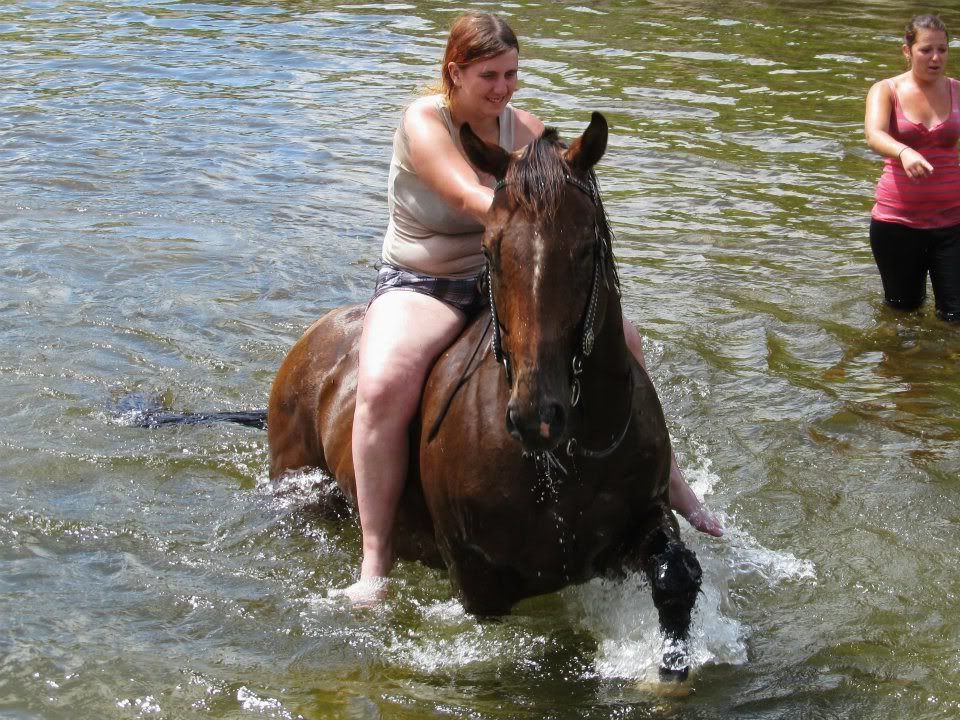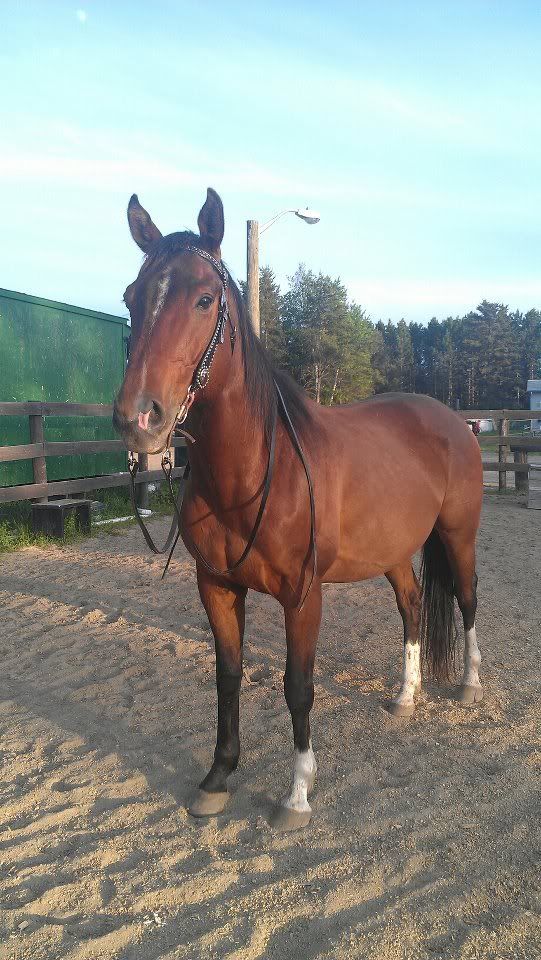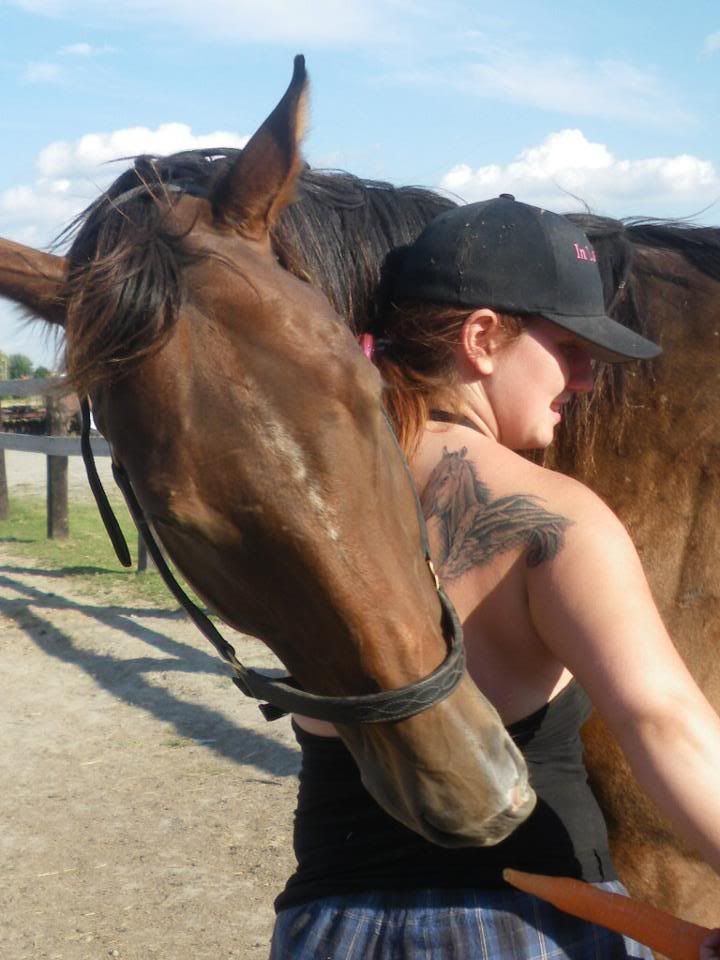 ---
A canter is a cure for every evil. ~Benjamin Disraeli
O My! They're all beautiful! You're a lucky girl.
My 4 year old mare Sable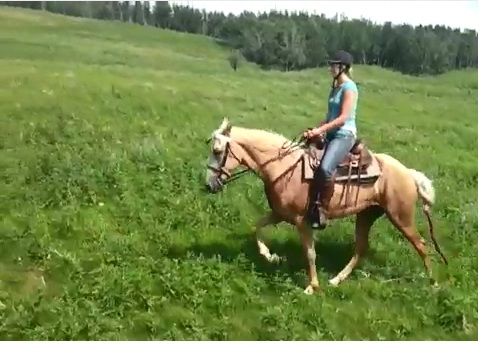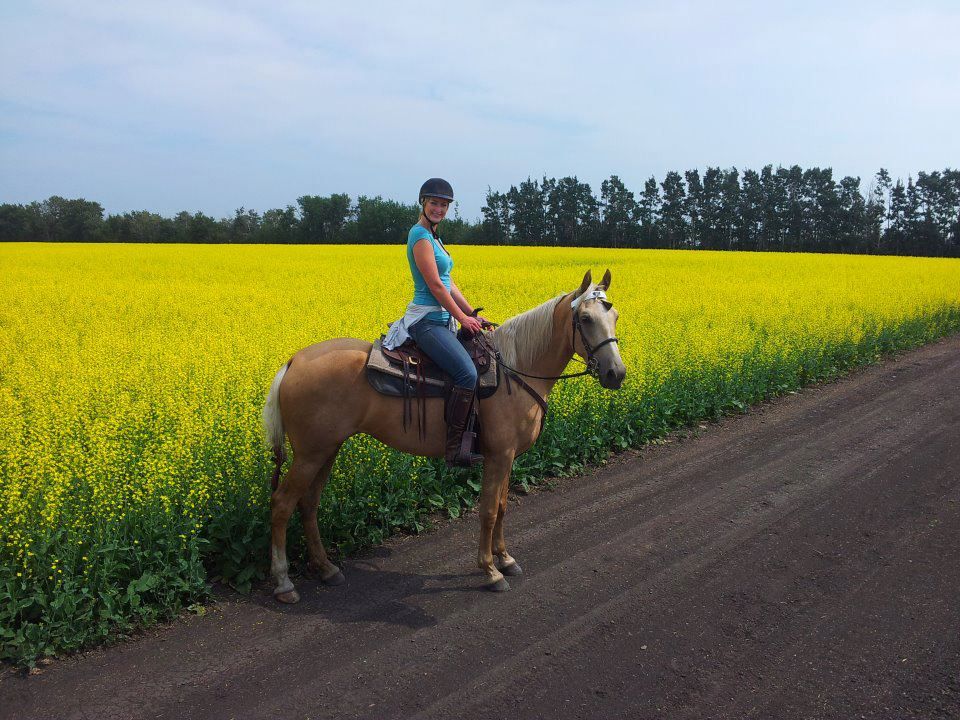 My hubby's trail horse Slick Shoes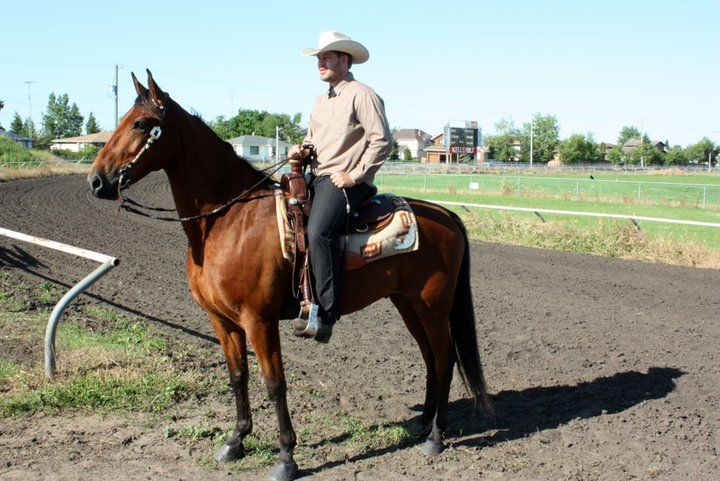 I use my mare as my trail horse. She just recently started training to be a sport horse :) She's pretty high strung, but she'll settle down with more experience.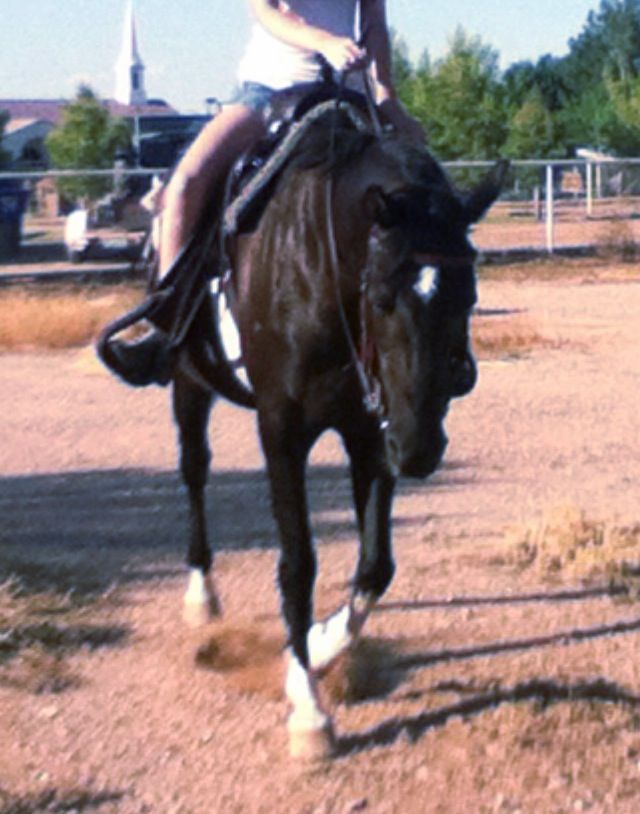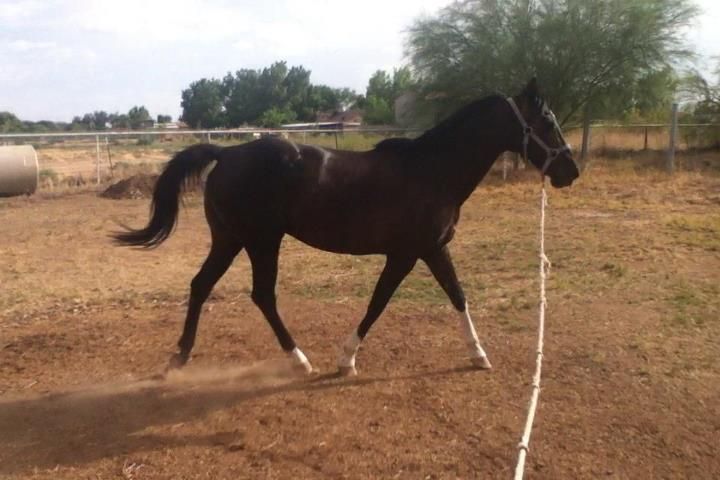 I'm going to have a professional come out around Christmas time to take pictures, hopefully he'll/she'll get some good ones! Haha