Quote:
Wow!
(I guessed her to be a Quarter/Arabian) She looks "stockier" and prettier then most I've seen, the biggest thing that turns me off of Arabians is that their neck seems to be the same size from their chest to neck instead of thicker at the neck and narrower at the top.(like most horses)....And anyway pretty nice trail horse hope she does well for you!
I ride a Quarter horse and a solid Paint.
..Slow computer so I won't download pictures...
She is stocky.
She is too fat as well. So am I.
Thanks for your kind words.
---
Celeste
Carpe Diem!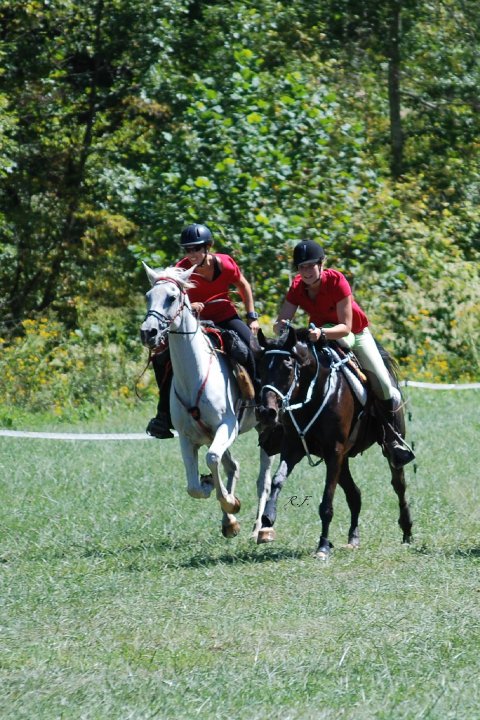 ---
There is no joy equal to that found on the back of a horse.
peruvian paso xD before a ride.
and this girl retired this year lol
shes 26
Blackjack....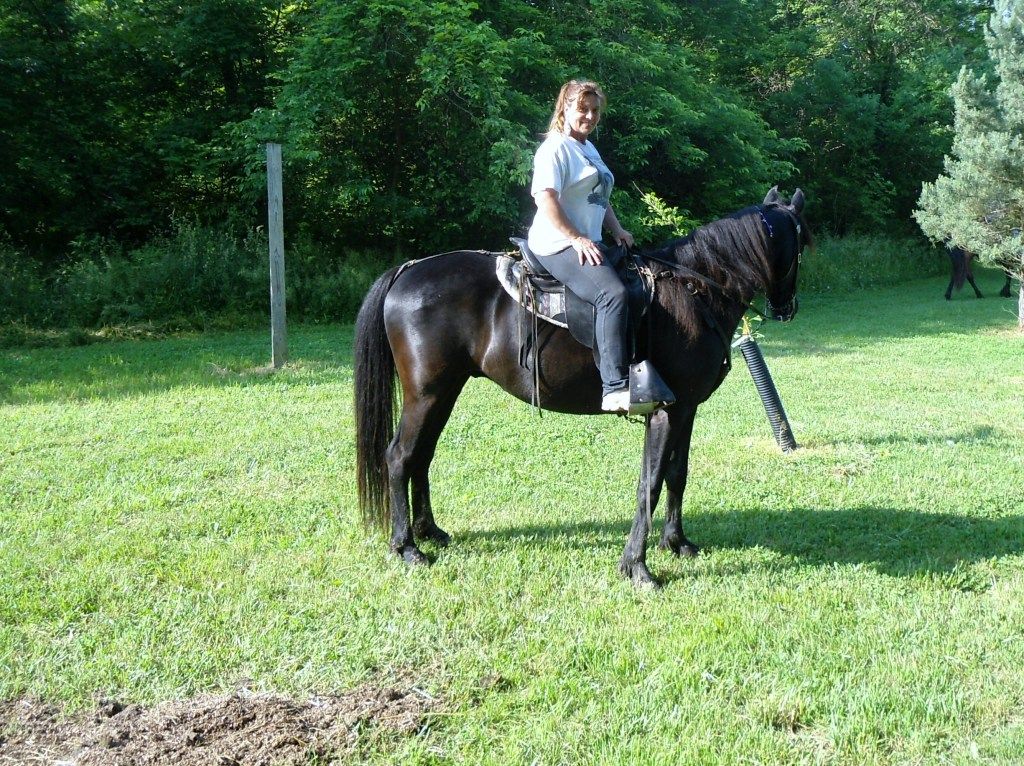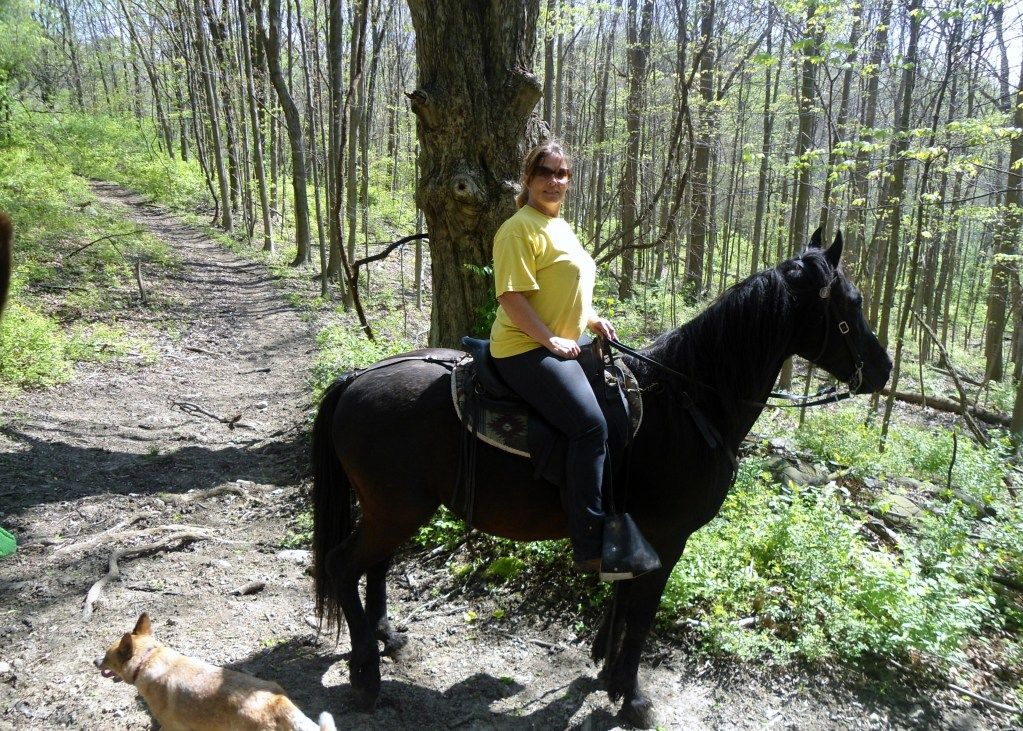 sticking his toungue out at me...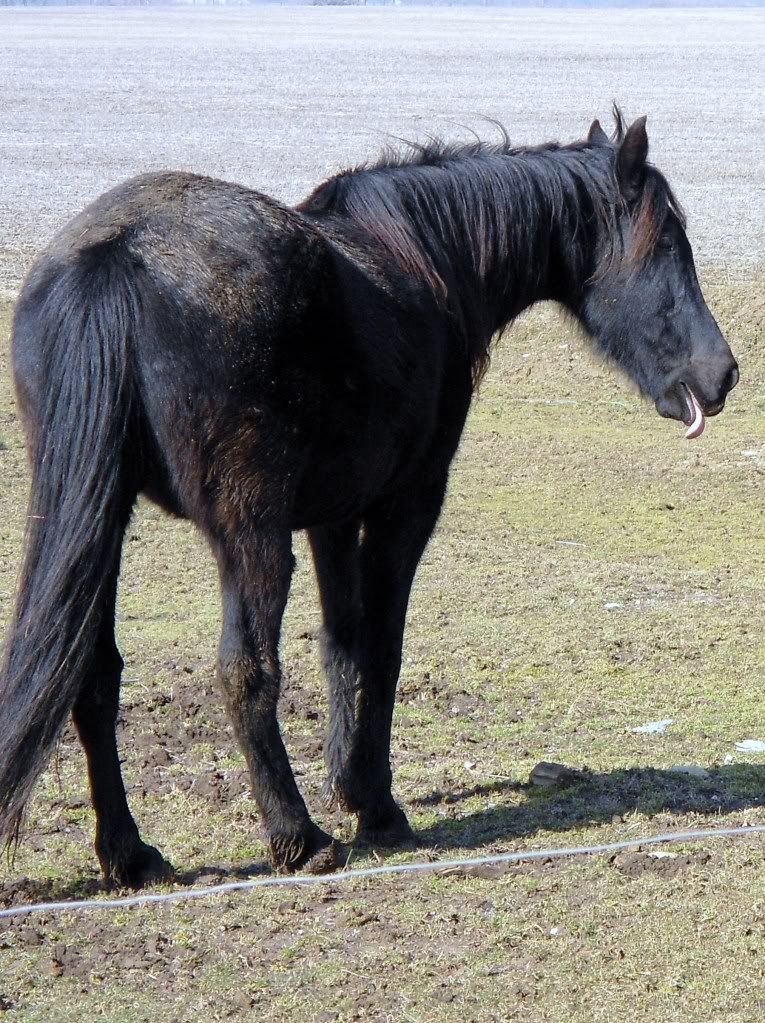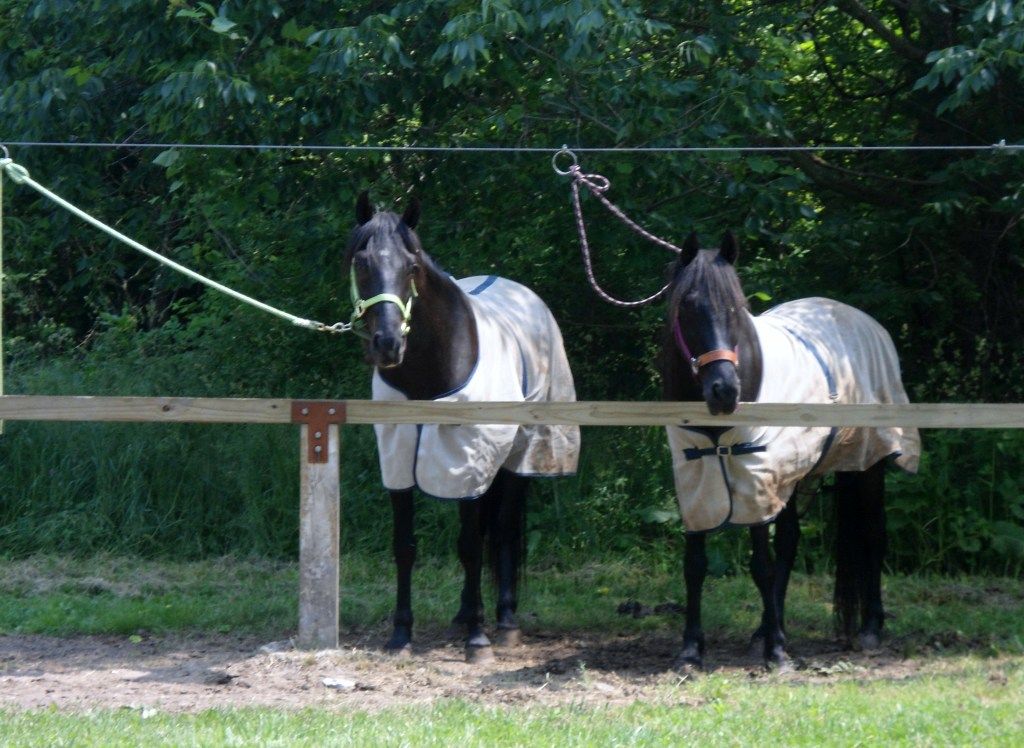 ---
Horses are proof that God love's us and wants us to be happy!
Here is a couple of pictures of my main horse Sammy who is fantastic on trails.
IMG063.jpg
IMG066.jpg
I do also have my tb Apache though he isn't quite as good on trail, though still good.
march 4 after ride.jpg
---
My two horse Apache and Sammy are my world
along with our dogs Patch and Bear.
But I will always love you Jimmy R.I.P
My horses
---
This is Shammy 3yr twh/arab a friend gave us. She went on her first trailride this past weekend.
This is Moon 13yr old quarter horse. She is rock steady as a trailhorse. I knew I wanted her when my husband and friend went and looked at her and both jumped on her bareback with only a halter.
Some updated pictures of my arabian "Regal Ladybird", my main trail horse.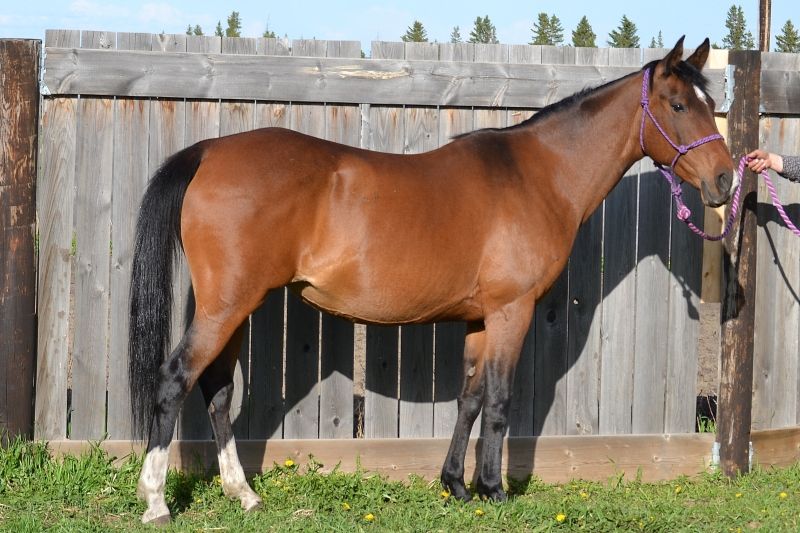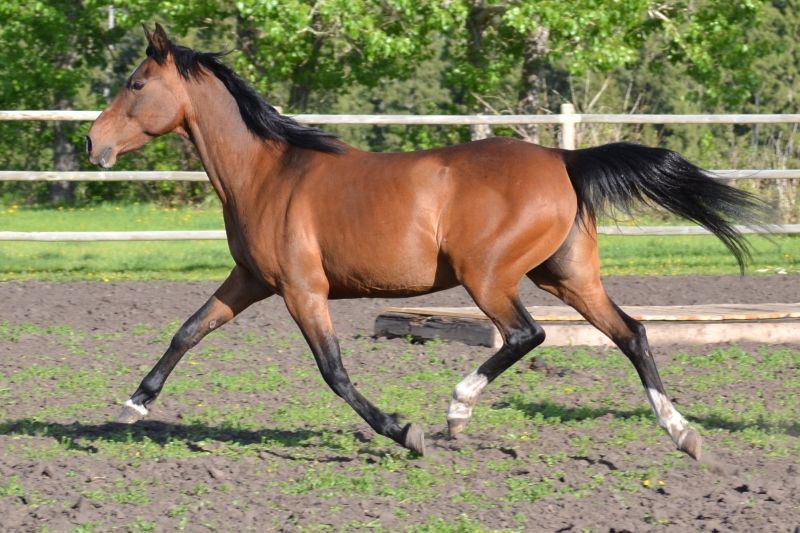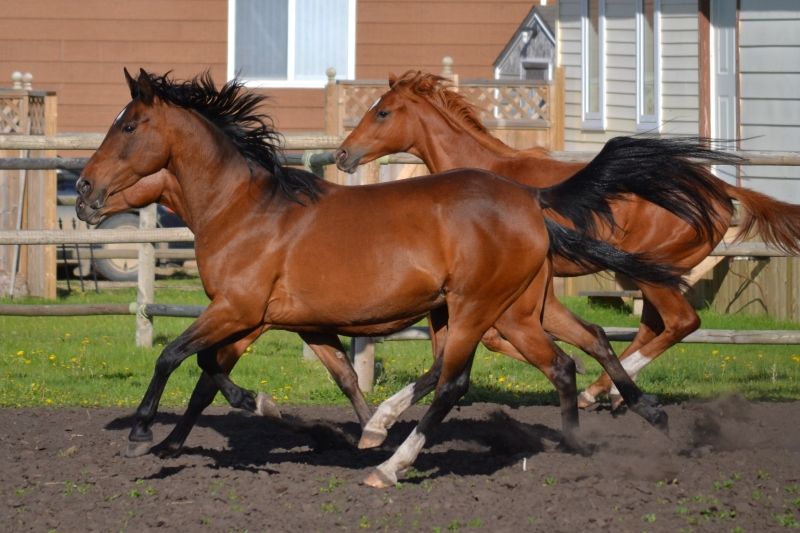 My gelding
---
"When your horse follows you without being asked, when he rubs his head on yours, and when you look at him and feel a tingle down your spine...you know you are loved."
―
John Lyons
Quote:
Some updated pictures of my arabian "Regal Ladybird", my main trail horse.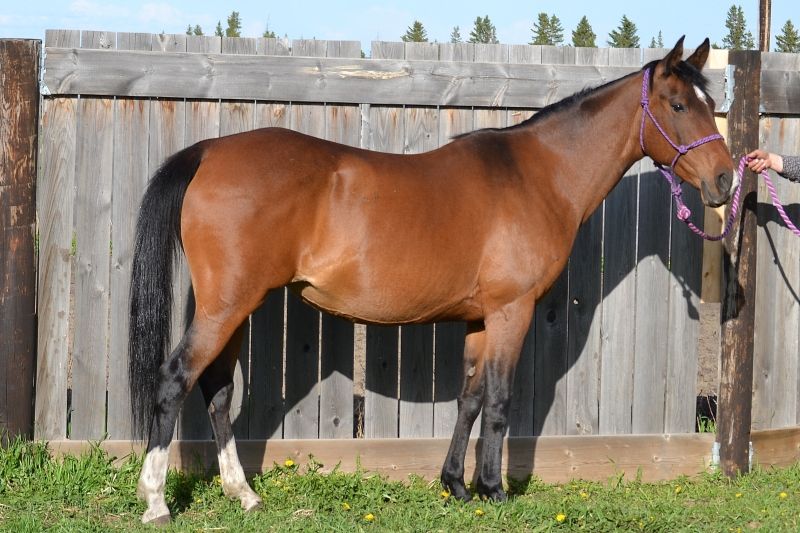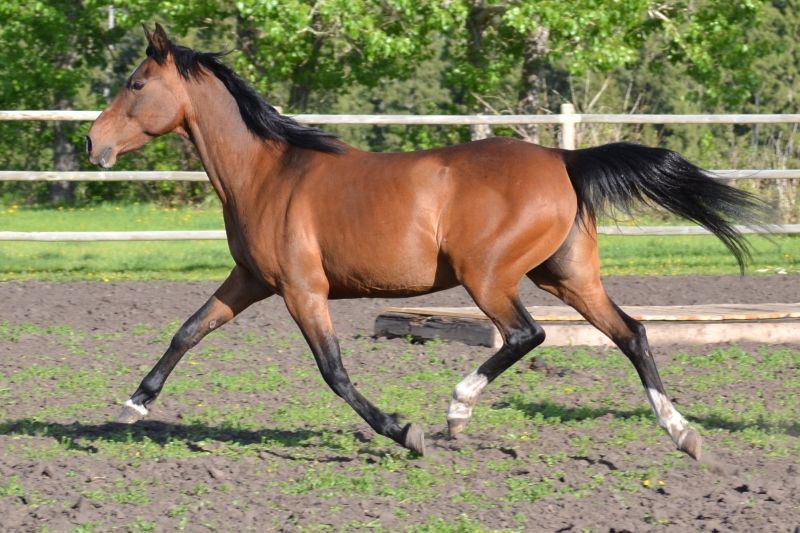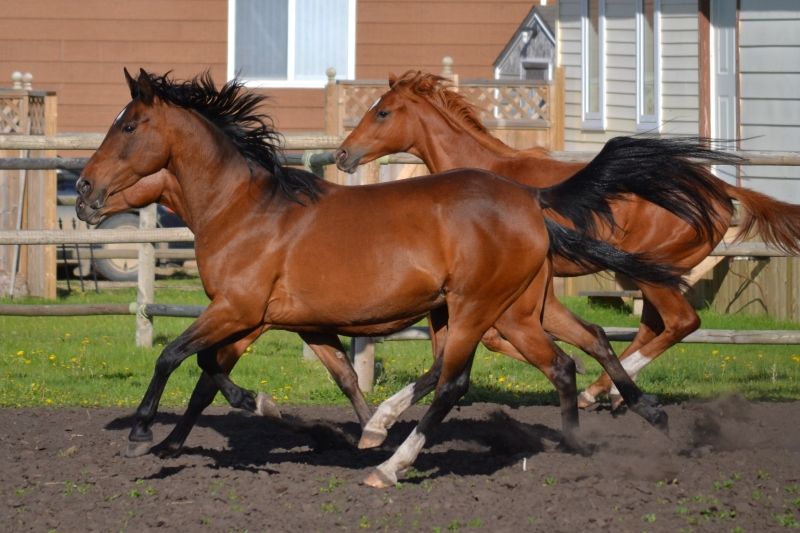 Love the first picture. The dog is like "I'm out of here!"