Trail riding with my daughter
---
Had a lil mommy daughter day. Wanted to go back to power tower but was a muddy mess with all the rain :( still had a ton of fun :)
.
.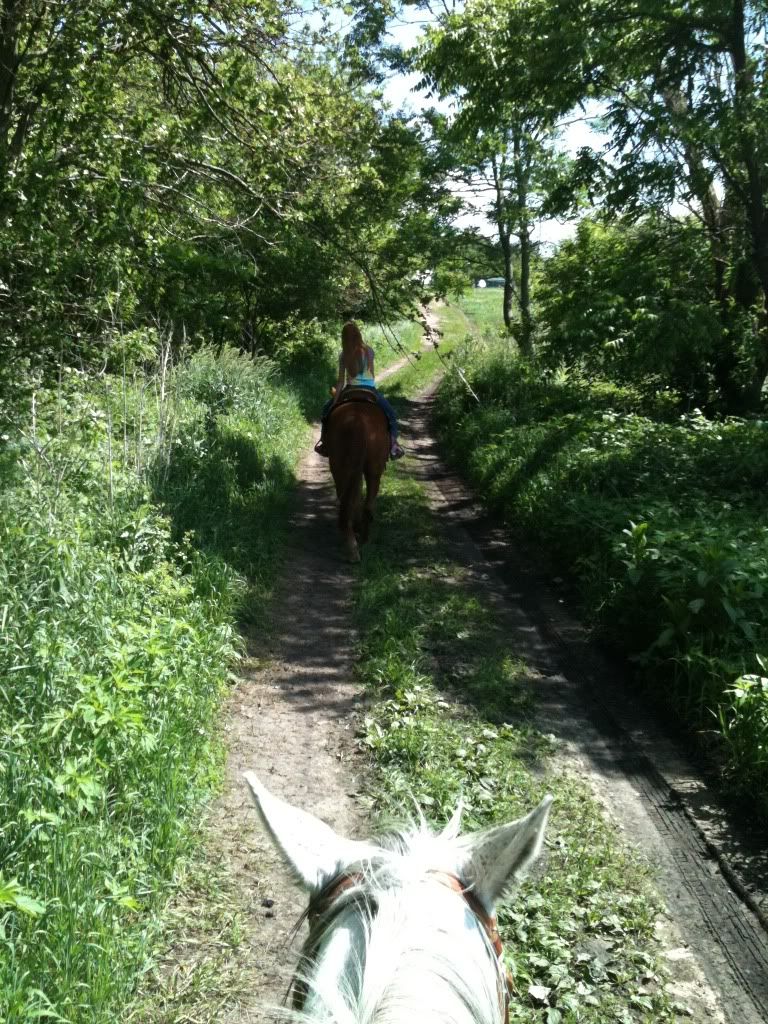 Posted via Mobile Device
.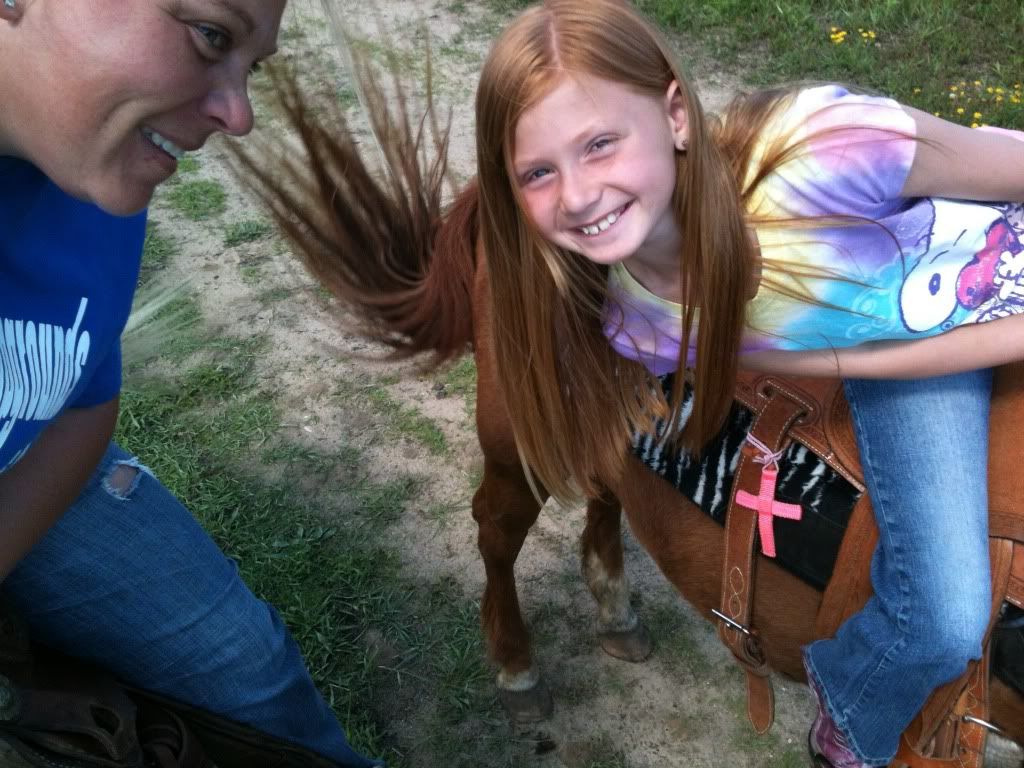 She's a doll! Looks like you guys had a great time!
Posted via Mobile Device
Showing
Join Date: Jun 2011
Location: Cariboo, British Columbia
Posts: 11,951
• Horses:
3
My daughter and I still do this and she will be 27. Great memories are made on horseback. Love the pictures
Really enjoyed the pics and looks like yall enjoyed creating them as much or more than we do looking at them.
---
I am Second
Born Once, Die Twice. Born Twice, Die Once.
Thank you everyone. We had a really good time. She already asked if can do it today agion :) she normally just jumps on her pony and goes lol don't wait for mom or dad :)
Posted via Mobile Device
SWEET!! you are both such healthy, beautiful young people. what a lovely day , captured on film!
What a sweet little girl! My baby girl is all grown up now. She will occasionally ride with me; I still take care of her horse as well as the pony she outgrew.

She worked her first day at her new job today and it went real well.
---
Celeste
Carpe Diem!
:) Lovely!
---
"Strength is the ability to use a muscle without tension"

You are creating precious memories....Don't blink, she'll be driving soon!