Awesome! Thanks all! and thanks for posing the pics Endiku. I too, ride Caesar in an english bridle too...lol with a snaffle.
My husbands OTTB mare was ridden western on trails and during practices, and was used for jousting.
Posted via Mobile Device
---
Step one: Mount horse. Step two: Stay mounted.
I have a friend I run with that runs an off the track TB, he does very well in all five events. (Barrels & Poles)
good for you . any horse can do anything ...... i mean you see draft horses doing jumping when their original purpose was either to pull or plow
I ride some TBs and TB crosses for ranch work. They were really popular here during the remount days and many outfits still have the offspring of those stallions and mares.
yup we have 3 thoroughbreds 2 off the track and all are mainly western but can do english. All are great gymkhana horses except nuggy(never raced) has a bad back and being that she is a little younger goofs off and throughs it out a lot so she is a little trickier haha. I also rode one for a while ,soldier, who loved western and did very well in gymkhana events. All our TBs are generally in tom thumbs however I would never recommend it after my recent learnings about the bitand feeling the defference in my horse and others after switching out of it.
soldier 18-19yr old fairly succesful racer and amazing general mount :]
slewpy also raced (that is not her normal bit that is why she is gaping her mouth)
---
just a small town girl with a big town dream :]
Quote:
We sure do! I've actually found it easier to retrain a ottb western, because it's completely different. The bit, the saddle, everything. The horse has very little association with this sort of thing and so is more willing to 'get down to it' and listen.
Shaniah- 15 year old ottb.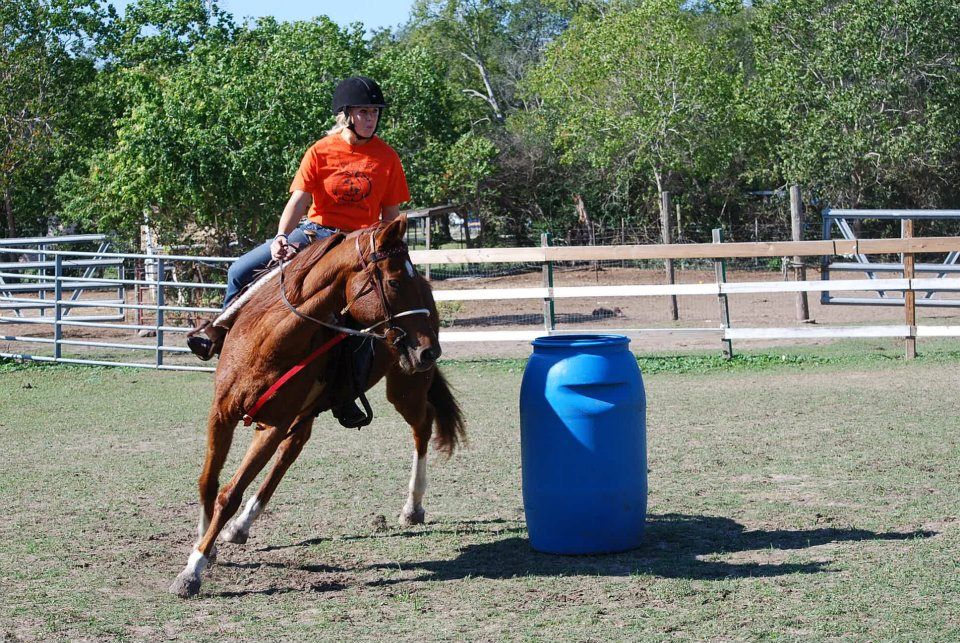 Noah, off the track for about a year. We are now introducing him to the english saddle because we want all of our horses to be as versatile as possible, but his main discipline is western.
(he's the big bay on the right)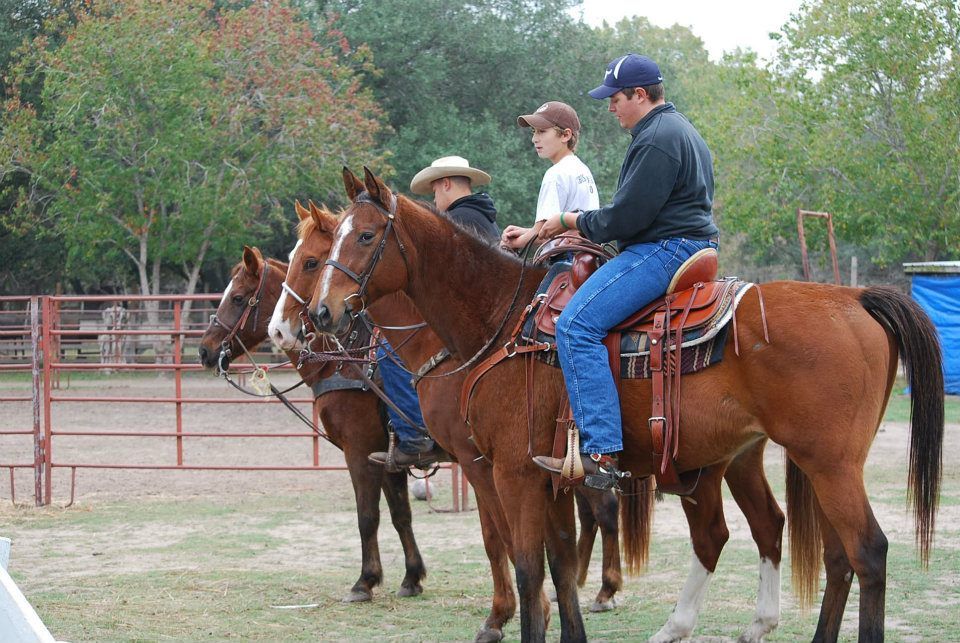 yes, we do use english bridles ;) sue us.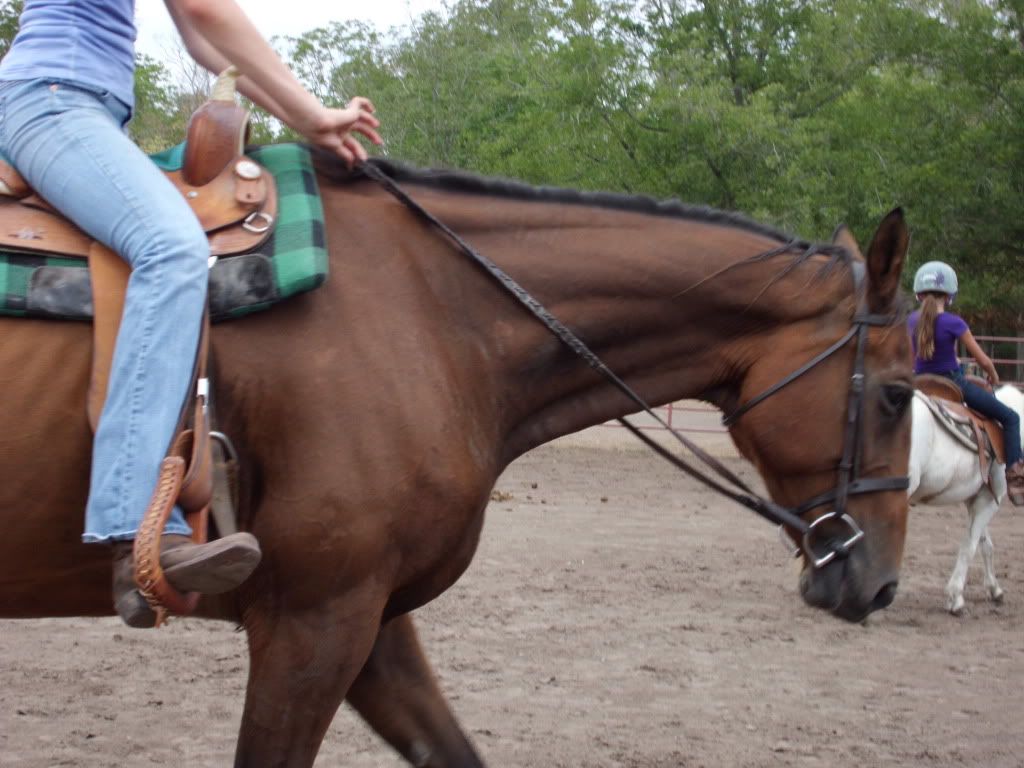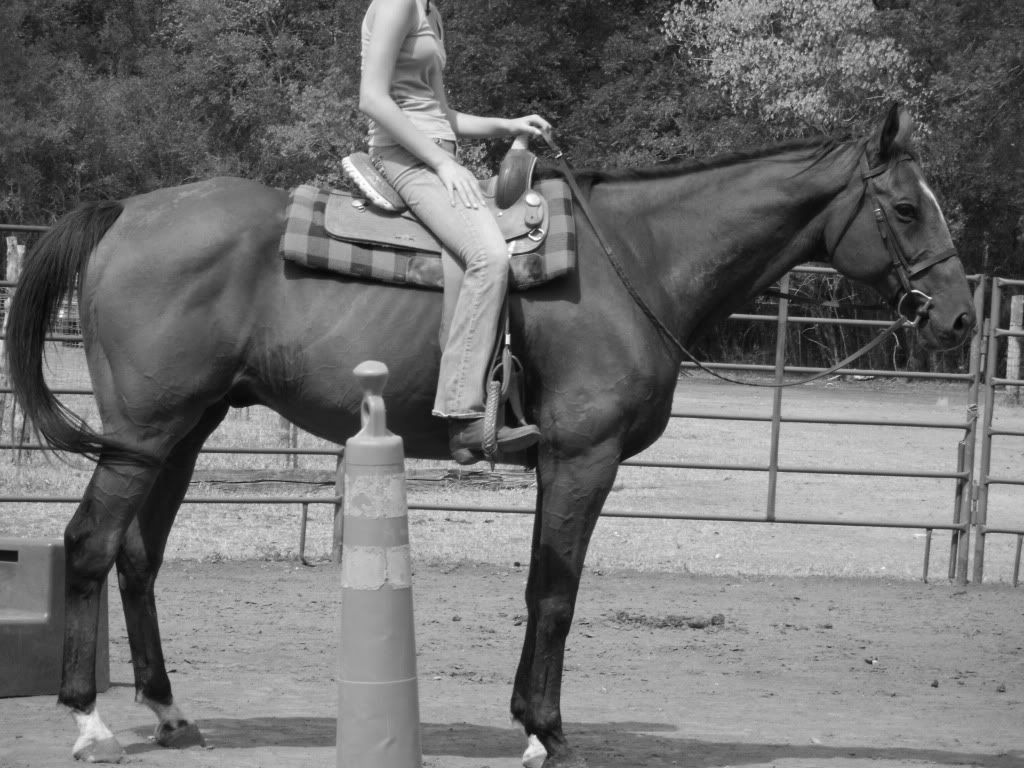 Why is almost everyone in those pics with their feet home in the stirrups? Riding only english, I don't understand that.
I have an appendix horse that i ride western pleasure. And he does great.!
---
Strength lies within the heart but the strength to trust lies between the horse and its rider.
I showed my friend's OTTB in Walk Trot and Western Pleasure and we placed pretty high ! The only thing that tipped people off to the fact that he was a TB is that his head placement isn't as low as it should be . They can be amazing western horses with time and patience . (: