First horse I've trained on my own
---
A lady moved to our ranch with a 3yro quarter horse 5 or so months ago. She's never had a young horse before and he was definitely a handful for her so I offered to help. I've been working with him for 4 months now. He's not registered but i'd like to turn him into a cow horse and reiner even if I can't do any big shows theres smaller local ones that don't require registry.
Our biggest issue so far was his left lead, idk why he hated picking it up even in the round pen, we're over it now, started working on lead changes and working on learning to do a turnaround(spin).
Anyways heres pics they're funner than my rambles lol.
pictures will start from OLDEST to NEWEST.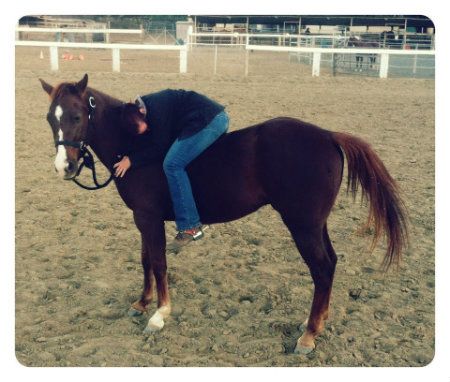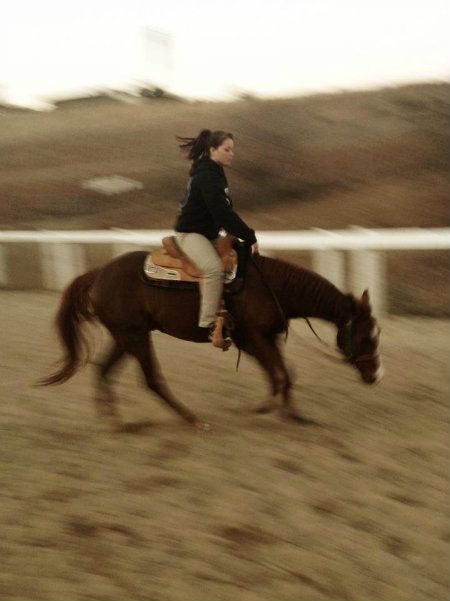 looks like fun! what's his breeding like? He looks very nicely put together, IMO.
---
life has no remote control hitch them up and drive them your self
He looks good, great job!
Green Broke
Join Date: Oct 2009
Location: Outside of Oklahoma City
Posts: 2,653
• Horses:
6
Good job!! He looks great!!


The NRHA doesn't require horses to be registered, in fact I've seen Mustangs place pretty high before.
Posted via Mobile Device