Patsy in the All-Around horse challenge.
---
Some of you are familiar with Patsy. She is a little grade stock mare that I bought in March. She was out of control and unridable. I use her on a drill team and yesterday I took her to a show.
She did outstanding. She took a second in horsemanship ( cannot believe this)..
and seconds in extreme trail and speed..(no suprise there..)
Third in trail class ( we need to work on the gate maneuver)..
some pictures...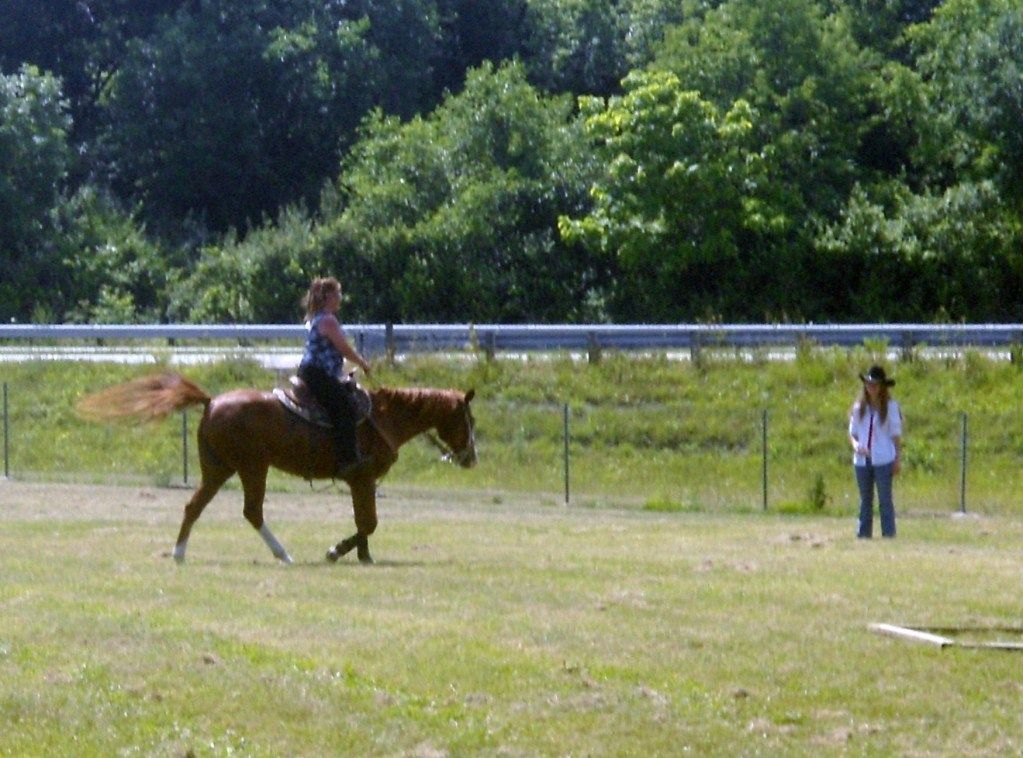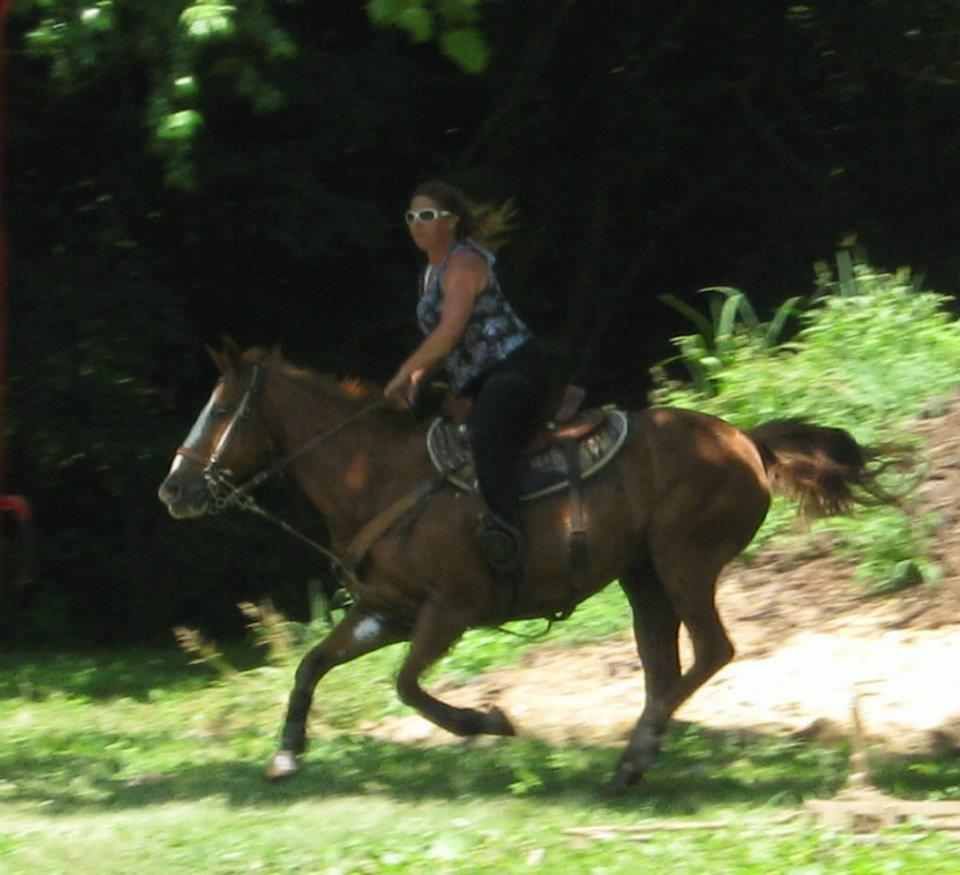 ---
Horses are proof that God love's us and wants us to be happy!
Congrats!! Those are nice placings!

Love it when our horses surprise us in a good way :)
---
"Strength is the ability to use a muscle without tension"

The smile says it all, congrats
Foal
Join Date: Feb 2010
Location: In a snowbank up in Saskatchewan and Manitoba.
Posts: 150
• Horses:
1
Congrats Susan that is great!
Posted via Mobile Device