Patsy and I leave for competition in the morning.
---
Some people may know I bought her for almost nothing a few months ago..she was out of control. She sure has come a long way.
Tomorrow we go to Kentucky to compete in a drill team competition...please wish us luck!!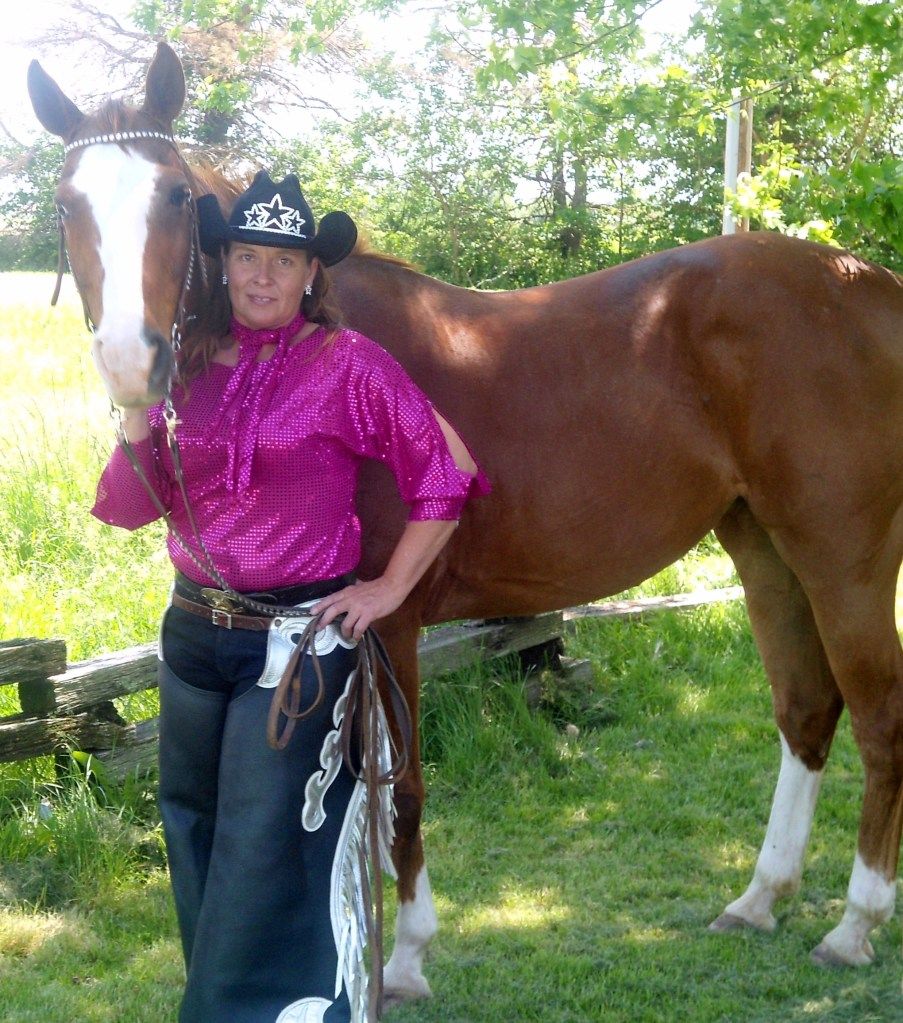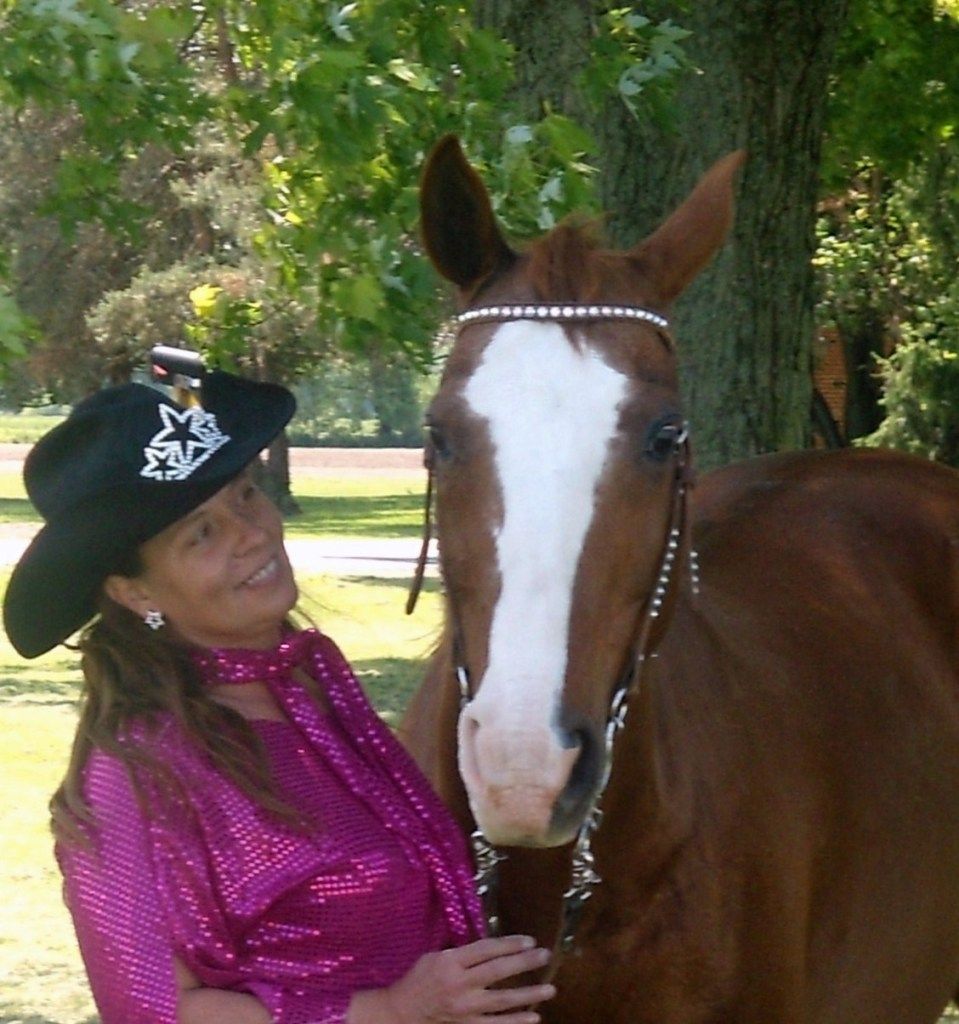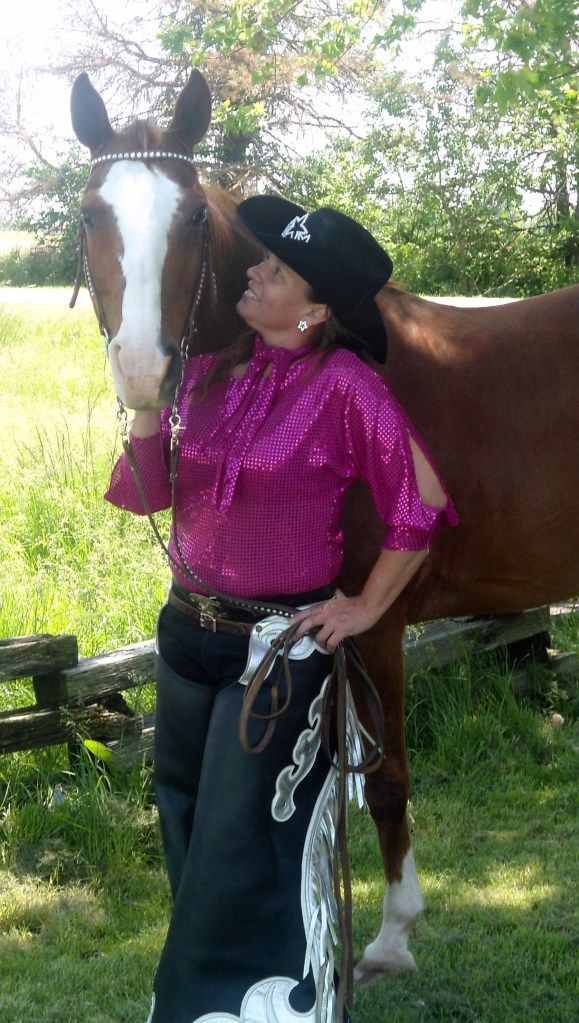 ---
Horses are proof that God love's us and wants us to be happy!
Love the photos! Have fun and good luck.
Good luck!
---
Life is like a camera. Focus on what's important, Capture the good times, Develop from the negatives and if things don't work out, Take another shot.
Good luck, Susan. You two look like quite the pair. Nice turnout.
---
I'm not arguing with you, I'm just explaining why I'm right.

Nothing sucks more than that moment during an argument when you realize you're wrong.

It's not always what you say but what they hear.

Great picture- pulling for you to have a great day!
Good luck!! You two look incredible :)
---
"Strength is the ability to use a muscle without tension"