I have a few different outfits....
but no photos of my favorite. :(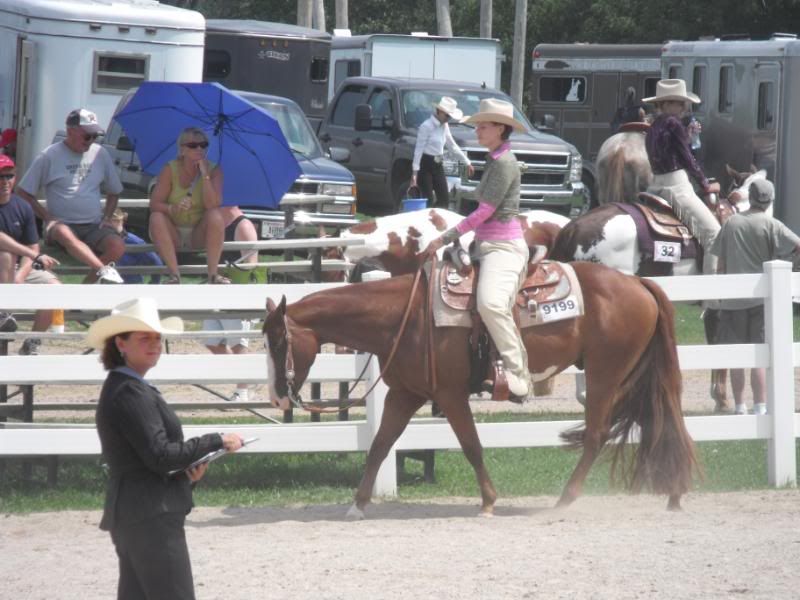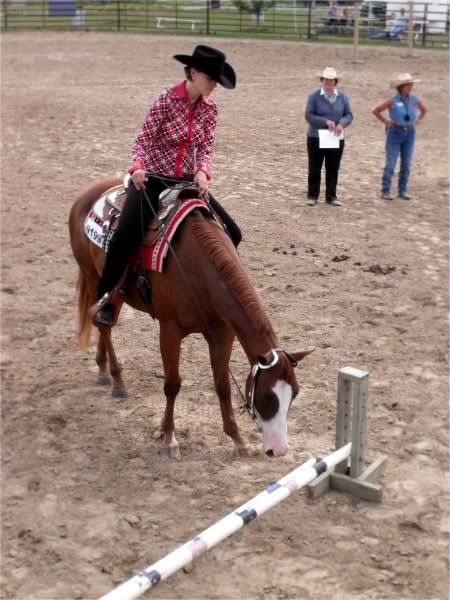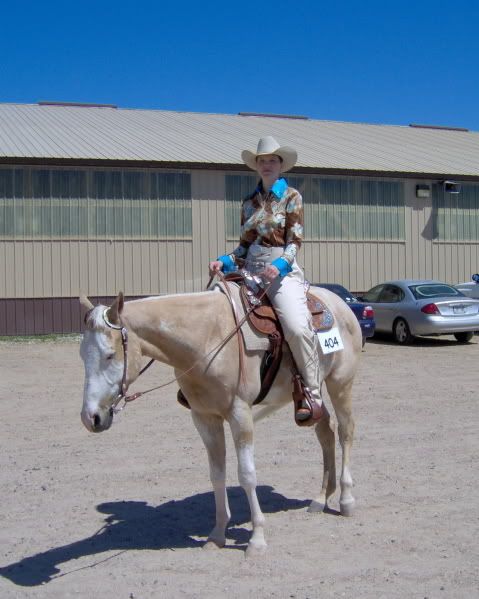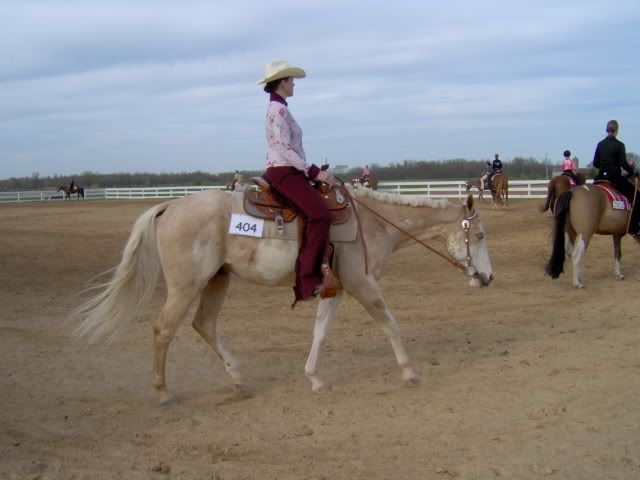 ---
http://www.cedarviewpainthorses.blogspot.com
Home of:
Perfect Jin N Scotch - 2004 APHA Palomino Overo Gelding - Western Pleasure and Showmanship
Hanks Rainy Sky - 1998 Black and White Tobiano Paint Gelding - relaxing rides and blazing trails
Wow those outfits are really nice!! I think I'll have to start riding Western
I love the blue and pink tack!
---
"Did I not just use the word 'puzzling'?"

I don't have any of me but here are two of Brodie is his get up :)
---
:: Karley ::
Tucker WB/TB- 11 yr
Speedy QH/TB- 22 yr
Great pictures I don't have any of me horse my horses dressed up on my computer (my external hard drive crashed)