I sure hope so!
MHFQ- xDD I'm sure he does...as long as you have girls! He's quite the little womanizer.
oddly enough though, he isn't too fond of kisses from me....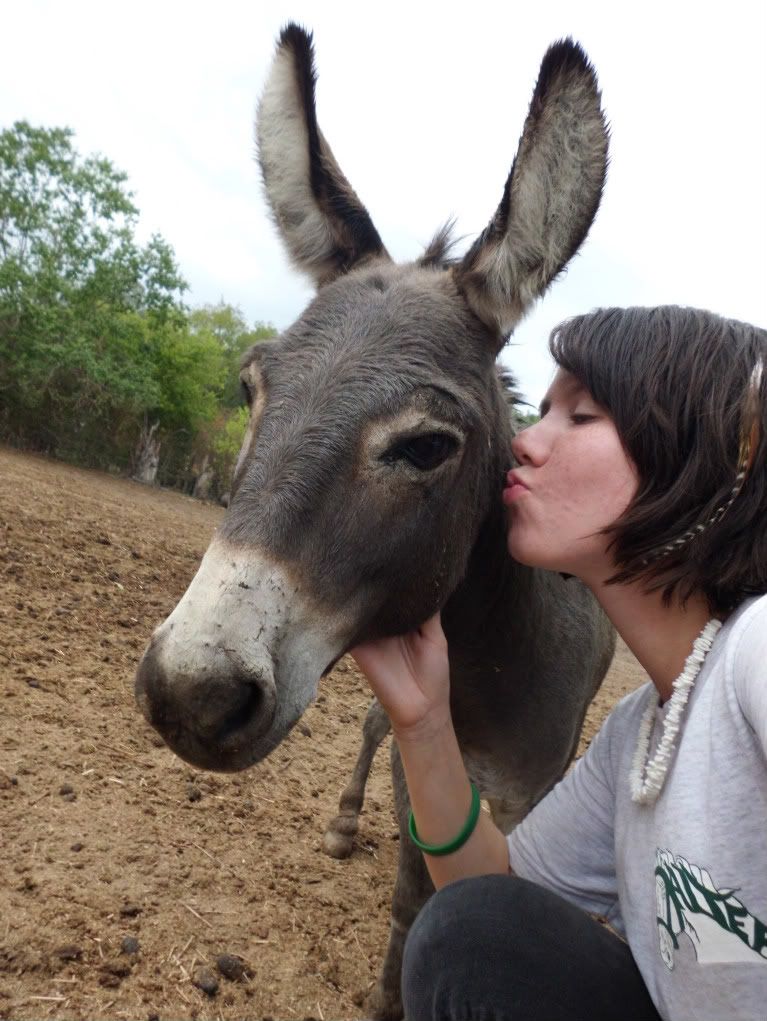 if he comes to live with you though, he requests that you supply him with some pedro-sized girls...he says it's quite the pain having to bite everyone's knees just to get them move!
---
Everyone in your life is meant to
be in your journey, but not all of
them are meant to stay till the end.
^^Hahhahah, thats too funny!! LOL
Similar Threads
Thread
Thread Starter
Forum
Replies
Last Post
Clyde <3

alltimelowx

Horse Pictures

4

07-15-2010

06:53 AM

Quartz's full brother

Velvet

Horse Videos

1

10-13-2009

10:23 AM

My new Clyde !!!

belgianlover

Draft Horses

34

03-23-2009

10:24 AM

Clyde!

Goosen

Horse Pictures

4

01-25-2009

11:28 PM

Big Brother!

FGRanch

General Off Topic Discussion

15

04-24-2008

10:34 AM