I got new pics of my horse!
---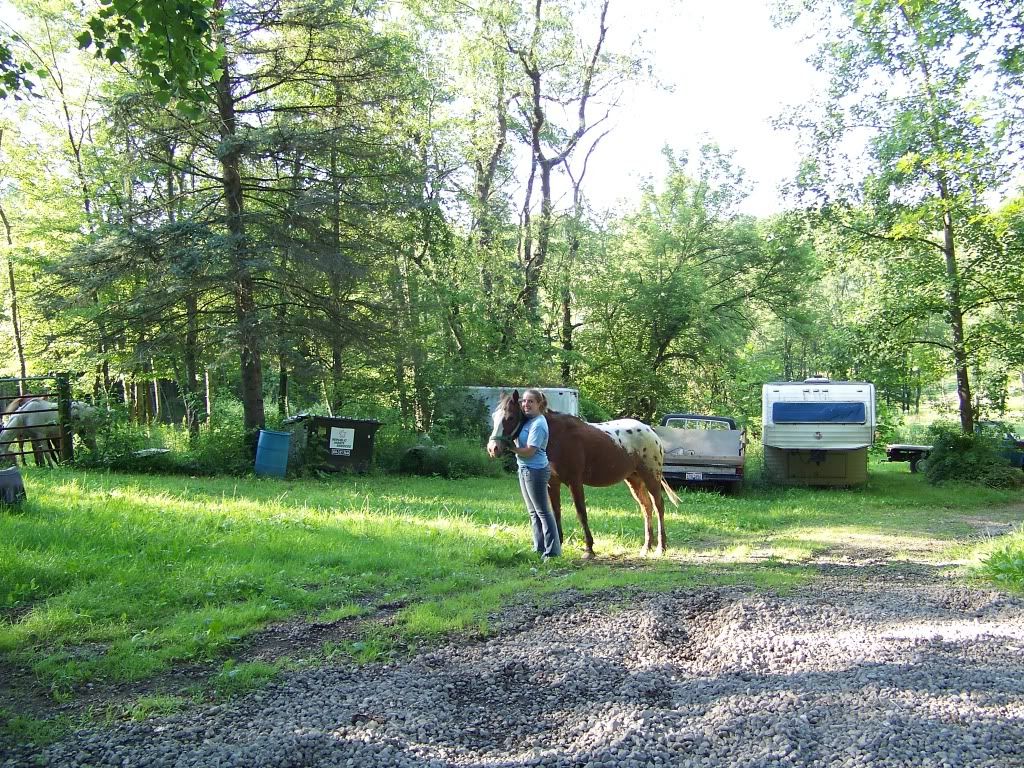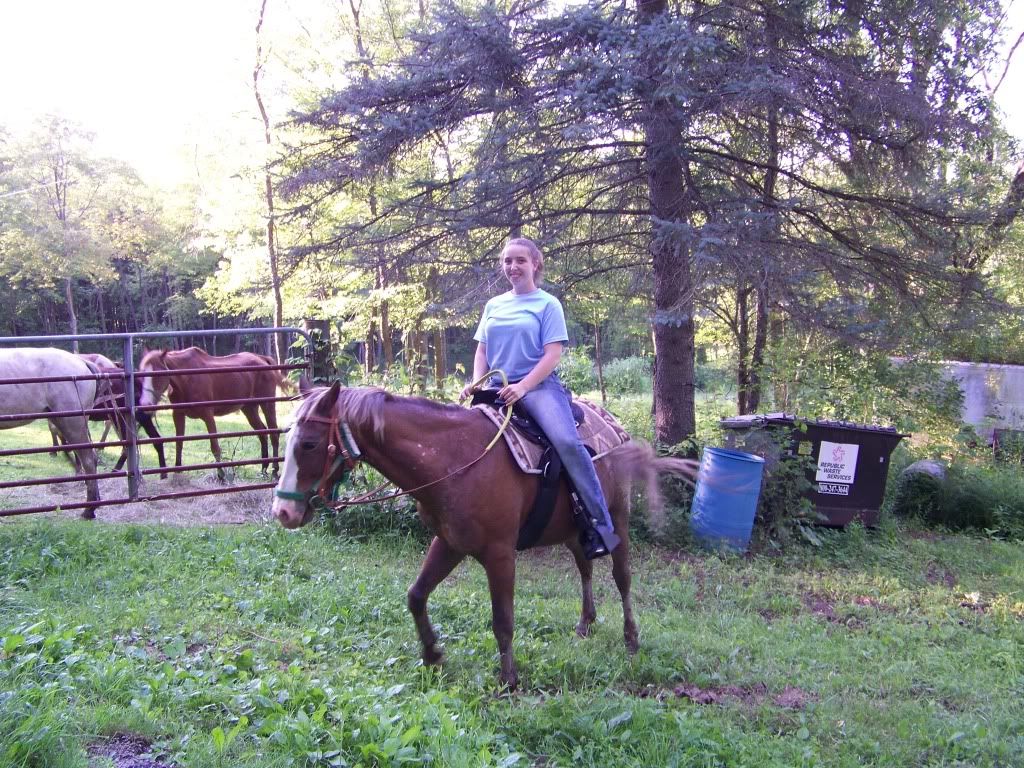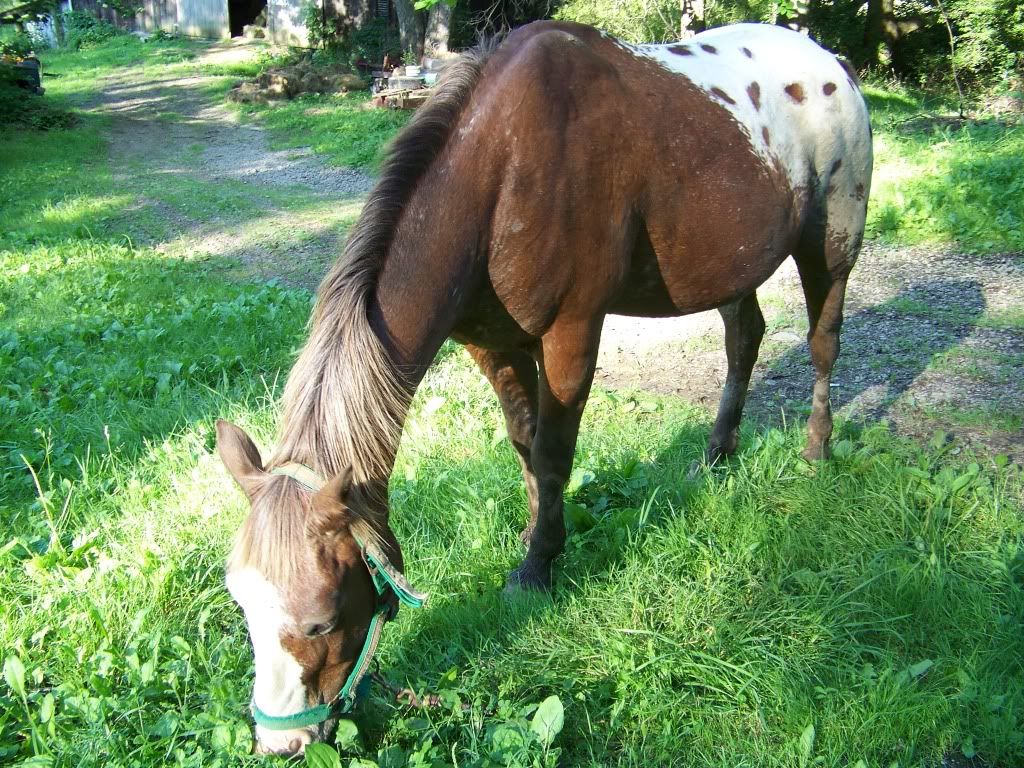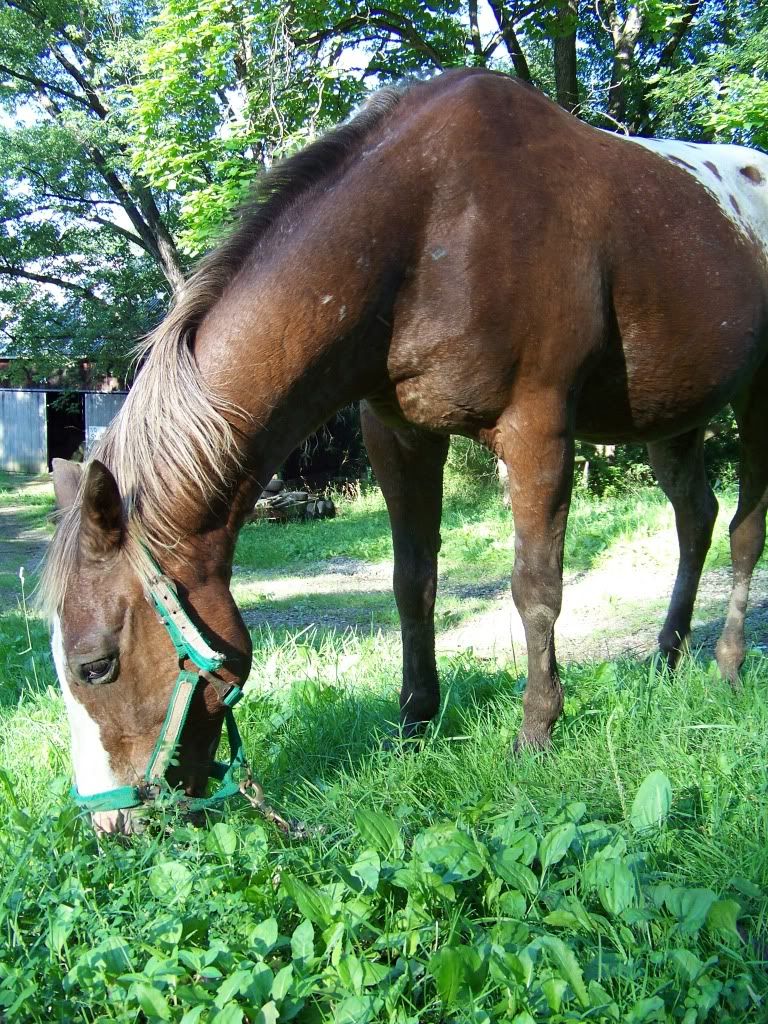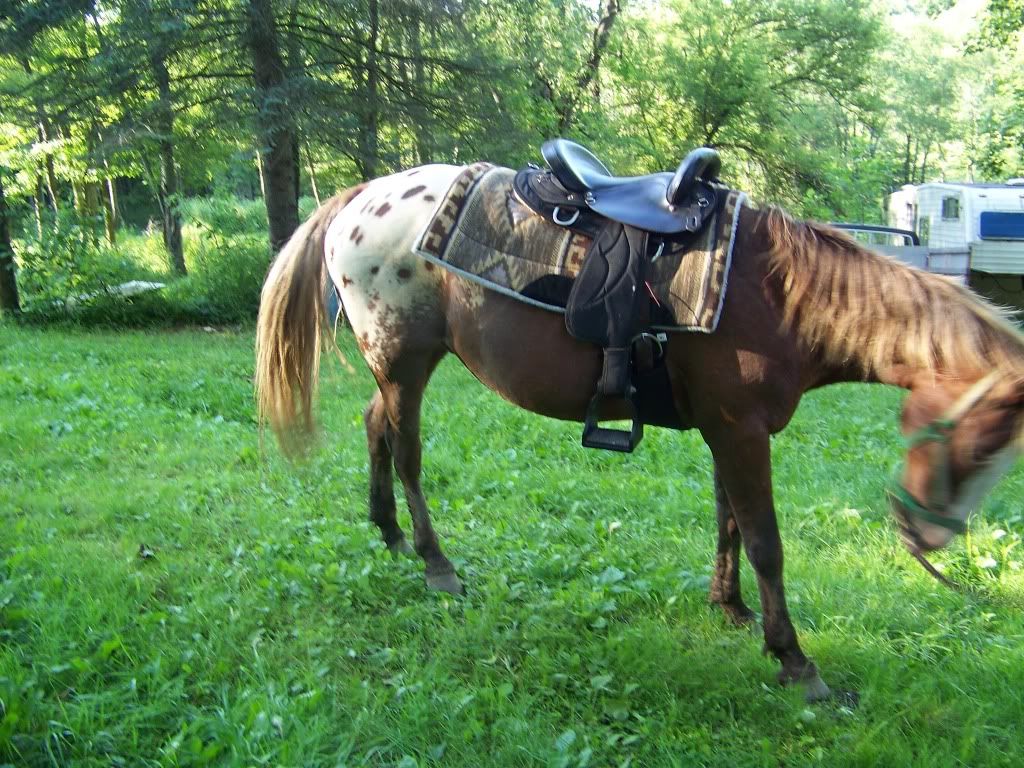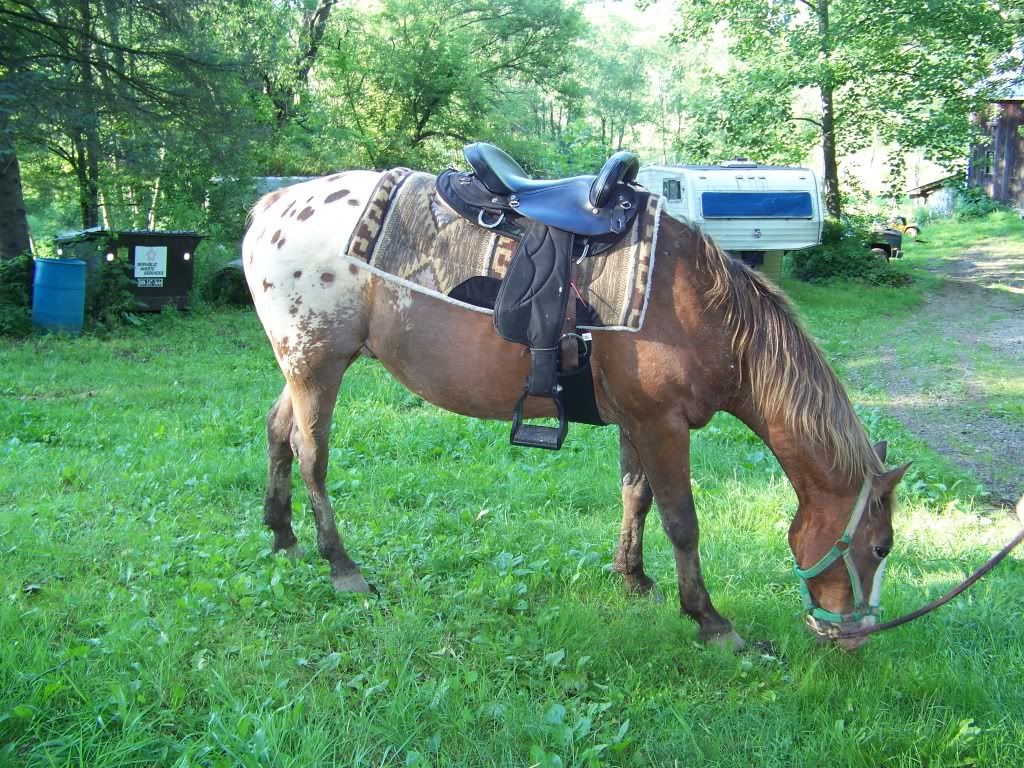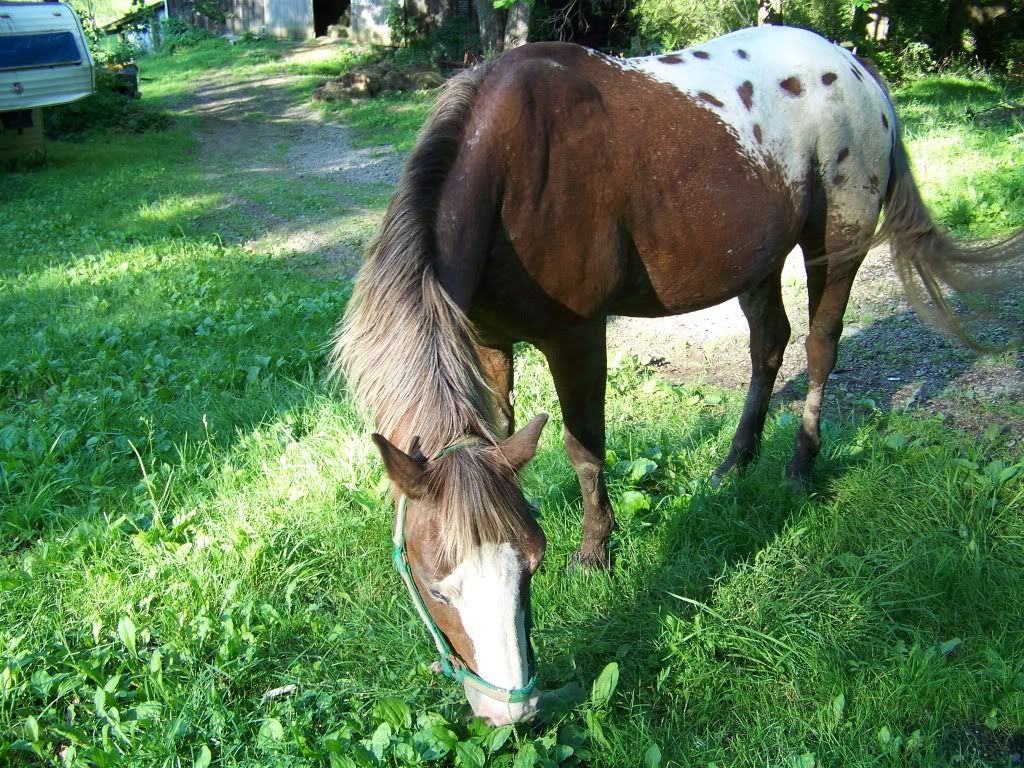 The vet came out and saw Dakota today, they said he looks great! He was vaccinated for strangles and had a coggins test. I love my boy he is being moved into his new boarding facility this weekend, probably Saturday. I am so excited!!!
Hes so cute!!!!!!!!! LOVE THAT APPY BUTT!
---
*TravAQHA* <3
I love Appys! Those are some wonderful shots of him!