May as well add a few to this thread instead of starting a new one - can you tell I'm rather smitten with this horse *goes red*
He may have slightly too short front legs, but he certainly makes up for it in his ability to bend the joints through his hind legs!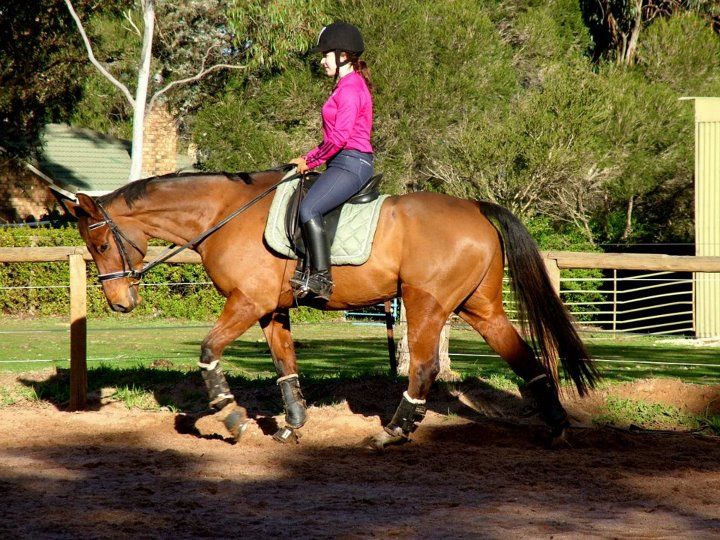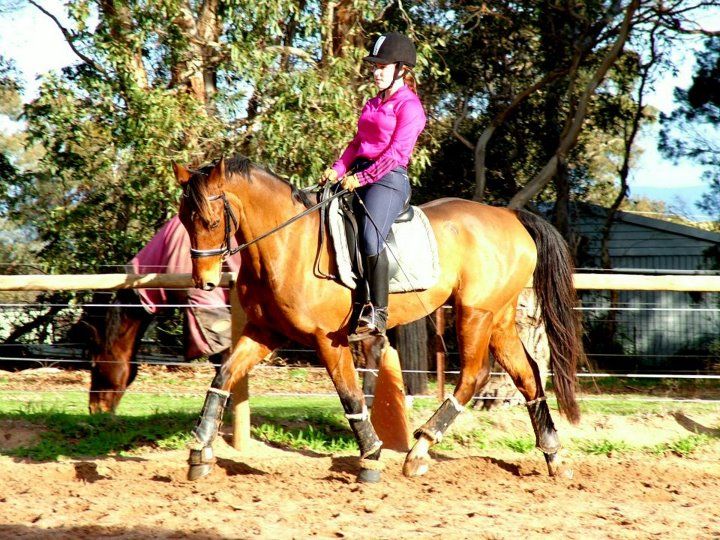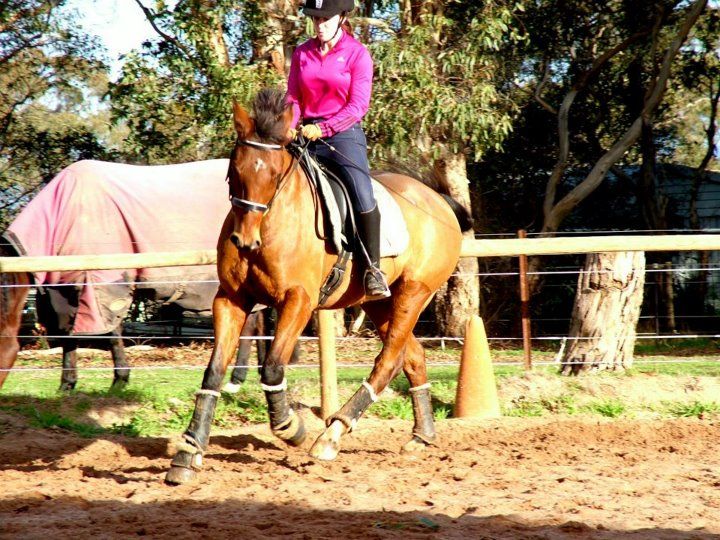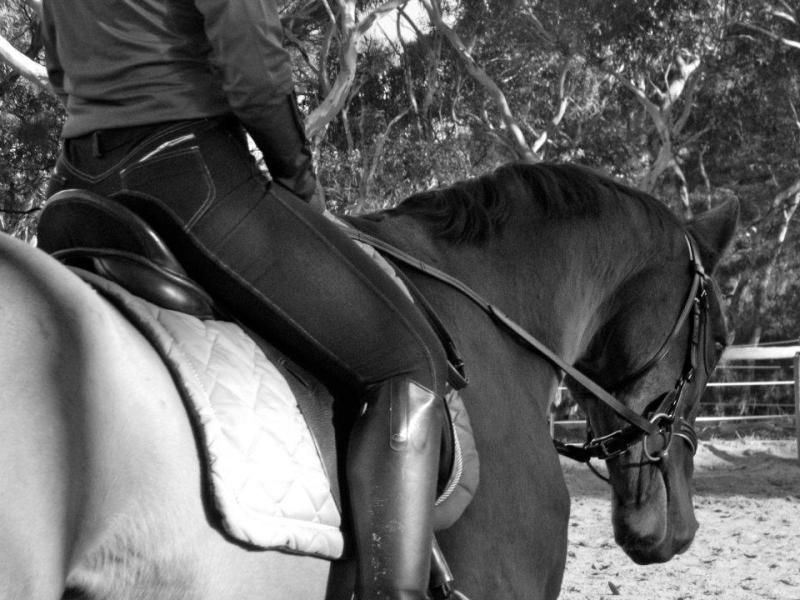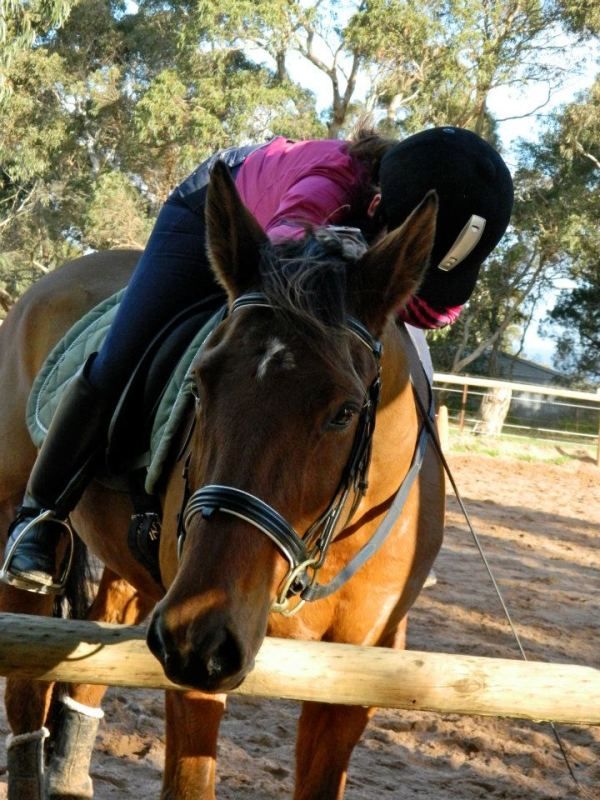 Nice little guy :)
---
Cross Country- The act of hurling yourself and your equine partner at a stationary object with poise and grace while attempting to survive...

You guys look so happy and so beautiful together. I'm ever so thrilled for you, Kayty!!!
---
"Strength is the ability to use a muscle without tension"

He is GORGEOUS! I want him ahhaha!
---
RIP Minnie, 1981-January 15, 2010
RIP Maggie Mae I miss you
Green Broke
Join Date: Aug 2011
Location: Middle of Nowhere, Saskatchewan
Posts: 2,701
• Horses:
5
Sphiggy???? That's a pretty stellar name! LOL... especially cause my mare is named Squiggy :P

He's so pretty! I love bays!
---