Getting over fear
---
I've been working with a new horse since I had to sell mine 2 years ago for financial reasons. She belongs to a friend who doesn't ride, and I'm the only one who has permission to work with her. She'd like me to trail rider her as much as possible and hopefully show her as well.
Anyway, Amica is 6 years old and hadn't been ridden since last summer. She's very sweet, but headstrong on the ground and definitely likes to go! I am a fearful rider, not usually a good mix.
I walked her to a nearby barn last week and they generously let me use their indoor. She was good, wanted to go but always stopped when asked. Yesterday I talked myself into getting on her on my friend's property - I just concentrated on getting her ready and lunged as fast as I could, and hopping on before I could get nervous. No fences there, so we're out in the open.
I'm still on cloud 9 - she was SO GOOD. We walked and jogged a bit, she did fight me a little bit when I walked her further from the barn, but continued on when I asked. I am so in love!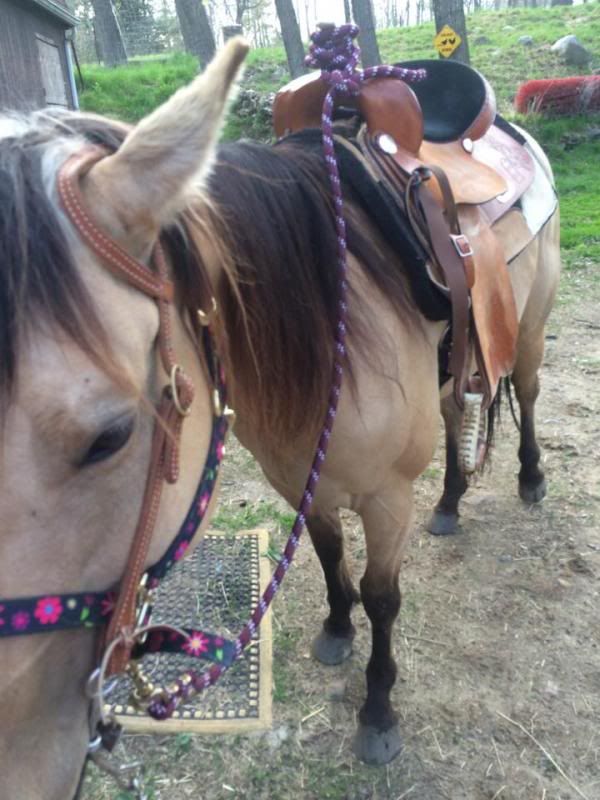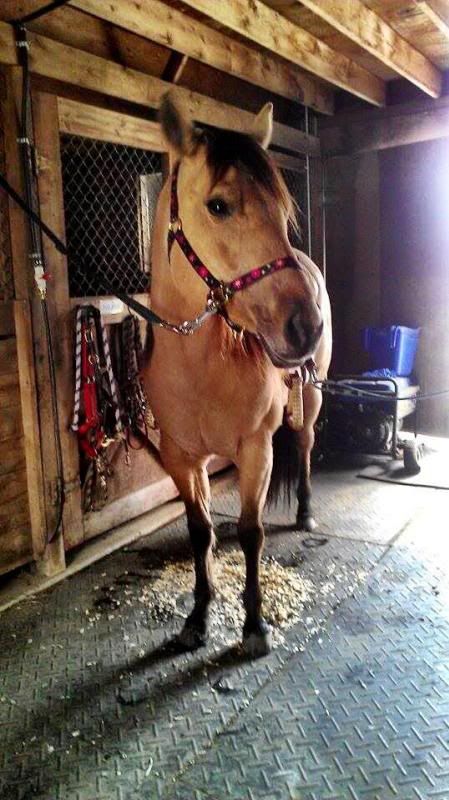 Awesome job! As a bit of a nervous rider myself, I know there is nothing better than a good ride where you put a lot of trust in the horse and they deliver. My mare is a nervous horse, but very responsive. It always makes me feel good when I have a ride and find all of the right buttons.
Posted via Mobile Device
Similar Threads
Thread
Thread Starter
Forum
Replies
Last Post
fear of needles?

danicelia24

Horse Health

18

05-09-2014

12:38 AM

Getting over fear

besthorsejumper2

English Riding

1

07-22-2013

04:11 PM

Fear

Sharond

Horse Riding & Horse Activity

16

07-15-2013

01:23 PM

Got over my fear :D

JamieLeighx

Horse Riding & Horse Activity

6

04-16-2011

02:16 AM

Fear... >.<

Wallaby

Horse Riding & Horse Activity

21

12-30-2009

10:39 AM