Discussion Starter
•
#1
•
My sister is in 4H with her horse. Her horse is AQHA.
Question being, should we cut his mane and band it for her shows? She's a first year and will only be doing showmanship, walk,trot, and trail.
When I was in 4H I had an Arab, but my friends who had QH's would band their horses manes.
Is it necessary to band his mane and clip it short?
If so, how would one go about doing that?
How long should it be?
It is just my luck to have 0 experience with banding manes or cutting them, and having the friends from my 4H days out of state for the summer lol
As her group is an introductory group and not overly focused on the serious side of showing, and having been to a few of her meetings, I feel that I know way more about the actual showing world than her leaders do. Which is a problem when I don't know how to band
This is what his mane looks like now.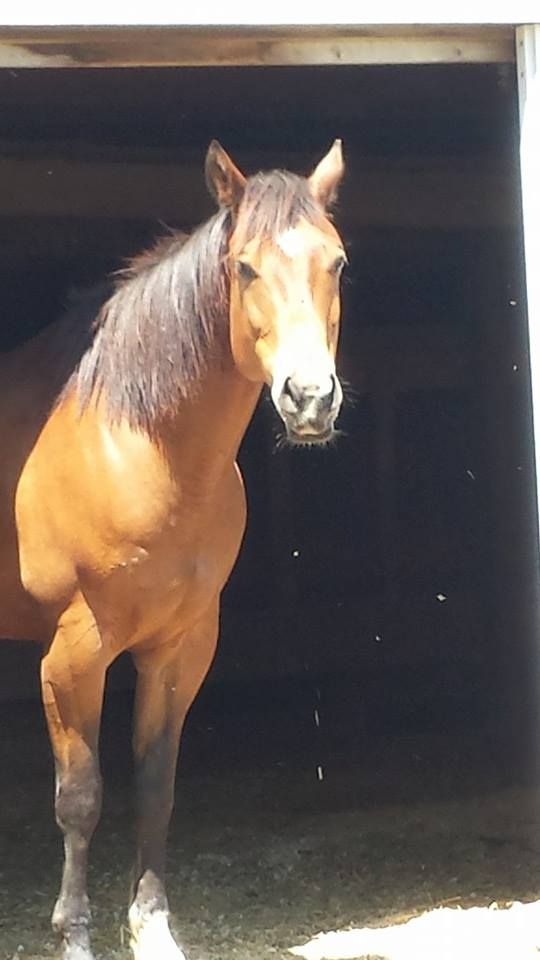 What is the acceptable practice?
I've seen longer mane bands
and short ones
My friends who showed QH favored the shorter ones.
Which is best? Or, because it's 4H does it not matter?