I have a few pictures from yesterday. None were well timed and all are blurry. But, it's all I got.
:lol:
Trotting, warm up.
More warm up.
Yup.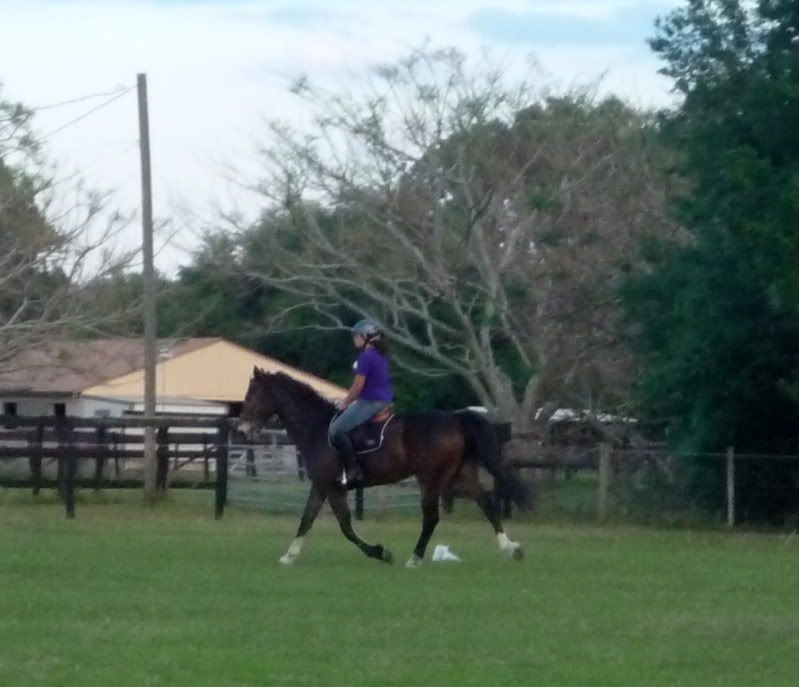 After the canter trotting.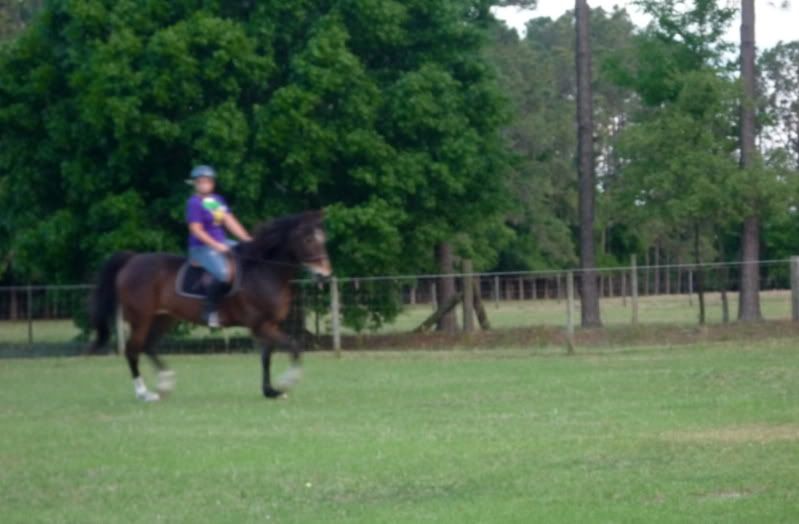 Went really nicely for a while.
Halt.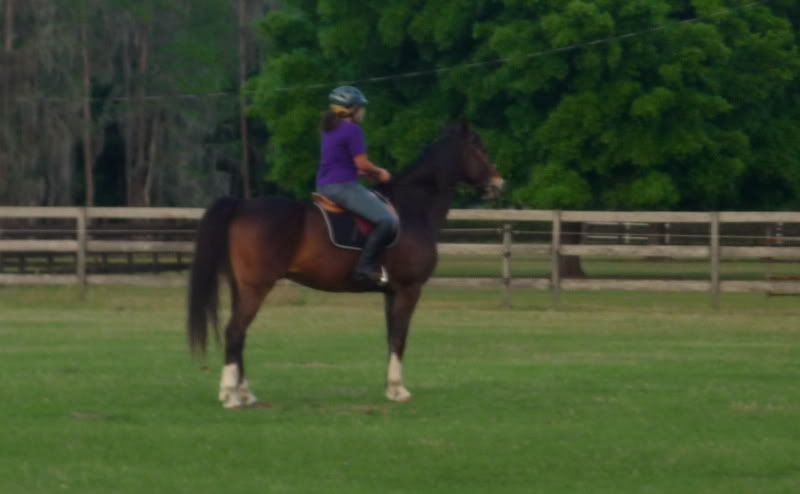 That's all. Hopefully I can get some better ones soon.
I still need to shorten my reins in some. I need a lesson this week so my trainer can yell at me.
And one of Zu attacking my friend.