Discussion Starter
·
#1
·
I just joined recently and I wanted to share a few of my favorite pictures I've taken of horses. I don't have a horse of my own but I ride at two different places with a lot of nice lesson horses
First, this is my favorite horse George. He's a 16 year old thoroughbred hunter/jumper.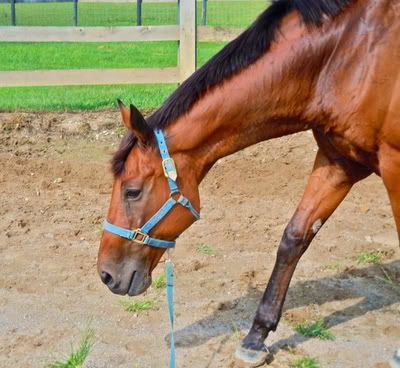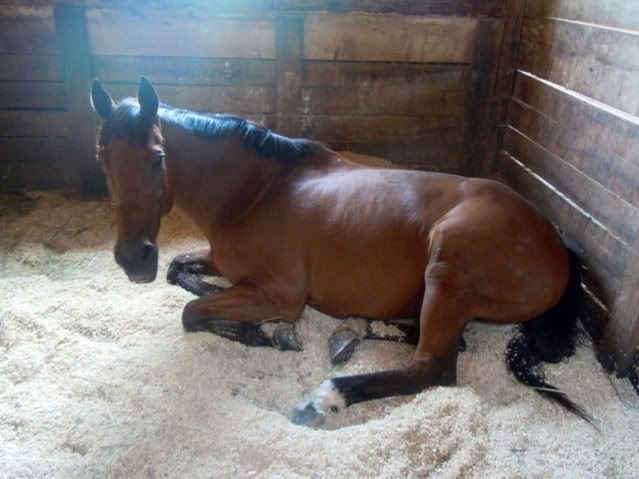 This is Pokie, a 16 year old paint (she just has a spot on her belly). She's been there ever since I started riding there 10 years ago and she's taught me so much. She's a jumper as well.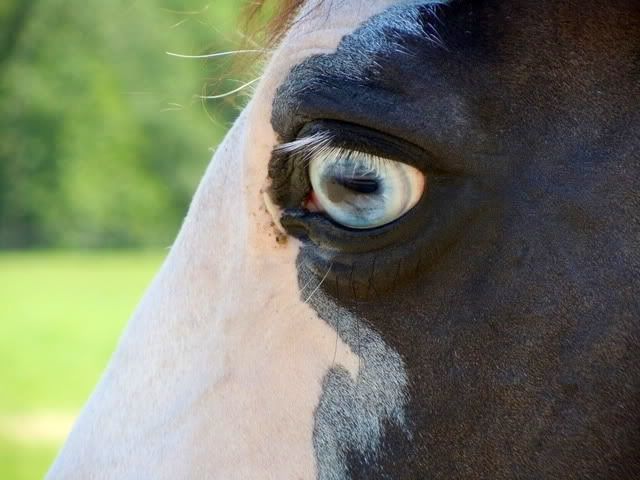 This is Jones, a 9 year old paint (he's only got little knee spots, though). He just does flat, huntseat and western.
This is Buddy, probably one of the best lesson horses I've ever known. He does everything, from jumping to reining to carrying around 5 year olds. What a sweetheart <3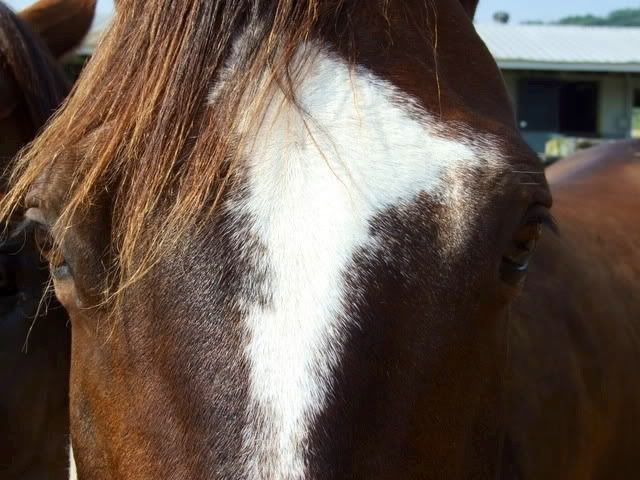 Boston and Bob, hanging out in their paddock. Boston is a 15 year old jumper pony. He's actually about to be retired due to bad athsma
Bob is a 6 year old OTTB jumper.
This is Seymour. He was a 17.2hh quarter horse jumper. He was put down last summer, though.
And on a more cheerful note, this is a horse I only recently rode for the first time. He's from the other place where I ride sometimes. His name is Banjo and he's so much fun! The pictures really don't do him justice, he's just lovely.