Discussion Starter
·
#1
·
A Jack and Three Queens
by James C. Dedman
Latest book is up on Amazon and Smashwords.
As usual, its a $2.99 download to Kindle
A Jack and Three Queens (The Trot Trilogy Book 1), James Dedman, Betty Dedman, Daryl Debunhurst - Amazon.com
and a $1.99 download to your computer or any other device from Smashwords.
https://www.smashwords.com/books/view/573651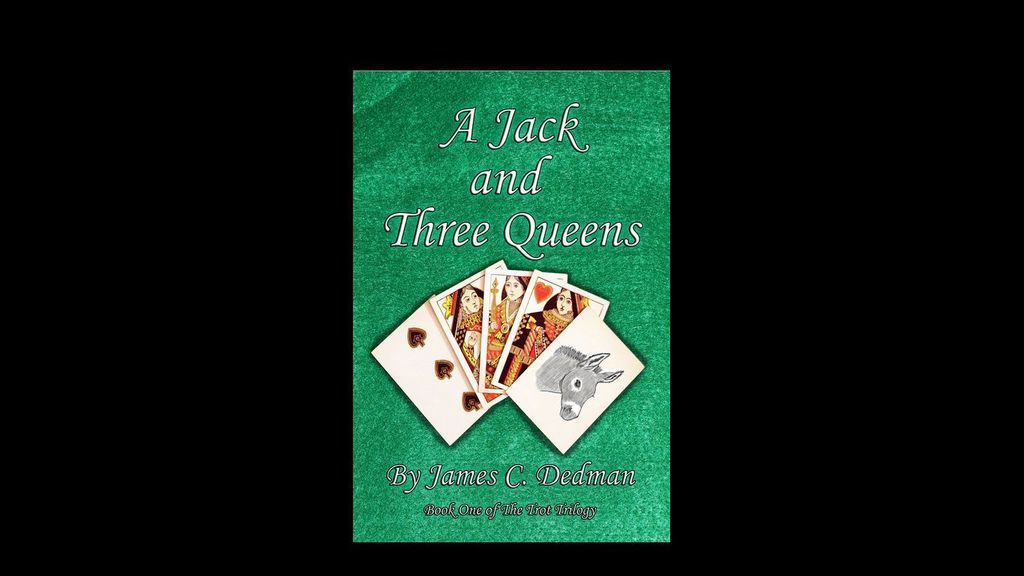 In the late 1850s, tales of gold from the West beckon those whose life back East holds little promise. In Missouri, a poor girl from a trashy family looks to escape a life of misery while a dissatisfied donkey breeder seeks a friend. In Indiana, a beautiful but pampered princess seeks a life with purpose while a crippled former soldier desires only a place to call his own. In Kansas, a captured Indian girl longs for a savior while a mountain man is unaware of what he really desires.

It is only in the journey West that their dreams can come to fruition, with the help of guts, gold, and a little donkey named Trot.
Hope that you fall in love with "Trot", like I did!