If you follow this journal you will also often hear about my other horse, Amore.
Amore is my Arabian mare. She has been retired for several years now due to back arthritis, and will turn 30 years old in several months. She has Cushing's disease, which is being treated with Prascend and she is doing very well. She is a bit tottery, and far quieter than she used to be, due to her age. Amore remains very sweet, loves to walk down the road to find good grass, hangs out with Hero and likes being scratched all over.
There is an ebook on Amazon about Amore called "Round Pen, Square Horse." I wrote it to chronicle my experiences training my first horse, who turned out to be a very tricky one. When I bought Amore as an untrained adult horse, she was extremely reactive and spooky. She taught me thousands of things about horses, and helped build the foundation that has helped me work with other difficult horses.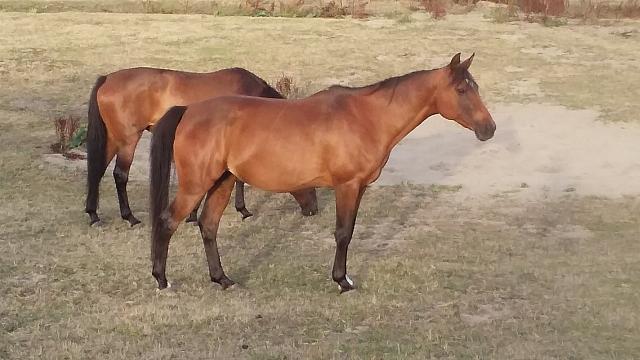 She is still a beauty in her old age, and never had a mean bone in her body - towards humans. She has always detested small animals that came into her space and would try to maim or kill them.