Discussion Starter
•
#1
•
I'm still new here and finally got my pasture fixed enough to bring my daughter's horse to our property. She is in bad shape as by my standards of a horse's health and hope to get as much help and advice to get her back to a much healthier state.
Here are some pics I had my daughter send me today since it is usually dark by the time I get home.
First of her full cover then some of her hooves, which the farrier is coming at 8:30 am tomorrow to do an initial trimming. This is his first time seeing this horse, but says he has 20 years experience in the farrier craft...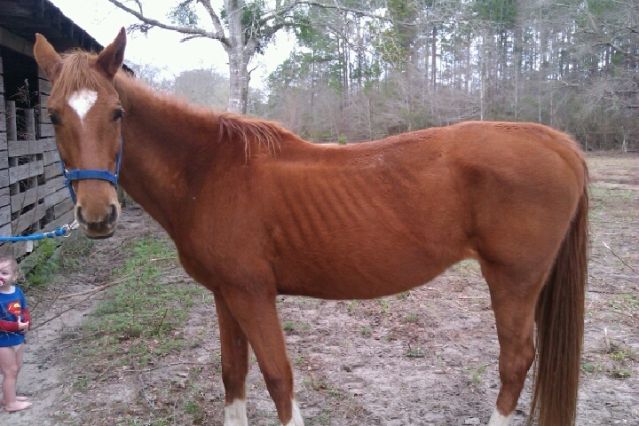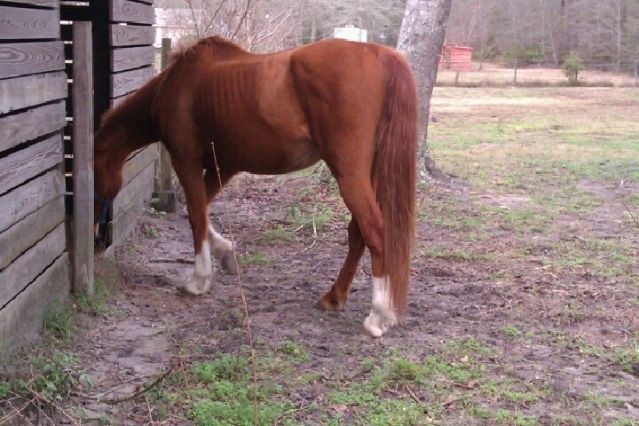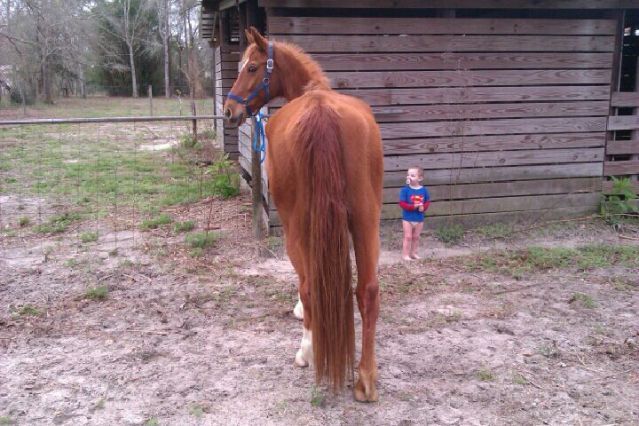 Now onto the hooves...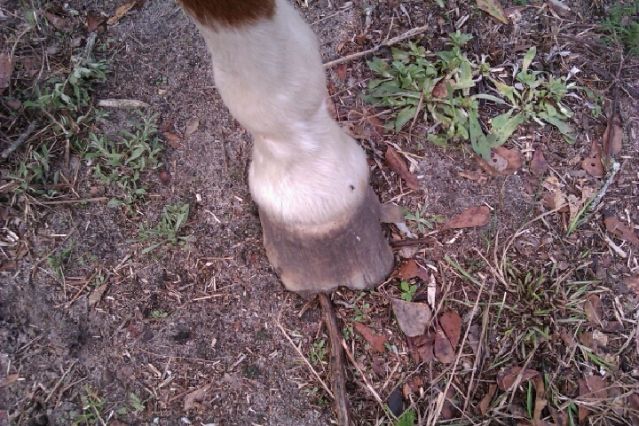 I look forward to any and all advice... I have her a roll of Premium Coastal hay in the pasture and have been feeding her 1 qt of plain whole oats twice a day. She is 13 years old by what I'm told.
Thanks in advance...
On another note I wrote down the list from the vet kit thread and starting to build up that kit for the barn aswell.