Discussion Starter
·
#1
·
Well, here are some vids of Nelson and I working tonight. We are both out of shape and out of practice since his injury and severe colic in January - but I would have to say I am pretty darn tootin' impressed with his recovery!
His leg has come such a long way, and he's now on great suppliments through Smartpak for his Digestion, Ulcers and the damage done due to his colic.
He needs about 100 more lbs, and alot of conditioning - and I need to lose lbs, lol, and condition.
Ah - please excuse his Pay Pay hanging out...lol.....it's always out.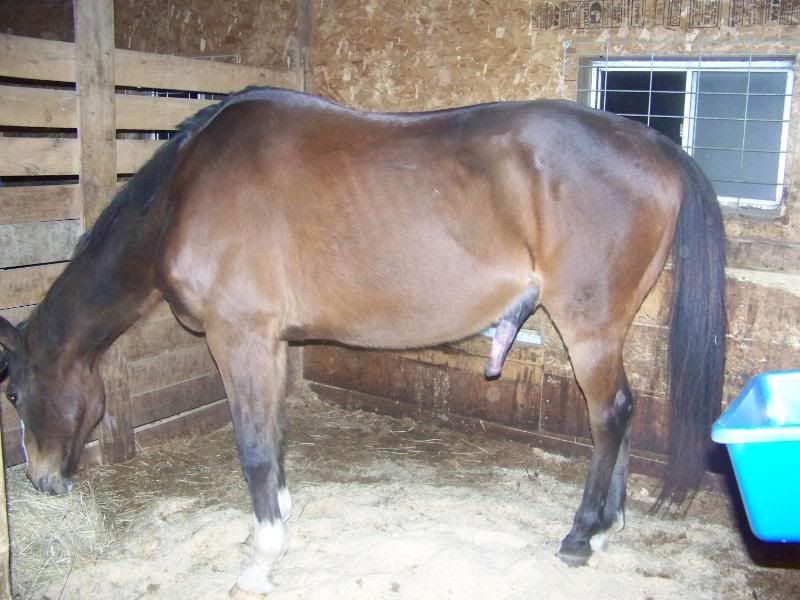 Here is his leg as of now. You can still see where it is "Swollen" but my Vet says that it is scar tissue and that's just how it is going to be. No heat, no puffyness, nadda - so that's where it is going to stay till the day he passes: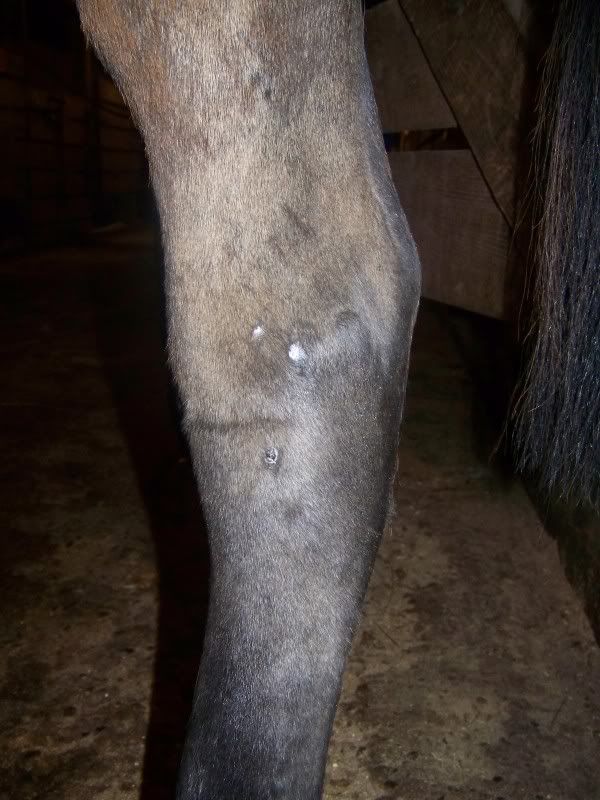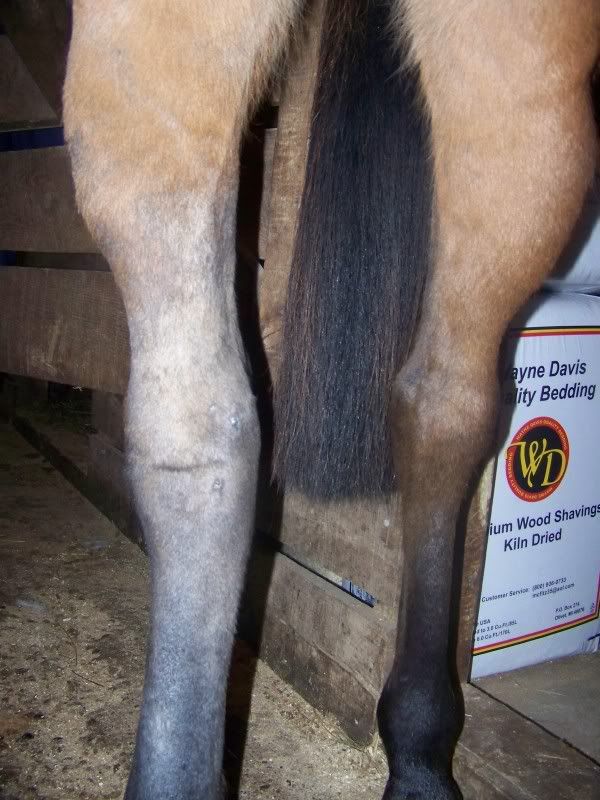 Here are piccies of us riding, not that great but here ya go: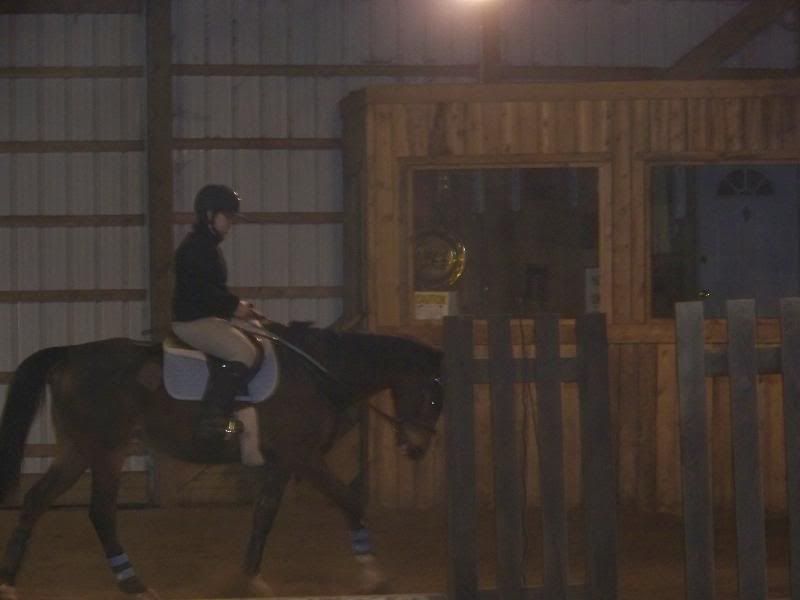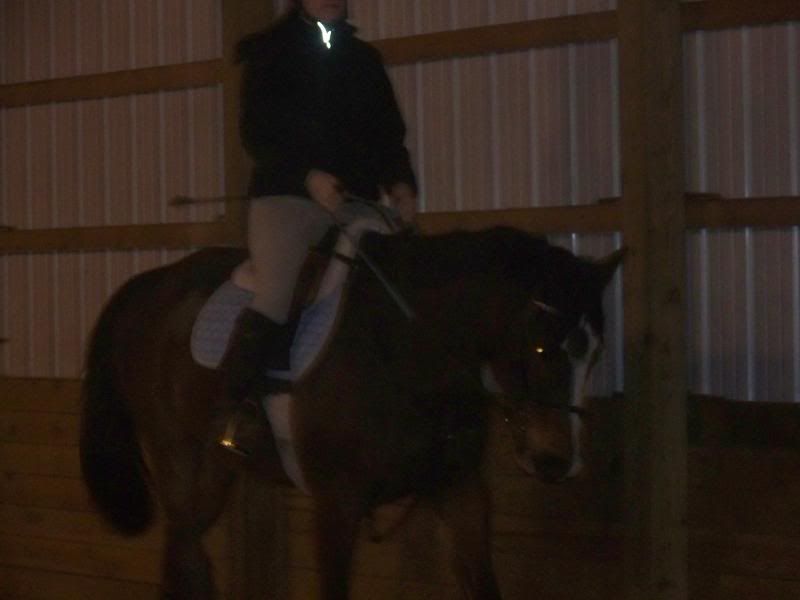 And video's of us riding tonight. No laughing. We are both very out of "it" since we've been out during January.
There ya be
Just wanted to share our "progress" with ya! Tell me what you think!