Discussion Starter
·
#1
·
Well I really haven't drawn that much, or when I do I normally don't finish them(I get bored/annoyed/ discouraged and then quit). I'm trying really hard to try 100% at everything I start! I finished a drawing yesterday for my class at school, and even though I messed up the proportions a bit I still finished it.. which is a huge accomplishment!
SO.. I drew a friends foal!
If you guys have any critiques, I would really appreciate it!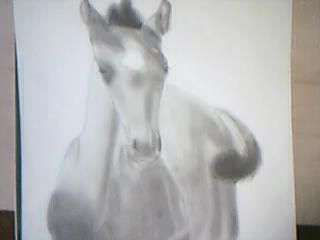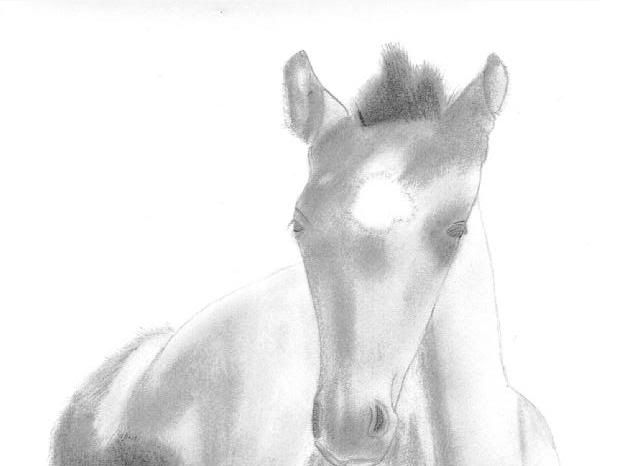 (my scanner takes forever and it was late so I just stopped it at halfway done
)